The Refund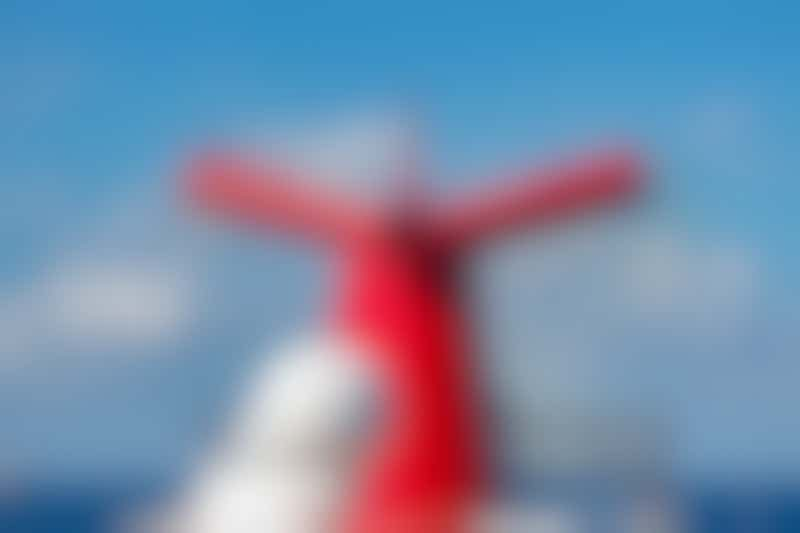 COVID-19 specific refunds: Carnival has not finalized its policies relating to COVID-19, but the current ticket contract provides for possibility of denial of boarding for any guest who is not fit to travel and under those circumstances, no refund is given.
Pricing guarantees: Carnival offers a lowest price guarantee on cruise fares for the first 48 hours after you make a booking. The 110 percent difference between the price you paid and the lower price you discover is refunded to you in the form of onboard credit.
When you cancel the cruise: Full refunds are issued for cancellations made 76 or more nights before sailing for short cruises up to 5 days and 91 or more nights before the sail date on longer sailings. Inside those dates, cancellation fees will apply according to the timeframes found below.
When Carnival cancels the cruise: Full refunds are available, as are options to accept future cruise credit with added onboard credit, based on the length of cruise. Pre-purchased Wi-Fi and beverage packages are refunded in full to the method of payment used.
On cruises cancelled or shortened due to mechanical issues prior to or during sailing, passengers should expect full or partial refunds.