Looking to get adventurous with your Caribbean cruise drinking habits? Next time, leave the generic pina coladas for the ship and indulge onshore with an authentic cocktail that's native to the island. With a legacy of rum and spirit creation, most Caribbean islands have their signature specialty drinks, many of which can pack a wallop. Read on for our definitive guide to drinking authentically in the Caribbean.
Antigua
Like many Caribbean islands, the former British colony of Antigua has its own brand of rum, which is crucial for local flavor. Look for drinks made with Cavalier Antigua Rum, either a simple rum punch or an Antiguan Smile, which combines rum with creme de banana and pineapple juice.
Aruba
Coecoei (pronounced cocoa-ee) is a sweet red liquor made from agave plant sap, rum and sugar that tastes similar to passion fruit and is only available on Aruba. Order it in an Aruba Ariba, which also uses vodka, rum (for true local taste, choose Ronrico), creme de banana, orange juice, cranberry juice and pineapple juice.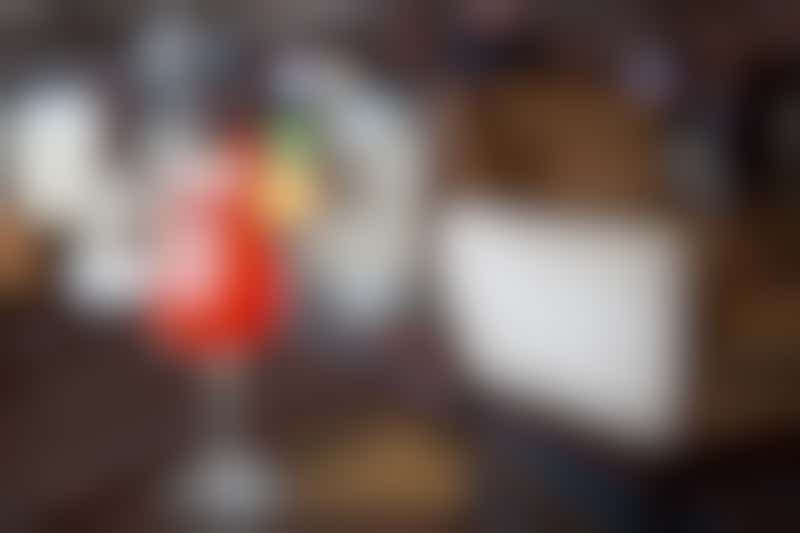 Bahamas
As befits an archipelago with thousands of islands, the Bahamas have several indigenous cocktails that are worth seeking out. The secret ingredient in a true Bahama Mama is Nassau Royale liqueur, a rum-based liqueur made by Bacardi that has more than a touch of vanilla in it. The cocktail combines it with more rum and pineapple juice.
There's also the Goombay Smash, created at the Blue Bee Bar in Green Turtle Cay. This potent potable combines four kinds of rum -- dark, light, gold and coconut -- with pineapple and orange juice. Want to get really local? Ask for a Gully Wash, a frothy coconut water concoction laced with gin and sweetened condensed milk.
Barbados
Rum is also the point of pride in Barbados, whose local brand, Mount Gay, is among the Caribbean's oldest, dating back to 1703. (Fun fact: Rum itself is rumored to be born in Barbados, created first as a byproduct of sugar cane processing, in the 1600s.) So it makes sense that the national cocktail is a straight-up Bajan Rum Punch, simply adding lime juice, sugar syrup, water and bitters.
Belize
The most important liquor in Belize is rum. (Are you noticing a theme yet?) The brands to know there are Cuello's Caribbean Gold and 5 Barrel Rum by Travellers (that extra "l" pointing to Belize's history as a British colony).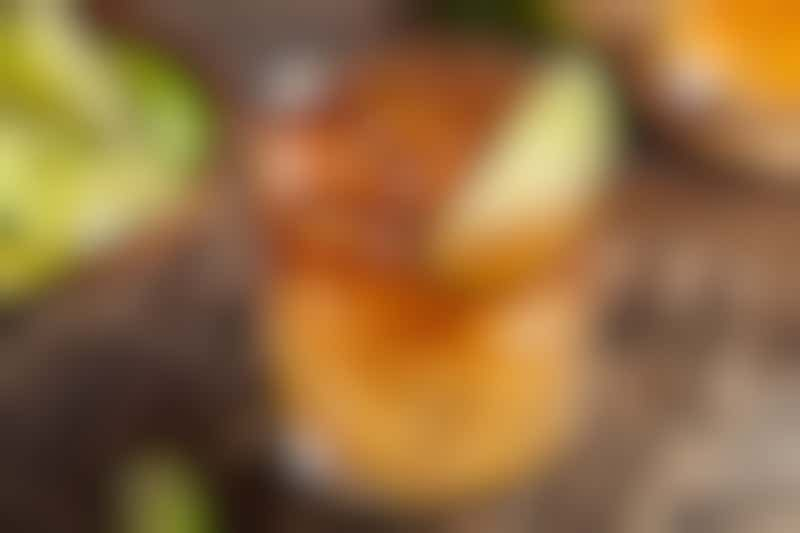 Bermuda
We realize that Bermuda is technically in the Atlantic, not the Caribbean. But we're including it there because the Dark 'n' Stormy deserves to be on your drink list. The "dark" in the drink refers to Gosling's Black Seal rum, which is combined over ice with ginger beer, aka "the (fizzy) stormy." Garnish with a lime.
Another famous drink is the rum swizzle at the Swizzle Inn where the motto reads, "Swizzle Inn, Swagger Out!" Ingredients are Black Seal rum mixed with orange, lemon and pineapple juices as well as falernum, a local sugar syrup. (The bar says it has a few extra secret spices thrown in to cut the sweetness.)
Bonaire
The tiny island of Bonaire, known primarily for diving, has not one but two liquors, both made from local cacti. Tekibon is clear and has a mild, tequila-like flavor, whereas Cadushy is electric green. Either can be found in various drinks.
Cayman Islands
In the didyaknow category, the mudslide drink that we associate with TGIFs everywhere was actually born at the Wreck Bar & Grill in Grand Cayman. The real version doesn't have ice cream; it's all alcohol with vodka, Kahlua, Baileys Irish Cream and crushed ice, garnished with a cherry and a spritz of cinnamon.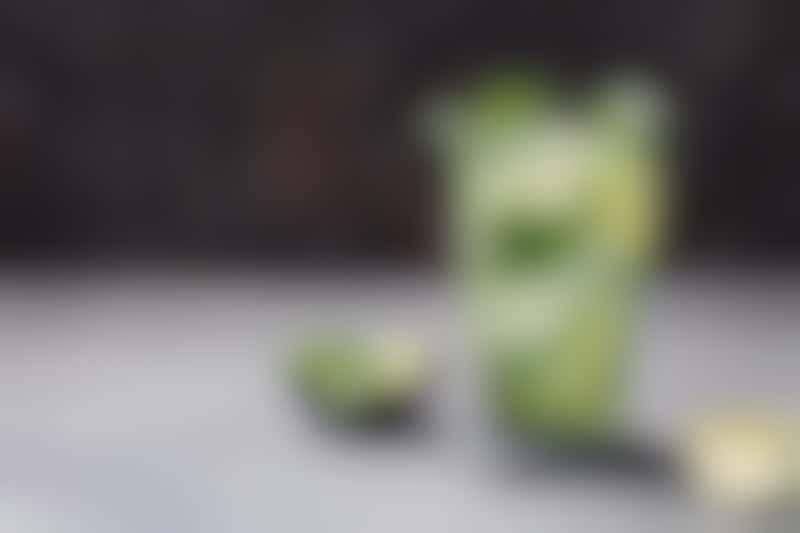 Cuba
One of the Caribbean's cocktail motherships, Cuba is famous for several cocktails that have spread far beyond its shores. Tops is the mojito, white rum muddled with mint, soda water, fresh lime juice and sugar. The daiquiri was also born in a town called….Daiquiri. The original drink, beloved of Ernest Hemingway and John Kennedy, is not the sweet frozen concoction you love, but a tarter mixture of white rum, sugar and lime juice. And finally, the Cuba Libre is a more exotic name for that college freshman favorite, the rum and coke.
Curacao
The blue liqueur that bears the same name as the island is almost more famous than the place itself. While it tastes orange, the citrus fruit that flavors the spirit actually comes from Curacao's laraha plant. Mix it with rum or vodka.
Dominica
Another island, another rum producer. In Dominica, it's Belfast Estate, which can be mixed in a variety of ways. Look for the BB version tinted with "bois bande," a bark that produces a Viagra effect.
Dominican Republic
The Dominican Republic also has something special for the guys: mamajuana, a drink made from rum, red wine and honey that's been soaked with twigs, bark and herbs. It's alternately billed as a medicinal tonic or an aphrodisiac. Cruise Critic editors say this tastes better than it sounds.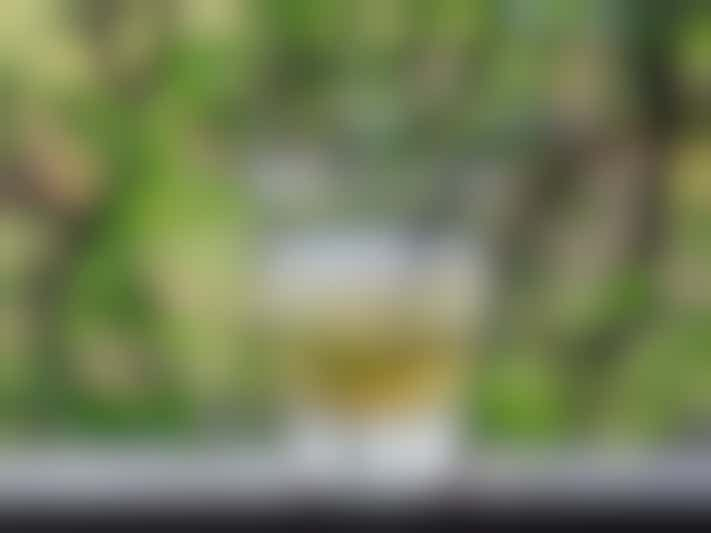 French West Indies
The French islands of Martinique, Guadeloupe and St. Barths are best known among yachties as the place to stock up on French wines at a good price. But the locals prefer rum (of course) and are likely to serve Ti Punch -- rum, cane sugar and lime, mixed to taste -- as an aperitif.
Grenada
Another vote for rum punch on the Spice Island, but as befits its nickname, the Grenada version comes sprinkled with nutmeg. Local brands are Clarke's Court or River Antoine; the latter distillery is one of only two in the Eastern Caribbean that is still powered by waterwheels.
Jamaica
The genteel rum drink Planters Punch was actually founded in Charleston, South Carolina, with a recipe originating in Jamaica. While different versions abound, the original seems to be two parts dark Jamaica rum (Appleton's is best known), one part sour (lime juice) and one part sweet (either orange juice or pineapple juice) with a dash of grenadine.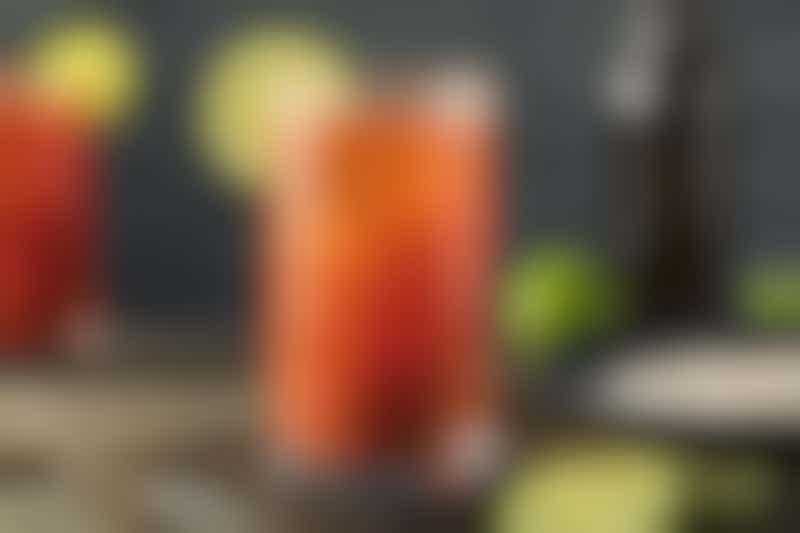 Mexico
No rum there -- Mexico is all about tequila. The classic margarita, either frozen or on the rocks, can't be beat. For something a little different, try a Michelada, essentially a beer version of a Bloody Mary where a cerveza is mixed with lime, hot sauce and tomato (or Clamato) juice.
Puerto Rico
Anything made with Bacardi rum screams Puerto Rico, and if there's one place where you can feel authentic drinking a pina colada, this is it; the drink was allegedly born in the Caribe Hilton's beachfront bar. During the holidays, look for Coquito, an eggnog-style drink that adds rum to a combo of egg yolks, creme of coconut, cinnamon, cloves, vanilla, evaporated and condensed milk (yeah, no calories there).
St. Kitts and Nevis
The Ting isn't unique to St. Kitts; the grapefruit soda is actually from Jamaica. But the beach bars there do seem to specialize in mixing it up with rum (on this island, it's Cane Spirit Rothschild, a highly potent version that can be up to 190 proof) for a Ting with a Sting. The wasp analogy carries over to sister island Nevis, where Killer Bees are the signature cocktails of Sunshine's Beach Bar. The recipe is highly guarded but approximations include honey, passion fruit juice, club soda, lime juice, nutmeg and bitters, mixed with rum.
St. Lucia
Another huge rum producer, St. Lucia has a secret weapon for its cocktails: Marigot Bay's Banana Cream and Coconut Cream liqueurs. Mix them together with rum and a banana for an aptly named BBC (Bailey's Banana Colada).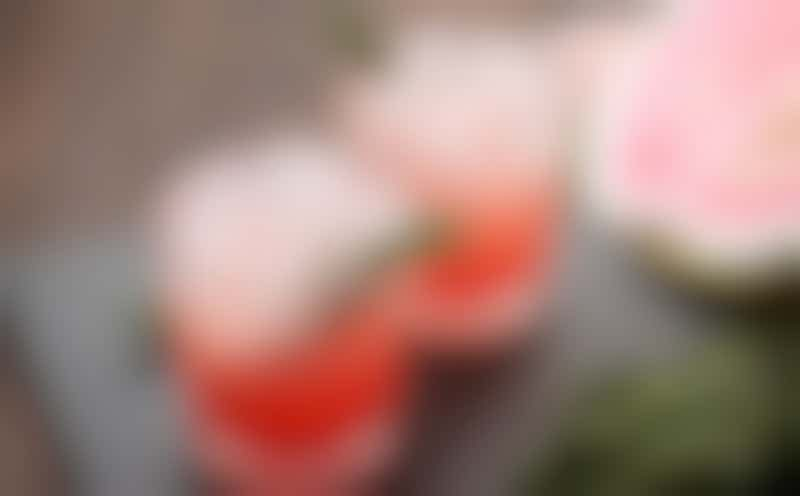 St. Maarten/St. Martin
Trust this dual nationality island, which is actually both Dutch and French, to come up with a stylish take on rum. Guavaberry liqueur combines aged rum with brown sugar and guavaberries from the inland hills for a pink drink that's commonly served among the locals during the holiday season (but St. Maarten's tourists down it all year long).
St. Vincent/Grenadines
Does grenadine -- a pomegranate-inspired syrup that gives Shirley Temples their reddish color -- actually come from St. Vincent and the Grenadines? Probably not, as the fruit isn't actually grown there. Rum drinks are again your favorite, with Sunset as the local brand.
Turks & Caicos
Ready for more rum punch? In Turks & Caicos, the distillery name to know is Bambarra and it's the signature liquor in all of the welcome drinks created in the fancy Grace Bay resorts, as well as Grand Turk's beach bars.
Virgin Islands (British)
With world-famous beach bars such as Foxy's and the Soggy Dollar, the BVI knows how to party. The drink of choice is usually the Painkiller, made from Pusser's rum, pineapple juice, cream of coconut and orange juice, served with a hint of nutmeg.
Virgin Islands (U.S.)
Similar to the mudslide, the Bushwacker is also a frozen drink that tastes more like a dessert than a cocktail (not that you'll be complaining after a few). While the exact recipes can vary, the mixture usually involves rum (Cruzan from St. Croix is the local version) mixed with Kahlua, vodka, Baileys, amaretto and cream of coconut over ice.