Getting from LaGuardia, JFK or Newark Airports to Cape Liberty Cruise Port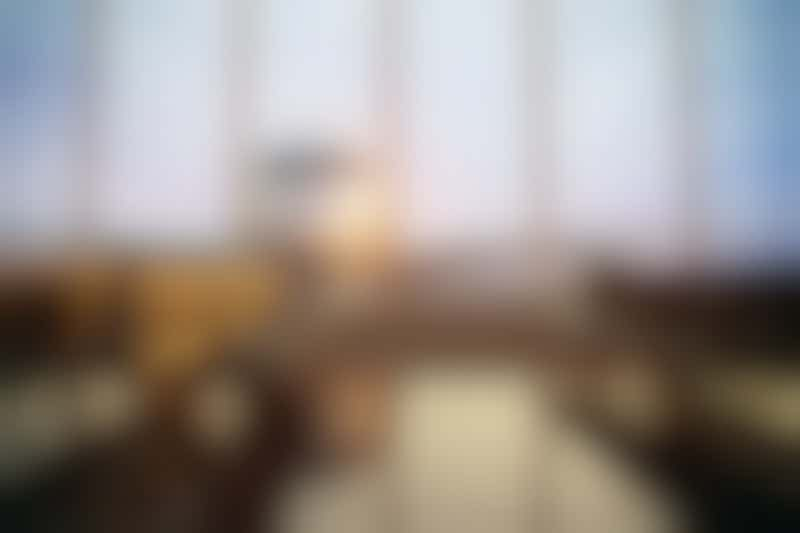 Cruisers departing from the New Jersey cruise port can fly into LaGuardia Airport or the John F. Kennedy International Airport (both in New York City) as well as Newark Liberty International Airport (located in New Jersey).
Public Transit from JFK, LaGuardia and Newark to Cape Liberty Cruise Port
Pre-arranged cruise line shuttles for direct transfer to Cape Liberty Cruise Port are best for guests arriving on the same day of embarkation. This is the most efficient and cost-effective airport transfer.
Public transit in NYC is not recommended from LaGuardia or JFK, as both are at least two hours from the port and require several trains and/or buses to get to either Newark Penn Station or Bayonne. Then, a taxi ride or rideshare is necessary for the final stretch.
From Newark airport, you'll need to take a short AirTrain ride to NJ Transit's airport station, and then hop on a Newark Penn Station-bound train. From Newark Penn Station, you'll need to take a taxi to get to the port.
Pre-arranged shuttle service is also available when staying with select local hotels.
LaGuardia, JFK, or Newark Airport Taxi Service to Cape Liberty Cruise Port
Taxis from LaGuardia and taxis from JFK International are readily available, as is Uber and Lyft. However, these options can be costly due to the minimum one-hour distance to the Bayonne cruise terminal.
Rideshare services and taxi service from Newark Liberty International Airport is readily available. The drive takes about 20 minutes from Newark airport to Cape Liberty Cruise Port.