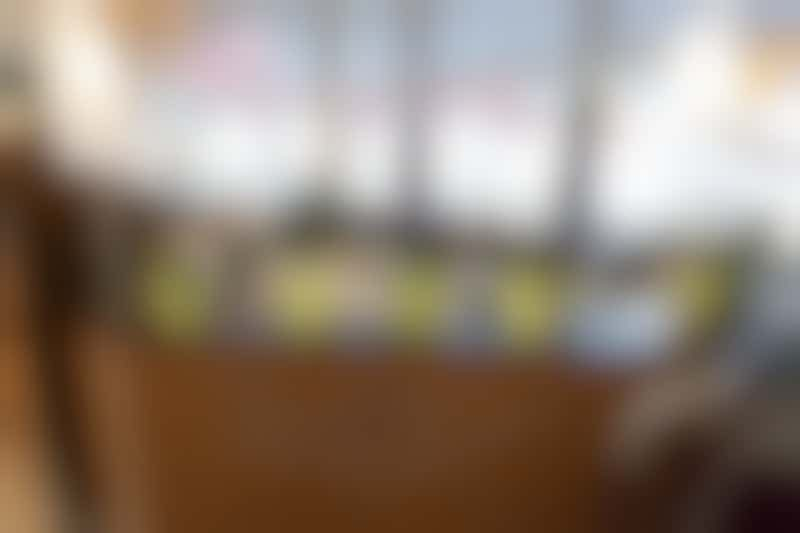 Canaletto on the Eurodam (Photo: Cruise Critic)
Craving something other than the main dining room, but don't want to break the bank? Holland America's Canaletto is an affordable Italian restaurant available across the fleet. Dive into a variety of small plates, pastas and entrees with your tablemates, and get ready to share.
Ambiance
Holland America's Canaletto steers clear of the trattoria-style decor, fresco paintings and stone walls embellished with copper pots and pans so often found in Italian restaurants on cruise ships. Instead, it maintains a casual, modern vibe that keeps its Italian inspirations on the menu. The look and feel varies by ship, but each venue is generally bright, open and airy -- perfect for the family style of dining that attracts both couples and large groups.
Location also plays a role in the atmosphere. Canaletto sits next to the bustling Lido Buffet. Because of this, diners will notice more chatter here than in other specialty restaurants, such as Pinnacle Grill and Tamarind.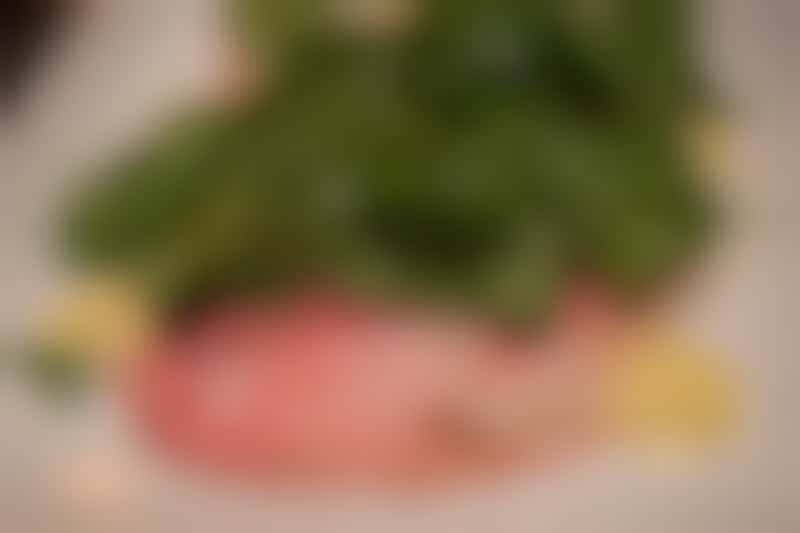 Beef Carpaccio (Photo: Cruise Critic)
Meals
The dinner-only menu includes a variety of small plates, pastas, entrees and desserts. Small plates include dishes such as seared beef carpaccio, mozzarella di bufala and veal and sage meatballs. Pasta options are pretty basic, ranging from spaghetti to ricotta ravioli.
Both the small plates and pastas are made for sharing -- and succeed in offering just the right portions to leave your tastebuds wanting more. Large plates offer a choice of meat or seafood dishes, such as grilled branzino or lamb. Gluten-free, nondairy and vegetarian items are marked. Desserts are what you might find in other Italian restaurants (think tiramisu and gelato).
Price
The price is $19 per person for dinner. Kids eat for half price.
Canaletto Menu
Editor's Note: Menus are samples only and are subject to change by ship and itinerary.
Which ships have Canaletto?
Canaletto is available on every Holland America ship.
See photos of Canaletto on Holland America's Eurodam.
Show Prices