General Info for Comic--Con: The Cruise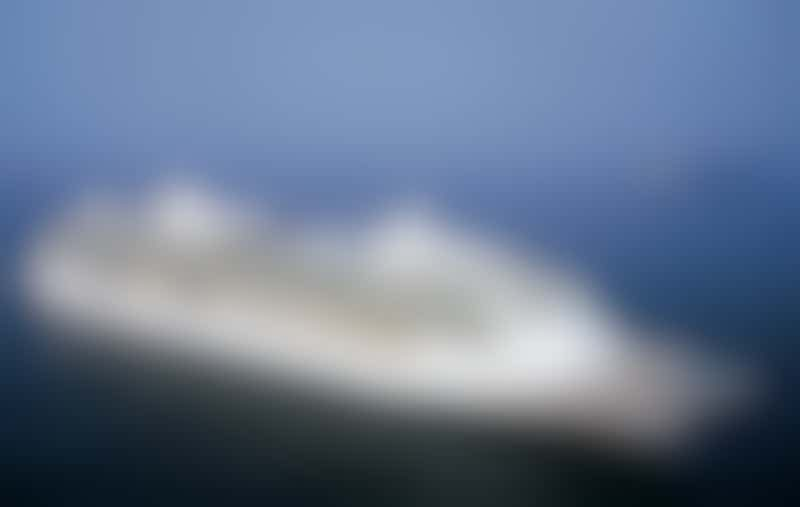 Serenade of the Seas
Comic-Con: The Cruise will be a full charter. That means the entire ship will be full of Comic-Con fans, with dedicated events, entertainment and decorations. It's being run by Entertainment Cruise Productions, a veteran theme cruise company which also produces The 80s Cruise and the Star Trek Cruise, among others.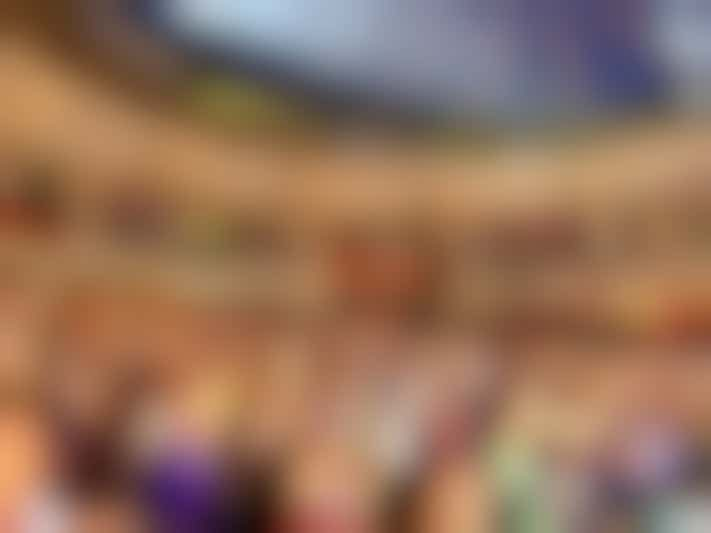 Cruisers Enjoying Music Performance (Photo: Chris Gray Faust)
Lineup and Highlights for Comic-Con: The Cruise
Organizers have not released the exact names of the celebrities and noted figures that will be joining the cruise. People who are interested are encouraged to join the mailing list for updates.
Onboard Vibe of Comic-Con: The Cruise
Since this will be the inaugural Comic-Con cruise, it's hard to know exactly what to expect. Judging from other cruises that ECP has put on, though, you can bet that it will be an immersive experience, with a schedule that's packed with meet and greets with special guests known to the Comic-Con community; concerts and other entertainment; panel discussions; autograph sessions; theme parties and much more.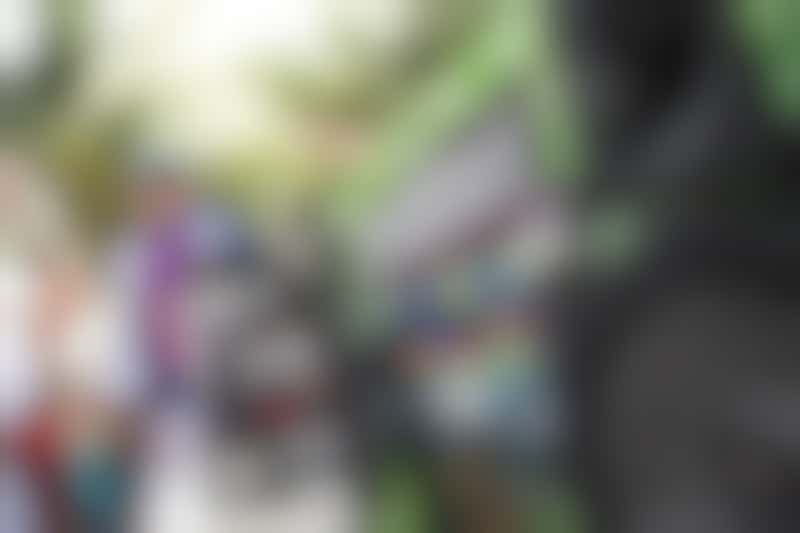 Who Would Like the Comic-Con: The Cruise?
You don't have to be a fanboy or fangirl to enjoy Comic-Con. The convention has grown from a meeting of avid collectors to a pop culture phenomenon that encompasses movies, TV shows, books, video games and more.
Comic-Con: The Cruise has an age requirement of 18. Teens ages 13 to 18 can come, but must be accompanied by an adult over age 21 in the same or adjoining cabin.
How to Book Comic-Con: The Cruise 
Bookings for Comic-Con: The Cruise can only be made on a special website developed by ECP. Note that theme cruises often have different cancellation policies compared to a normal Royal Caribbean cruise. Bookings are currently open; it's hard to tell how or if the cruise will sell out since it's the first time offered.