On a Cruise, the World is Your (Culinary) Oyster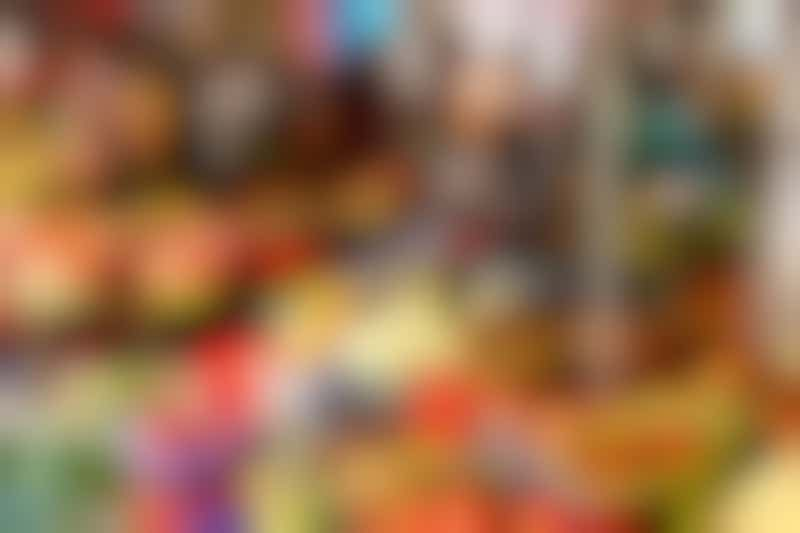 It's the gift that the late uber-chef and super-culinary-traveler Anthony Bourdain has left behind for all of us: There's a new culinary adventurousness that's taken hold among those of us who believe that food local to the region you're visiting is one of the best ways to understand the history, culture and people that make a place unique. It allows you to engage with locals for authentic experiences that offer lasting impact.
"There's a growing sense of wanting to be connected to the place you're visiting, not just the glossy tourist side," says Alisa Cohen, founder of Luxe Traveler Club. "It's definitely a trend in travel -- the idea of being able to dig a little deeper into the place where you're visiting."
Foodie cruisers are also using their vacations as a first step to change their food habits at home whether it's with a favorite new recipe, technique, ingredient or shopping method. Excursions today present a whole range of shopping and cooking opportunities with expert chefs, local fishmongers, farmers, pastry chefs and more, so you can stop in the Italian Riviera and learn how to incorporate Amalfi lemons into your dishes, sail the coast of Spain and learn paella techniques from the local masters or cruise the Rhine and experience the best of farm-to-table (cruise) cuisine after exploring the countryside.
Tami Motes was one such traveler who went on a cruise through Southeast Asia in search of a food adventure that took her off the usual tourist track. What started as a desire to simply enjoy the local food and perhaps come home with some new recipes, ended with a new appreciation of a simpler way of shopping as well as a commitment to not waste the bounty she had access to in her supermarkets at home.
"When I cruised Vietnam and Thailand, we were able to spend time in the local markets, both a walking tour and a scooter tour in another location. We experienced buying just what we needed and then used the ingredients in a cooking class. I left not just with delicious food and recipes but a new way of shopping and cooking -- not stockpiling ingredients the way I used to but buying as I go, and therefore also wasting less. It has stayed with me long after my trip ended."
That experience is not uncommon. Today's travelers can be found asking directions to that little-known hole-in-the-wall that doles out to-die-for dumplings, or that stand in the hawker market that has the Michelin-rated chicken rice bowl. Ports of call are no longer just for souvenir stands and duty-free shops but a chance to challenge yourself to find the best street food; or on river cruises to connect with local families and share a meal in their homes; or on European cruises to do culinary walking tours of cities while returning to experience a cooking class onboard.
---
*Amanda Orr has written for People, The Washington Post, Huffington Post and more, and is the author of "A Spoonful of Sugar." She's currently at the beginning of what she's hopefully calling a "transformational" two-year assignment in Amman, Jordan, with her family where she plans to learn how to make great hummus and falafel, travel the region and hopefully write her second novel. *