More Tips About the Cairns Cruise Liner Terminal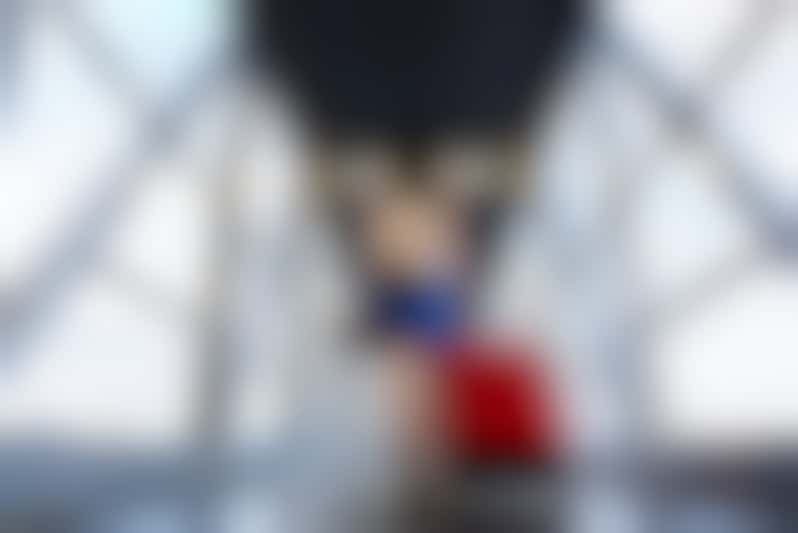 Access: There are no different entrances based on cabin categories. Everyone should go through the terminal's main entrance to check in.
Waiting to Board: Cairns can be quite hot and humid -- it's in the tropics, after all. If you have a long wait between when your plane arrives in Cairns and when you can board the ship, it is more comfortable to wait at a cafe than the terminal.
Go Swimming at the Free Swimming Lagoon: Pack a bathing suit in your carry-on bag and drop your checked luggage at the cruise terminal. It's an easy 10-minute walk from here to the city's free swimming lagoon, an attractive spot to spend a few hours if you have the time.
Rental Cars: Numerous car rental agencies such as Hertz, Budget and Enterprise are located within walking distance of the cruise terminal.
Luggage storage: Luggage storage is not available at the Cairns Cruise Liner Terminal.