What Does Cleaning Your Cruise Ship Cabin Involve?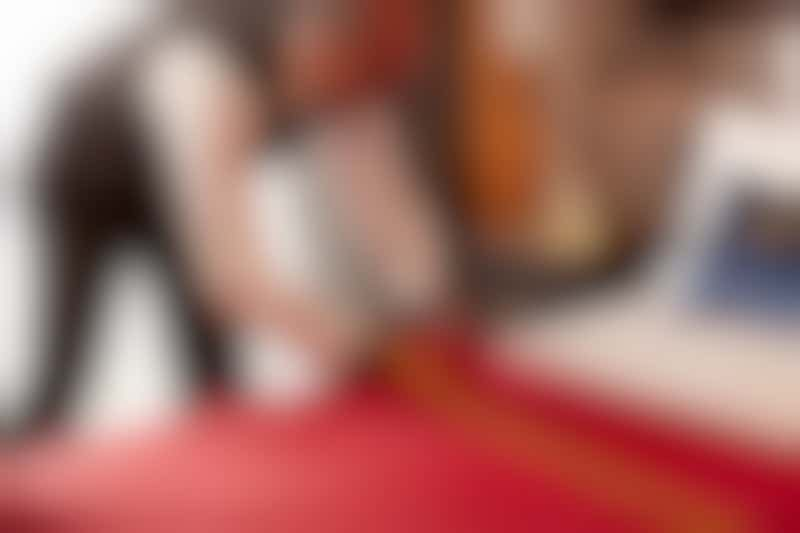 What are we talking about when we talk about cleaning your stateroom? Usually, this involves your cabin steward cleaning and sanitizing the bathroom, emptying trash bins, replacing towels, making the bed/beds, vacuuming as needed, refilling ice bins, washing and replacing glassware and a general tidying of the room.
Evening stateroom servicing also typically includes an evening "turndown," which may involve changes made to the bed like removal of throw pillows or bed scarfs, as well as making up bunks or sleeper sofas when those are in use, plus closing any room-darkening drapes and similar mood adjustments one might expect in preparation for sleep. It's easy to see how those who travel with third or fourth guests in the same cabin that require a constant setting up and putting away of extra beds might really need twice daily cleaning to fully enjoy their stateroom.
As much as we all hate the dreaded phrase, "since the Pandemic", we cannot ignore the fact that things in the cruising world have changed (and continue to change) since the 2021 restart of the cruise industry.
Cabin cleaning schedules are one of those evolving onboard services, with some lines dropping the second daily cleaning all together. Spend any time scrolling through social media cruise groups for a bit and the topic will eventually percolate to the surface -- often generating a heated debate between those who feel cheated when cruise lines cut back on services and those who stand behind the efforts cruise lines are making in the battle to staff and supply their ships efficiently.
In light of recent changes, we checked with the major cruise lines to find out how often they are cleaning and what options you might have on your next cruise. Here's what we found.