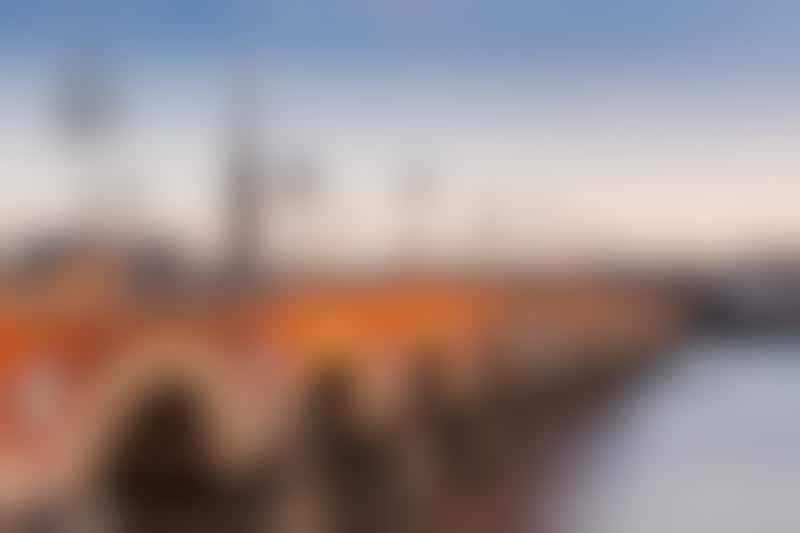 Bordeaux, France (Photo: Oscity/Shutterstock)
A cruise around France's Bordeaux region, one of the world's most celebrated areas for wine, is a relatively new addition to Europe's rivers -- but a welcome one.
Located in southwestern France, Bordeaux offers gastronomy, pastoral charm and easy access to the Atlantic Ocean. What sets this destination apart from other famous wine regions is how close the itinerary takes you to the heart of rural France, where people still shop daily for that evening's dinner in country markets.
Voyages are based in Bordeaux, which sits on the Garonne River. Dubbed a mini-Paris for its cosmopolitan feel, Bordeaux is a UNESCO World Heritage site and mixes gorgeously restored historic buildings with a vibrant riverfront and exceptional shopping and dining.
Beyond the city, most tourism revolves around the wine chateaus outside of town, including Margaux, Haut-Medoc, Lafite-Rothschild, Sauternes, Saint-Emilion, Graves and Cognac. Some lines offer an unforgettable tour to Arcachon, a coastal resort town that is one of France's leading sources of fresh oysters.
This voyage presents challenges. Itineraries travel on three waterways: the Garonne and Dordogne rivers and the Gironde estuary, which are highly influenced by dramatic tides that dictate when ships can sail. So, the schedule can be rigid -- or can require skipping planned ports (buses transport passengers the short distances between towns, so you won't miss out on any of the sites).
Fans of scenic days on the river should know that the compactness of the region means there aren't many chances for daylight sailing. And while the region is utterly beautiful, it doesn't have the stark, dramatic topography of a Rhine River or Danube River cruise. But if you love wine, culinary arts, beautiful gardens and palatial homes, Bordeaux will suit just fine.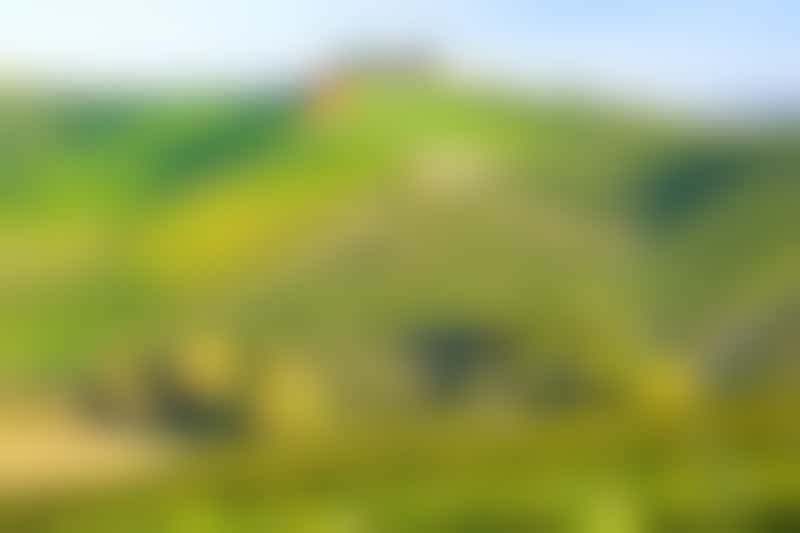 Bordeaux vineyards (Photo: Maria Uspenskaya/Shutterstock)
Best Time for Bordeaux River Cruises
Value season in Bordeaux is in March and April and then again in November, when weather can be quite variable. The best time to visit is during the harvest months of September and October (it's also the most comfortable, temperature wise), but May through August are delightful as well.
Bordeaux River Cruise Lines
While France-based CrosiEurope has long offered river cruises in Bordeaux, it wasn't until 2014 that Viking River and Uniworld dedicated ships to the region. In 2015, Scenic Cruises and Grand Circle Cruise Line also began offering cruises there.
Bordeaux River Cruise Itineraries
Interestingly, Bordeaux itineraries vary little -- or not at all -- by cruise line. The primary offering, a seven-night trip, features a couple of days in Bordeaux and visits to small towns where you can tour wine regions such as the Medoc, Sauternes, Cognac and Saint-Emilion. Some cruise lines, such as Viking and Uniworld, include an option to visit the Atlantic seacoast town of Arcachon, with its bay full of oyster farming, and the Dune du Pilat, Europe's largest sand dune.
CrosiEurope offers four- to six-night cruises, as well as standard seven-night trips. Scenic Tours offers a nine-night option that visits the same ports but allows for more time in each.
Most cruise lines offer a Paris add-on (and there is a TGV fast train to Bordeaux from the City of Lights). Bordeaux also has a thriving airport for those who want to fly there directly.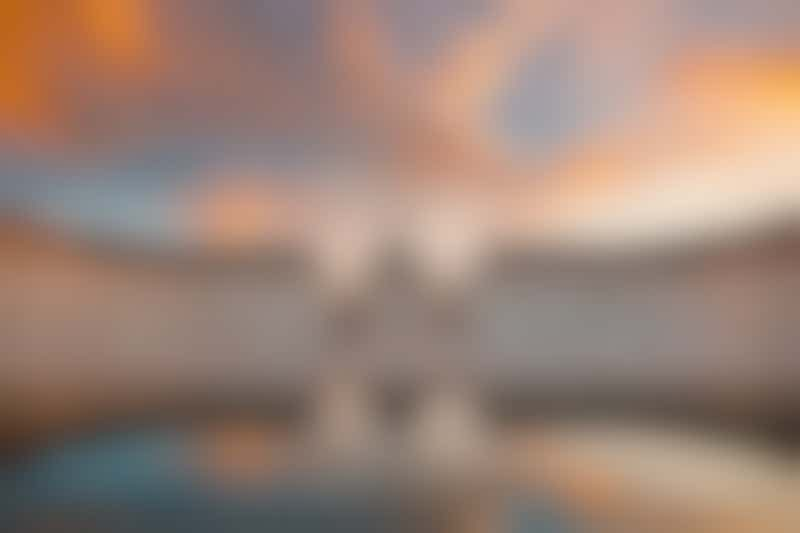 Place de la Bourse in Bordeaux, France (Photo: Alexander Demyanenko/Shutterstock)
Bordeaux River Cruise Port Highlights
Bordeaux: Everything starts -- and ends -- in Bordeaux. The city, designated a UNESCO World Heritage site, was built by the Celts in the third century B.C. But the Bordeaux we see today was created in the 18th century and was part of Europe's Age of Enlightenment. A wealthy place, most of its neoclassical architecture still stands.
The city's also graced with vibrant squares, and its piece de resistance is the gorgeous Place de la Bourse, fronting the Garonne River, with its mirror-like pool. The resorted waterfront stretches for four kilometers and offers all sorts of activities, from splash wading in the Miroir d'eau, the large reflecting pool, to cycling.
Blaye: Like most of the small towns and villages along the river, Blaye is primarily a stop on a Bordeaux itinerary because it's the nearest port to a wine town; Cognac in this case. But it's a lovely destination in its own right; typically ships offer a historic walking tour of its 17th century citadel.
Libourne: A small town with a picturesque city square, Libourne has a fabulous farmer's market during warm weather months (you can buy anything from fresh-cut flowers to just-picked strawberries and from U.S. football paraphernalia to secondhand books). Libourne is the gateway to the elegant, medieval Saint-Emilion.
Arcachon: The one destination not primarily focused on wine, lively Arcachon, about a 45-minute drive from Bordeaux, is famous as a pricey resort town that fronts the Atlantic Ocean and Arcachon Bay. The bay in particular is fascinating; it's home to France's primary oyster farming area (and a trip to fishing villages for a taste of just-caught, just-shucked oysters, is memorable). Europe's largest sand dune is located outside Arcachon -- and for the recreationally minded is a great challenge to climb.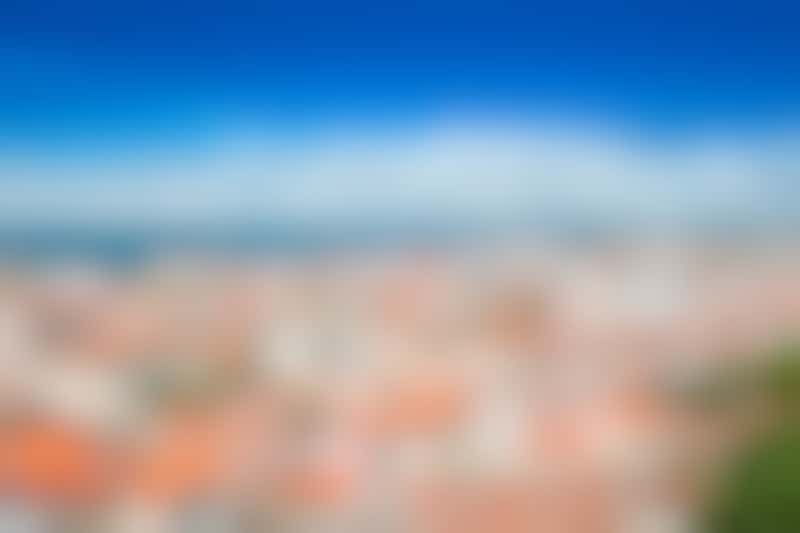 Arcachon, France (Photo: Alexander Demyanenko/Shutterstock)
Bordeaux River Cruise Tips
Choose your cabin wisely. Because of tidal issues, ships -- which dock for several nights in Bordeaux -- are tied up facing the same direction. City-facing cabins can hear more noise (ships are docked on a wonderful, if socially gregarious, promenade) and will have less privacy. If that bothers you, ask for a river-front cabin.
Plan time for Paris. Cruise lines offer pre- and post-cruise stays in Paris. We'd encourage you to take one, as well as staying a few nights before or after in Bordeaux.
Book ahead for a winery trip. While cruise lines offer a handful of stops at wineries, this is not a great destination for do-it-yourself travelers unless you've planned ahead. Bordeaux area wine estates typically are open only by appointment.
Try the high-speed train. The TGV Atlantique runs between Paris and Bordeaux; it's a 3.5-hour trip.