Black Cruise Options
Sold? Here are a few of the most popular African–American cruises with details on their themes and what to expect.
Big and Popular
Tom Joyner's Fantastic Voyage: Veteran radio DJ Tom Joyner hosts annual Caribbean sailings, called Fantastic Voyage cruises. Expect a crowd that ranges from your college roommate to your mom's uncle. Comedians, singers and performances onboard the Carnival ship are A-list (today's and yesteryear), and a portion of the money raised goes to the Tom Joyner Foundation which raises money for Historically black colleges and universities.
Grown and Sexy: Offering party packages onboard various ships throughout the year, Grown and Sexy cruises usually have a theme (such as Super Bowl, Halloween and Under the Influence) and some celebrity guests onboard. Created by radio personality Keith "KJ" Jones and friends, the cruise is celebrating its 18th year of operation in 2019.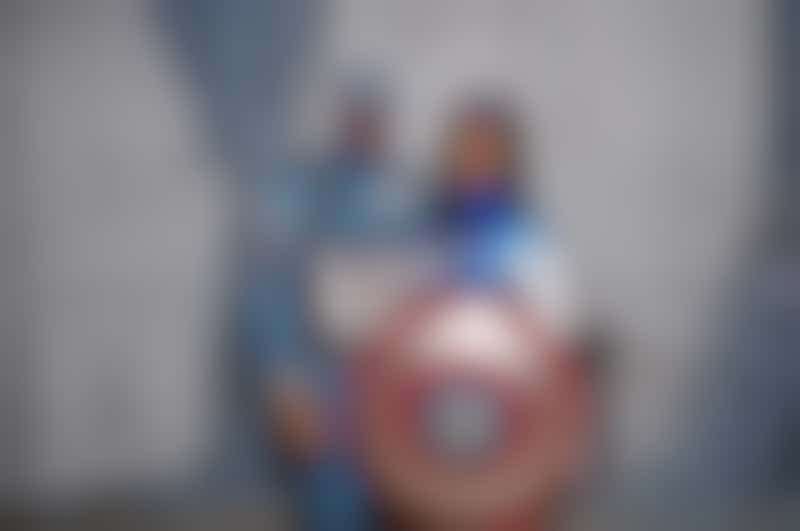 Festival at Sea: With the goal of "Cruising with an African–American Twist," Patricia Yarbrough launched Festival at Sea in 1992, 14 years after she had started her travel agency Blue World Travel Corp. Now, with more than 40 years of travel industry experience to her name, she is at the helm of one of the most popular black cruising options around.
The full ship charters of Celebrity Equinox offer everything from Bid Whist card games to step competitions. When clients were interested in going beyond the Caribbean, Yarbrough launched Friends of Festival at Sea -- where Yarbrough's team takes groups onboard luxury cruises (along with their DJ and dance instructor) and leads explorations to spots like Africa and Southeast Asia.
Music Genre Specific
Jazz: The Capital Jazz music festival has run since 1993. Organizers took the festival vibe to sea with The SuperCruise. Though it has a strong jazz focus, you'll also find funk, soul and gospel among its workshops, parties and excursions.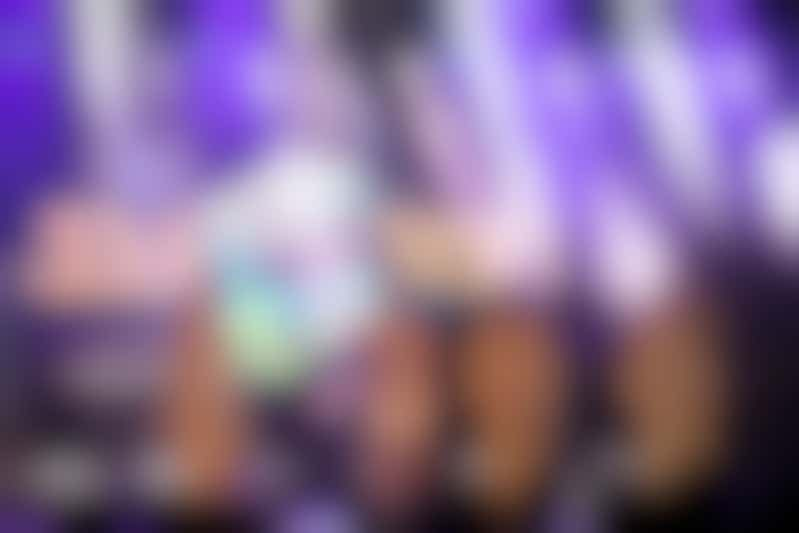 Soul: Whether or not you are old enough to remember "Soul Train," the TV show that focused on funky tunes and shimmying your way down a Soul Train line, joining the Soul Train Cruise will bring you up to speed. Expect musical legends, like The Jacksons, Johnny Gill and Regina Belle, to come onboard, plus dance lessons led by those famous Soul Train dancers.
Reggae: From Bob Marley tunes to Beres Hammond croons, the Love and Harmony Cruise celebrates the best of the genre and Jamaican culture. You'll also find Soca music fitness classes, domino games and more in between shows.
Hip-hop: The Days of Summer Cruise (formerly known as Summerfest) features acts like Cardi B, Post Malone and DJ Khaled. The cruise will be geared to those who love their hip-hop and the culture that surrounds it.
Lifestyle
Football: The Huddle on the Sea Super Bowl Cruise sails out of Tampa, Florida, over the Super Bowl weekend. In its sixth year, the theme cruise offers a cigar sail-away party, a lip sync battle and, of course, a tailgate party during the game.
LGBTQ: The Black Gay and Lesbian Cruise offers a comfortable space for same-sex couples and singles. Cruises change locations but offer all of the things you'd expect on any other cruise, without the discomfort of other people's opinions on your lifestyle.
Couples: The Black Marriage Cruise mixes marital wellness lectures with get-togethers that celebrate couples onboard. Though the cruise is organized by popular bloggers Lamar and Ronnie Tyler, the couple behind Black and Married With Kids, the program focuses on adult relationships and sessions are adults only. Kids or other family members are welcome to join you on the ship.
Family: If you're looking for a family cruise, consider the Black Kids Do Travel cruise. Aimed at providing an affordable and welcoming cruise for black families, particularly those in its online community, it offers a collection of rooms onboard a Carnival cruise ship and a no-passport required sailing.