Too big or not too big? That's the question for a lot of cruisers thinking of trying a ship of a different size, whether they're newbies or old salts. With mega-vessels featuring a dizzying number of amenities, dining choices and entertainment options, and small ships offering a more intimate and often exclusive experience, the size decision can be a difficult one.
We've compiled a list of elements to consider before making a choice about whether bigger is better or small is the way to go. Check out our pros and cons below.
Editor's Note: For the purposes of this article, we're considering "small" ships to be any vessel carrying 1,599 or fewer passengers and "big" ships to be anything with a passenger capacity of 1,600 or more.
---
Big Ships
Number of Passengers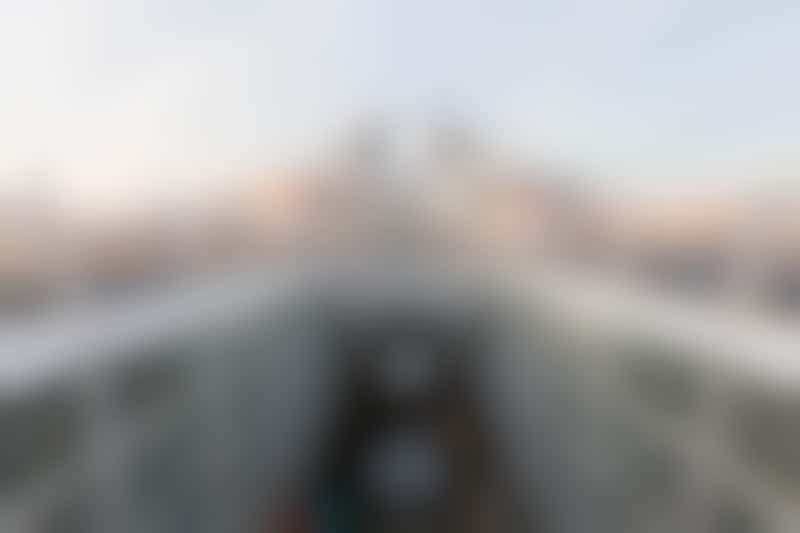 Ship Exterior on Harmony of the Seas
Pro: If you're someone who doesn't mind a crowd, a big ship is the place to do it. With some ships -- like those in Royal Caribbean's Oasis Class -- carrying more than 5,000 passengers per sailing, it's unlikely you'll run into the same folks twice during a weeklong voyage. With so many bars, lounges and out-of-the-way nooks and crannies, it's easy to find a spot for yourself, but those who like to constantly meet new people will particularly find mega-ships appealing.
Con: Sailing on what's essentially a floating city can be overwhelming and likely won't feel intimate. On large ships with poor layouts, lines for everything from the buffet to the theater can be long, and good luck finding a deck chair by the pool.
Find the Best Cruise Ship Size for You
---
Dining Options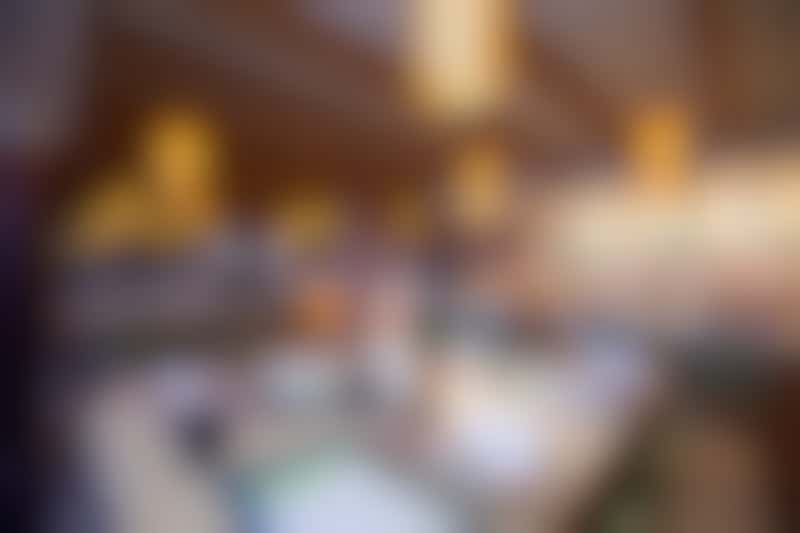 Bonsai Sushi on Carnival Breeze
Pro: If you're easily bored with eating in the same dining room every night, large ships provide lots of options to switch it up. On larger vessels, you can have sushi one night, Italian the next, French the following evening and seafood or steak the day after that. The possibilities are almost endless, which is a plus for anybody who's a picky eater (or anybody who's traveling with one).
Con: Chances are good that you'll end up shelling out extra cash to dine at least a couple of the alternative eateries. Reservations can be difficult to come by for some of the more exclusive options; if you're dying to try one in particular, book before you board.
Best Cruise Ship Alternative Restaurants
---
Activities
Pro: Add ropes courses, skydiving and innovative waterslides to the host of options that keep passengers busy onboard. Because larger ships offer something for just about everyone, they're often a solid choice anyone who's easily bored, couples or groups with varied interests and multigenerational groups. (Think bingo for grandma and grandpa, dinner shows for mom and dad, and innovative children's programming for the kids.)
Con: As is the case with a large selection of entertainment options, having too many activity choices can make any cruiser's head spin.
---
Entertainment Offerings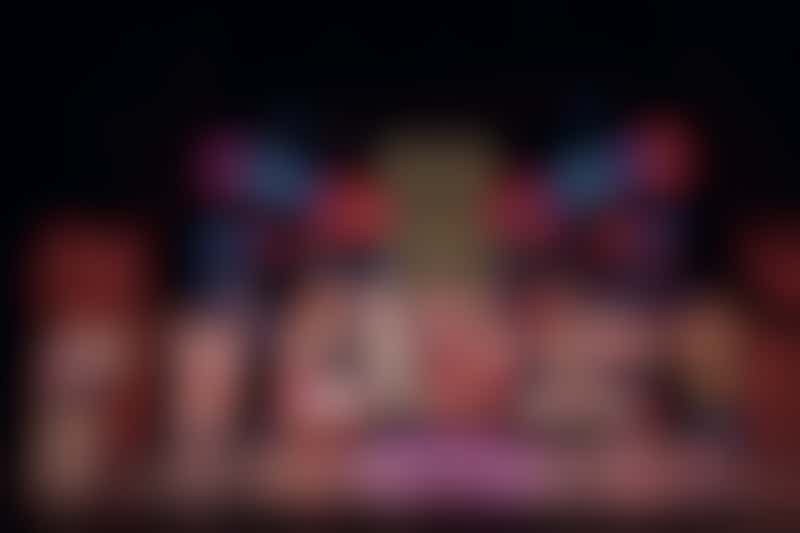 The Kinky Boots Performance on Norwegian Encore (Photo: Norwegian Cruise Line)
Pro: Larger ships boast more bells and whistles, so it follows naturally that they present more entertainment options. From comedians, game shows and Broadway revues to magicians, movies and dinner theater productions, there's something to keep just about everyone busy.
Con: Sometimes it's difficult to decide where you want to be and what you want to do. Should I catch the movie on the pool deck or head to the lounge for karaoke? If I miss the show tonight, can I see it again during this sailing? Also, a select few events do carry an additional fee to attend, which can be a drawback.
Cruisers' Choice Awards: Best Ships for Entertainment
---
Small Ships
Number of Passengers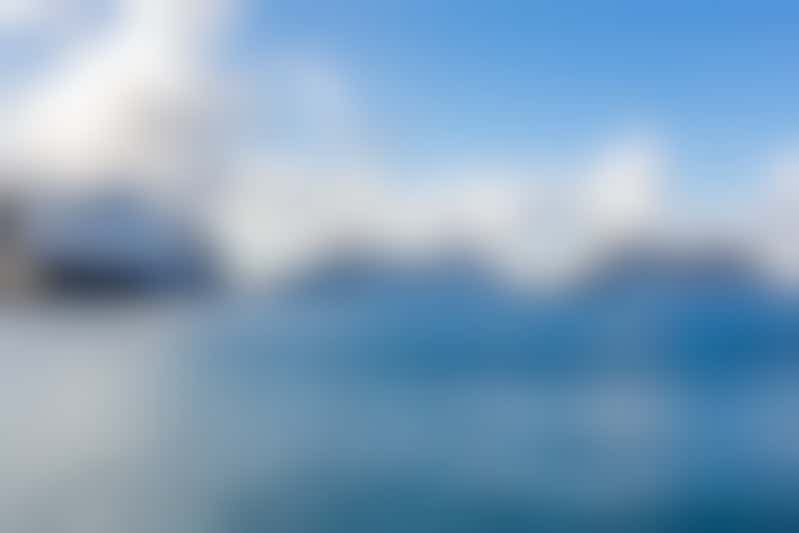 Ship Exterior on Silver Wind
Pro: Small ships, by definition, carry fewer passengers. You'll likely see the same faces over and over on a daily basis and get to know them exceedingly well by the end of your sailing.
Con: If you're someone who prefers to keep a low profile, a vessel with a larger passenger count is probably a better bet. On a smaller ship, a handful of annoying passengers can make or break a trip.
---
Dining Options
Pro: Many small ships, due to their limited space, have only one main dining room for meals, and they generally don't allow for anything other than eating at set times with set tablemates. (Others might have alternative eateries, but they're limited.)
Con: Menu options can be slim, especially with a shortage of alternative restaurants. If you're someone who likes variety, you might have trouble finding it on a smaller vessel.
8 Tips for the Best Main Dining Room Experience
---
Activities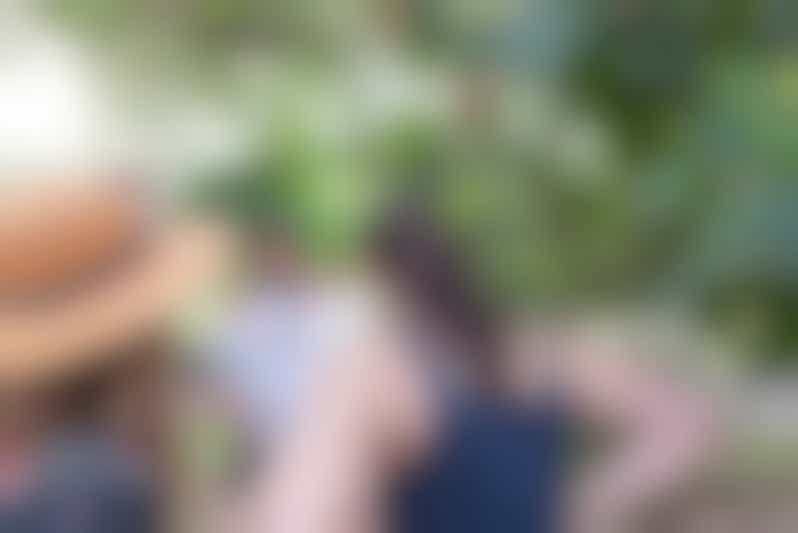 Culinary Excursion at Roatan Port
Pro: Because small ships don't offer the plethora of amenities that large ships do, the sailings they provide focus mainly on the destinations they visit, rather than the vessels themselves. That means excursions are key, and they often focus on the history and culture of a region, making it easy for cruisers to immerse themselves in their surroundings and learn a lot about the places on which they call. Also, due to their tinier size, small ships can call on more remote ports that can't accommodate mega-ships.
Con: Marathon shore excursions can leave you feeling like you need a vacation from your vacation. Prepare to spend a day onboard relaxing and taking it easy if it gets to be too hectic.
Cruisers' Choice Awards: Best Ships for Shore Excursions
---
Entertainment Offerings
Pro: You won't find much in the way of casinos, theater productions or magicians, but that leaves room for more educational pursuits. Small ships often provide enrichment seminars on everything from photography to local culture. Sometimes local performers are brought onboard to entertain, as well. Think historians, musicians and dancers.
Con: If history and culture aren't of interest to you, you might have trouble finding something to occupy your time onboard. Be prepared to bring some reading material.