How Cruise Bidding Programs Work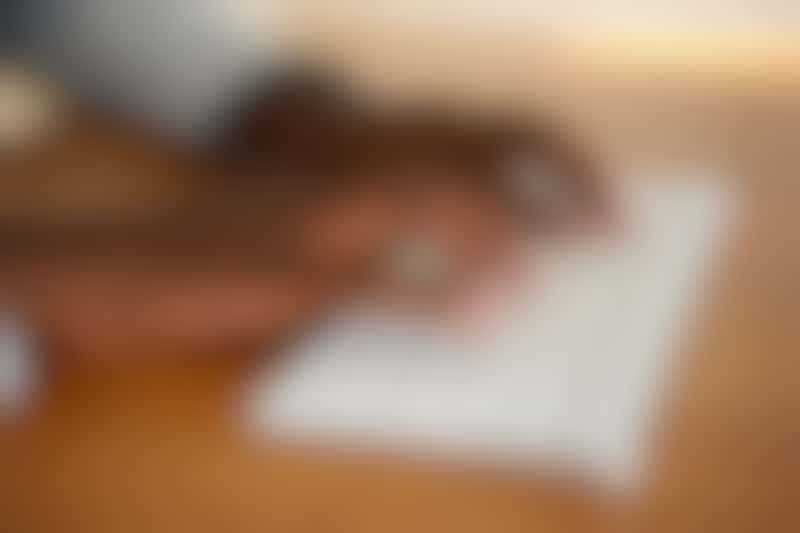 The cruise line programs are similar to more established airline bid-for-an-upgrade auctions. Dozens of international airlines -- including Icelandair, Qantas and Aer Lingus -- invite select coach passengers to go online and designate how much they would pay for an upgrade to business or first class.
Who is invited to bid may be based primarily on how much you paid for your ticket in the first place and your participation in frequent flyer programs.
Like the airlines, the cruise lines are not inviting everyone to bid for upgrades. They are looking to reward both their loyal passengers and those who spend more on their cruise vacations. If you booked at a deep discount, don't expect an offer. Azamara is the only line to say upfront that it gives priority to Le Club Voyage members based on their program level.
Invites to bid for a cruise upgrade may also depend on such factors as how booked up the ship is and which category you originally booked. Most importantly, you won't be asked to bid unless you have opted to receive marketing emails from the cruise line, so that's a must-do.
If you make the cut, an emailed invitation will direct you to a special website where you can slide a color-coded dial to indicate your bid. If you don't get an email and are sailing on any of the RCCL brands (Azamara, Celebrity and Royal Caribbean), you can also go online and enter your reservation number to see if you qualify to bid for an upgrade.
There is typically a minimum bid to get the ball rolling, and the dial indicates the strength of your offer relative to other bidders. Red, for instance, is encouragement to bid higher, while green purportedly gives you a better chance of landing an upgrade.
A few clicks and you place your bet and wait to see if your bid is accepted. The programs differ slightly -- for instance, with Norwegian you can only bid up to two categories, for example, from an inside to an ocean view or balcony. With Royal Caribbean, you can look at minimum bids for various stateroom categories and select the amount you are willing to spend for each. You only pay if your bid is accepted.
Even if you bid in the favorable green zone, there is no guarantee you'll get an upgrade. Conversely, you may get an upgrade even with a "poor" red zone bid.
---