Whether you're sailing the Caribbean, Alaska or Europe, great footwear can make or break a cruise. No one wants to get blisters after a day walking on cobblestones, miss out on a hike or skip a stroll on the beach because you didn't pack the right shoes.
Luckily, Cruise Critic has been there, worn that -- and knows exactly what kind of shoes you'll need for each kind of cruise. Check out our recommendations for the best women's shoes for your cruise.
---
Caribbean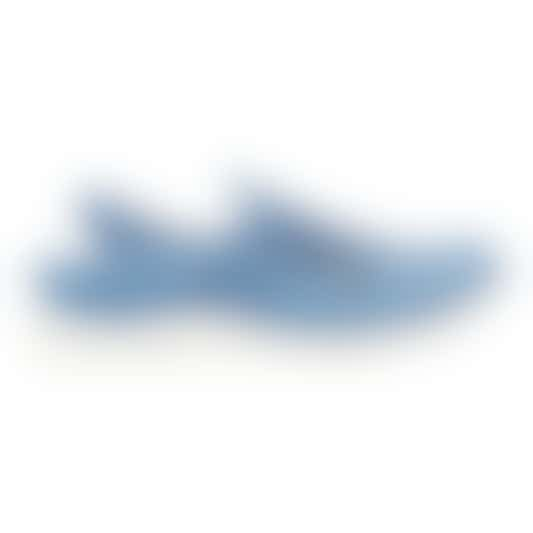 Active Shoes
While some cruisers see a Caribbean vacation as a chance to hit the beach, others want to go-go-go. The islands provide plenty of ways to stay active, including hiking, biking, horseback riding or even just walking around. Caribbean towns often have uneven pavement or sidewalks, meaning that you'll need something more durable than wimpy beach shoes. That's why we like these slingback walking shoes from Easy Spirit. They have a closed toe so you can do an ATV excursion, but there's enough arch support and ventilation to make them comfy all day.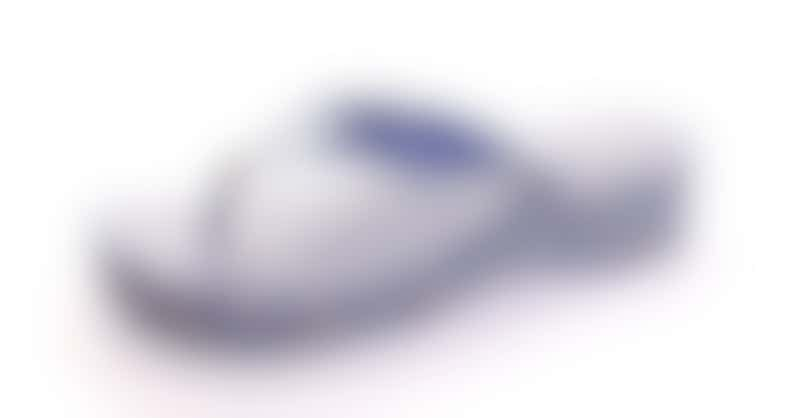 Tory Burch flip-flops (Photo: Amazon)
Flip-flops
Flip-flops come in every shape, color and size -- so why are we recommending a designer brand like Tory Burch? Because part of every Caribbean cruise involves relaxing near a pool or beach; why not treat yourself to a little style indulgence? We recommend a blueberry pedicure and a flowing cover-up to match these high-style flip-flops.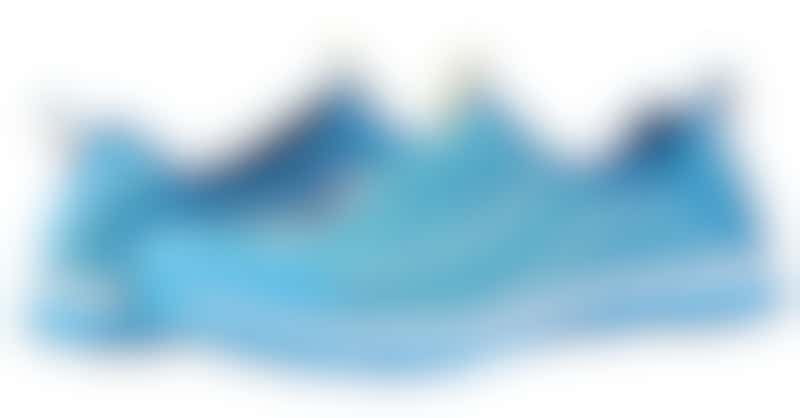 Aleader mesh water shoes (Photo: Amazon)
Water Shoes
In our dreams, all Caribbean beaches have powder-perfect sand. The reality is that some beaches, particularly on rainforest islands, have a lot of rocks to cross as you wade into the water. Protect your delicate tootsies from stubs with Aleader mesh water shoes that dry quickly, yet have plenty of traction for wet and slippery conditions (like climbing Dunn's River Falls in Jamaica). Water shoes are also great for kayaking and catamaran trips.
---
Europe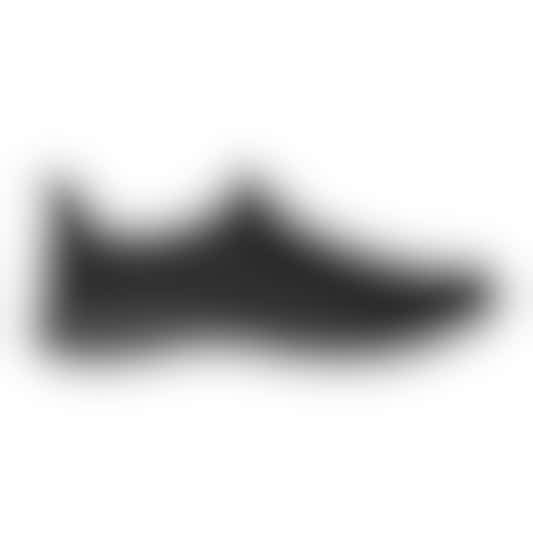 Walking Shoes
As anyone who has spent the day limping through cobblestoned streets in bad shoes knows, having the right footwear in Europe is essential. Protect your feet with these Easy Spirit Cave walking shoes that are durable and have plenty of arch support. The sharp black style will also help you blend in with the crowds as more of a local, not a tourist.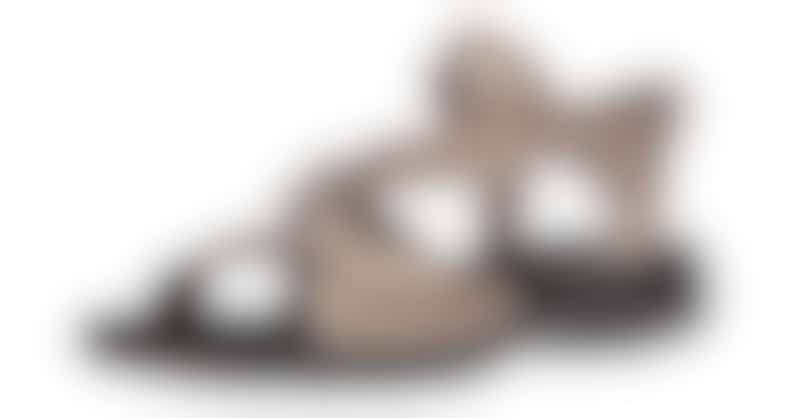 Clarks sporty walking sandals (Photo: Amazon)
Walking Sandal
Whether you're in central Europe on a river cruise or on a Mediterranean adventure, summers can be blazing hot. Let your feet breathe with these sporty walking sandals from Clarks that have a feminine twist. They're perfect for a seaside cafe lunch or a Parisian brasserie outing. The cushion helps if you take in a museum or a food tour, where you'll be spending tons of time on your feet while on hard surfaces.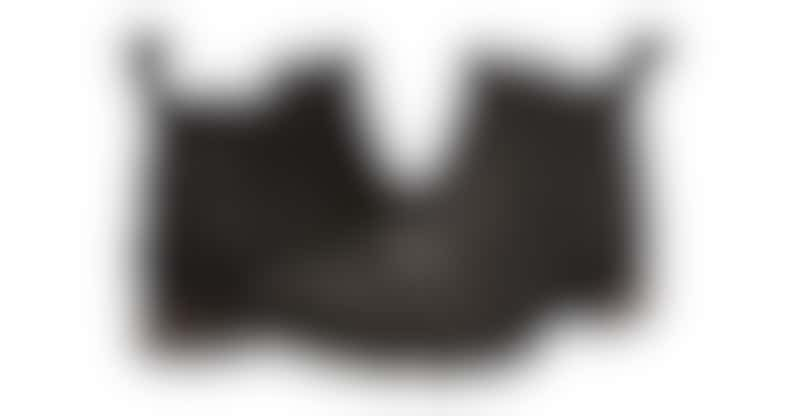 Sorel waterproof walking boots (Photo: Amazon)
Waterproof Boot
The off-season in Europe can be chilly and rainy -- and if you're around during the holiday season, wet and snowy. While the gluhwein might keep you warm for a little while, you'll be glad you have these Sorel waterproof walking boots with you. The thick tread helps with navigating slippery cobblestones, too.
---
Alaska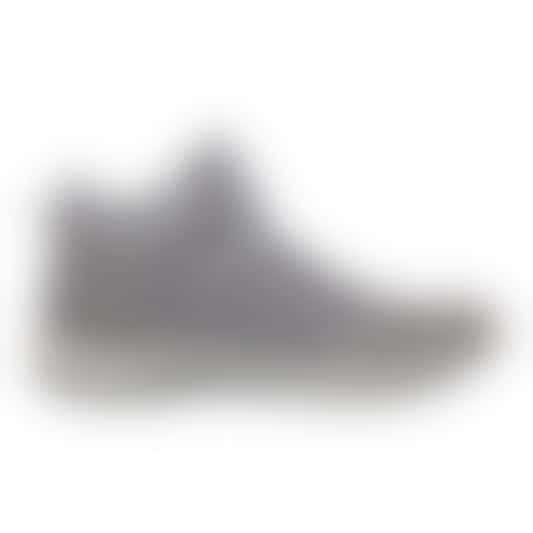 Hiking Boots
An Alaska cruise is all about enjoying the great outdoors. A lightweight lace-up hiking bootie, like the Plank from Easy Spirit, gives your ankles the support that you need for Mount Roberts in Juneau or a trek out to Mendenhall Glacier.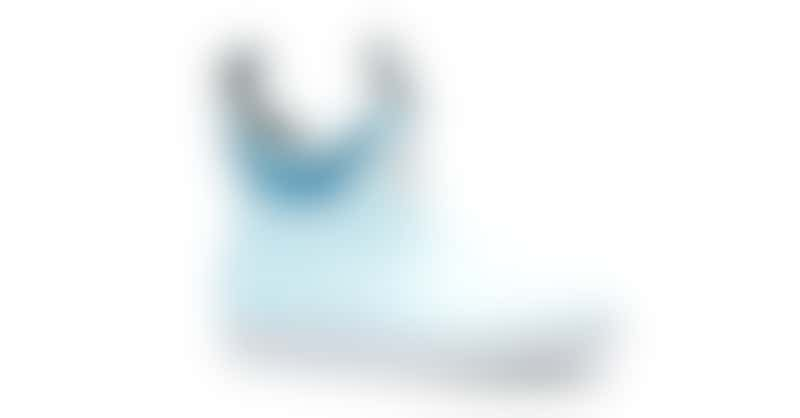 Xtratuf rubber boots (Photo: Amazon)
Xtratuf Rubber Boots
Xtratuf rubber boots are considered the official footwear of Alaska; all of your tour guides will be wearing them. If you're planning on fishing excursions, taking a glacier walk or getting out in a kayak on a small ship cruise, you'll find that the no-slip tread of ankle-length xtratufs can't be beat (and for women, they come in a variety of colors). They'll keep your feet warm and dry in even the heaviest Alaskan rain. Don't worry, you can use them back home for gardening.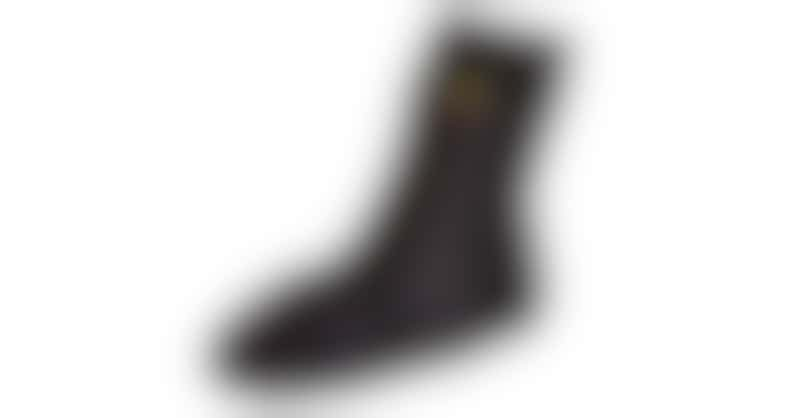 Gore-Tex socks (Photo: Amazon)
Gore-Tex Socks
OK, these aren't shoes, per se. But you'll be happy you have a few pairs of Gore-Tex socks in your suitcase, particularly if you're taking a cruise tour that brings you north to Denali National Park, Fairbanks or the Yukon. They'll also keep you warm on that windy whale-watching tour.
---