White-sand beaches, clear turquoise sea, swaying palm trees, potent rum drinks and great shopping -- that's the mainstay of Western Caribbean cruises. But travelers interested in unique and active experiences when in port can find ways to test their limits, feel their hearts pound and experience a rush of adrenaline with sporty and daring shore excursions.
Our favorite thing to bring back from vacation is not a tan (although we like that too), but a good story to tell, a "Guess what I did?" or "You won't believe this, but...."
The best Western Caribbean shore excursions are most likely to produce lasting memories. Here are our favorites.
Belize City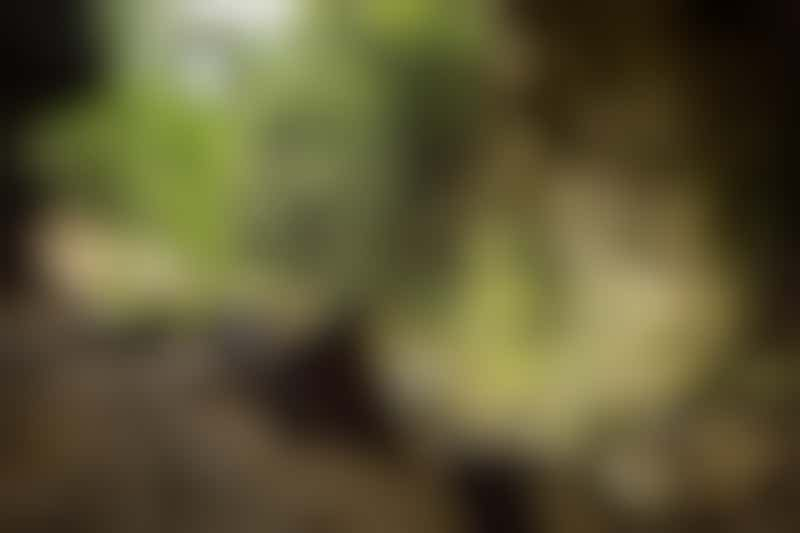 Rio Frio Cave at Mountain Pine Ridge, Belize (Photo: Suzi Prat/Shutterstock)
Aerial Trekking and Cave Tubing
These are two of the most popular activities in Belize City. You can combine them in one excursion or choose one or the other.
For the zipline portion of your adventure, you'll travel to Caves Branch Outpost. You'll feel like you're a performer in Cirque du Soleil as you race through the treetops, although the eye-level birds will remind you that you're in a rainforest. Lunch is offered at the Canopy Cafe.
The cave tubing portion takes you through an intricate system of caves, which were regarded to be sacred by the ancient Mayans. While the tubing is relaxing, be aware that getting to or from the river might require a small hike.
Bottom Fishing
For novices and pros alike, head off in a state-of-the-art, 43-foot motor boat that takes you to a channel leading out to the barrier reef. Here you will find in abundance snapper, grunts, porgies and groupers, and sometimes mackerel, kingfish and even barracuda.
Your boat should anchor at one of many "secret" fishing holes where the fish are so plentiful you stand a good chance of catching one, and then you have a real fish tale to tell. Plus, the crew baits the poles, and all you have to do is hold on and reel in your catch. (The crew will take the creatures off the hook, too.)
On some excursions, any fish you catch are donated to local orphanages or other charities.
Key West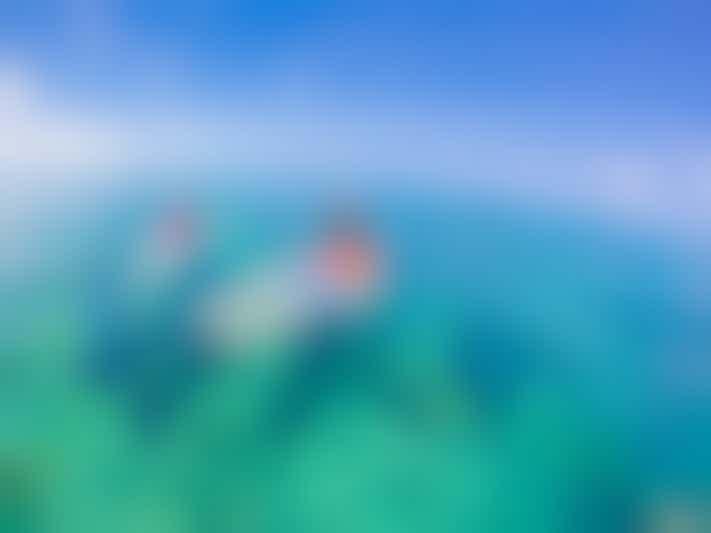 Snorkeling in Key West (Photo: Inspired By Maps/Shutterstock)
The Big Three
Key West is home to the only living coral reef in the U.S., with 300 species of fish (maybe more). To totally appreciate nature's bounty here, book an excursion that includes snorkeling, kayaking and swimming with dolphins.
Head by boat to an area of uninhabited islands and kayak through winding mangroves where you are likely to spot birds and marine life. Then snorkel in the clear waters at a calm spot observing colorful fish.
Finally, head to a place the locals call "Dolphin Playground," because it is home to a pod of bottlenose dolphins. We're not talking seeing nature in a zoo or marine park. All the wildlife here is "wild," including the dolphins -- no cages or manmade pools.
Grand Cayman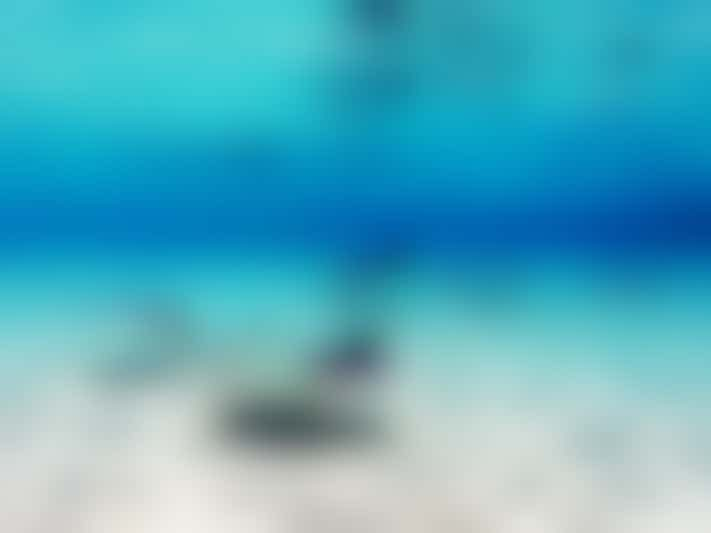 Stingrays at Stingray City in Grand Cayman Islands (Photo: Matt Murph/Shutterstock)
Stingray City
The number one must-do attraction here is a sandbar off North Sound known as Stingray City because it's where a population of rays hangs out. Here, you have the unusual opportunity of getting in the water with the usually tame creatures who have velvety soft skin and, like dogs, love having their bellies rubbed.
Snorkel beside them and feel like a mermaid, but make sure to stay away from their tails because they can be, in extremely rare circumstances, dangerous. (Guides will be there to make sure you stay safe.)
Black Pearl Skate & Surf
Not immediately what comes to mind when you think of the Caribbean, but this world-class skateboarding facility is the largest in the Western Hemisphere and the second-largest in the world.
The professionally designed, 62,000-square-foot course offers both beginner and advanced bowl sections including a competition-sized vertical ramp. Never skateboarded before? Learn here.
If you're traveling with a skateboarding kid, this is your chance to prove you're the coolest adult around. If you're a grownup, this is your chance to be a kid again.
Ocho Rios/Montego Bay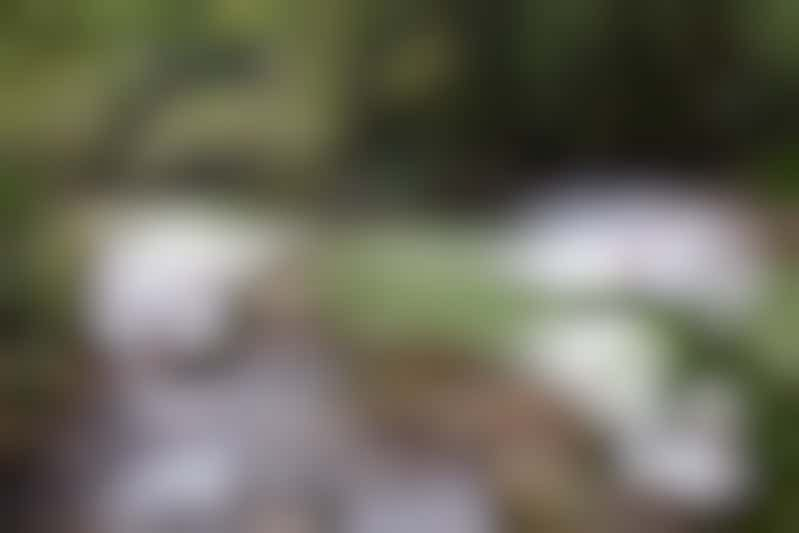 Dunn's River Waterfalls in Jamaica (Photo: KKulikov/Shutterstock)
Dunn's River Falls
We love the falls and the fact that we can say we climbed them -- and even enjoying getting wet.
A cool way to get there and also check out the local scenery is a 4x4 ride out of Ocho Rios that takes you and seven others in zebra-striped safari vehicles up famous Fern Gully to see 200 kinds of ferns and great mountain and valley views, as well as to look down at the ocean from 2,000 feet atop Murphy Hill. You'll also pass small villages, old churches and old estates, and you'll stop by a coffee plantation.
Then climb the falls (or take the option of the adjacent stone staircase) and enjoy the 600-foot cascades. From Montego Bay, you can hit Dunn's by bus (it takes about 2 hours and 15 minutes each way) or book a 4x4 trek that explores that part of the island and takes you to a river and smaller waterfall.
Cozumel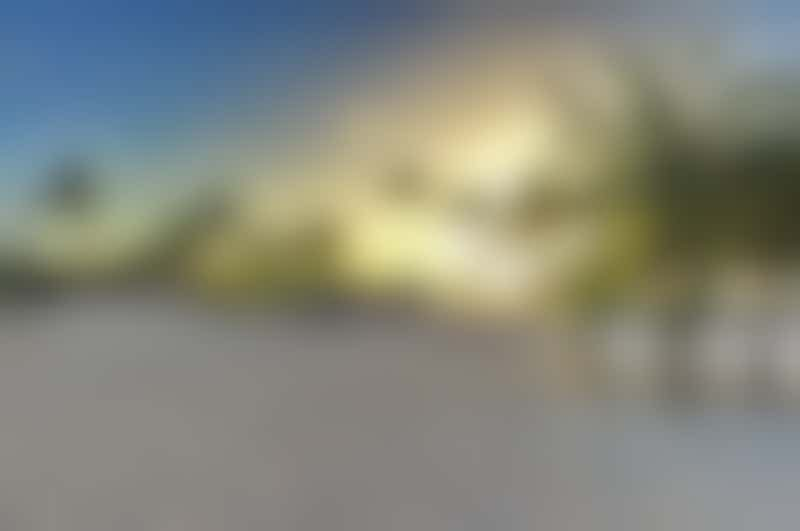 Chankanaab Park, Cozumel, Mexico (Photo: Nenad Basic/Shutterstock)
Chankanaab Adventure Park
Fly on a zipline, rappel off the highest climbing tower in Mexico and choose from some 70 adventure routes at Chankanaab National Park.
If adrenaline is your thing, this is your place. Join professional rock-climbing guides as you explore this manmade extreme sport wonderland with six state-of-the-art towers, suspension bridges, balance beams and more.
We like to combine a visit here with a stop at a white-sand beach where we can trade our harness, helmet and climbing shoes for a mask and fins to explore Cozumel's amazing undersea world. (The marine life is so plentiful you may even see fish in the clear water from shore.)
Clear Kayaking
Cozumel has one of the largest coral reefs in the world off its shores, which makes it perfect for kayaking.
Head to Playa Uvas and get in a two-person clear kayak to view close-up the colorful fish, corals and sponges that reside just offshore. This is your chance to see Cozumel's famous undersea world and not even get wet (unless you really want to).
Your guide will lead you to prime viewing spots. When you get back, put on a mask and fins and return to the water for snorkeling if you want, or veg out on the pretty beach.