Full Face Snorkel Mask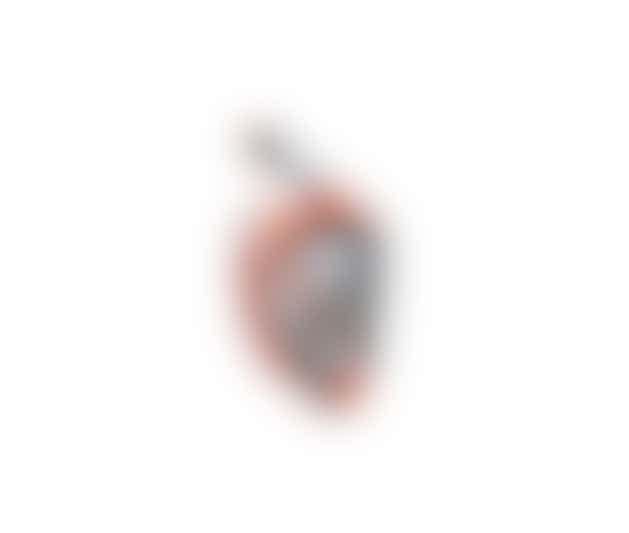 If you're still using a traditional snorkel and goggles set, the Ocean Reef Aria full face snorkel mask will change your life. It promises comfort and breathability, enabling its wearer to inhale and exhale out of his or her nose. The wide curved lens provides a greater scope of vision than standard goggles, too. If you choose to dive, your snorkel vent will close, sealing out water. Best of all, you will look like an aquatic superhero -- half man/woman, half machine -- as you bob in the sea.
ProShot Touch Waterproof Case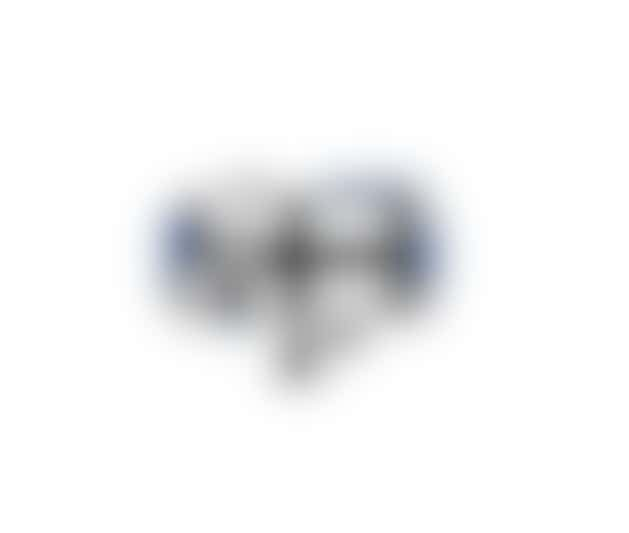 If you went on an ocean adventure and didn't 'gram it, did it even happen? Capture every moment of your beach or water sports excursions without wrecking your expensive phone. We love the ProShot Touch phone case because it's completely waterproof up to 50 feet below the surface. It's compatible with GoPro mounts, too, so it essentially turns your phone into a GoPro -- for way less than the cost of an actual GoPro. Download the ProShotCase app, which will configure your phone so that you can operate it using only the volume buttons.
ScubaPro Go Travel Fins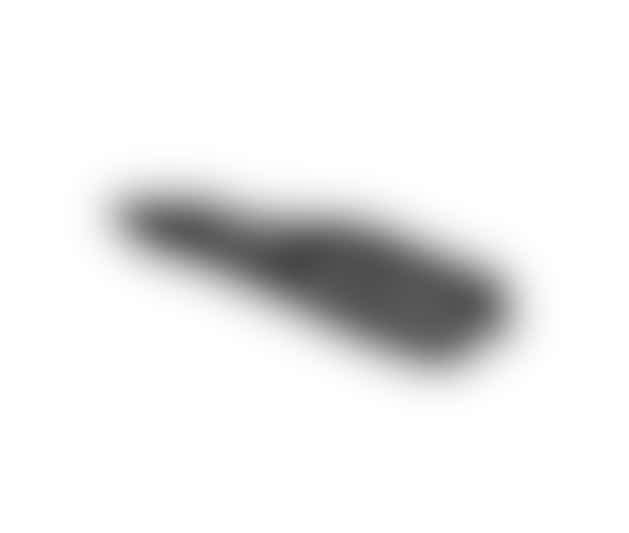 You're not here to play; you came to snorkel. So pack a professional-grade pair of fins that will give you dolphin-like agility and speed as you're peeping anemones. ScubaPro Go Travel Fins have a full-foot design with an open heel and a durable strap. They're super comfortable, too. These lightweight, compact fins will fit easily in a suitcase, so they're perfect for packing for your next cruise. Plus, you can use the hook and hole at the tip of the fins to secure them to your backpack when hitting the beach.
Antifog Spray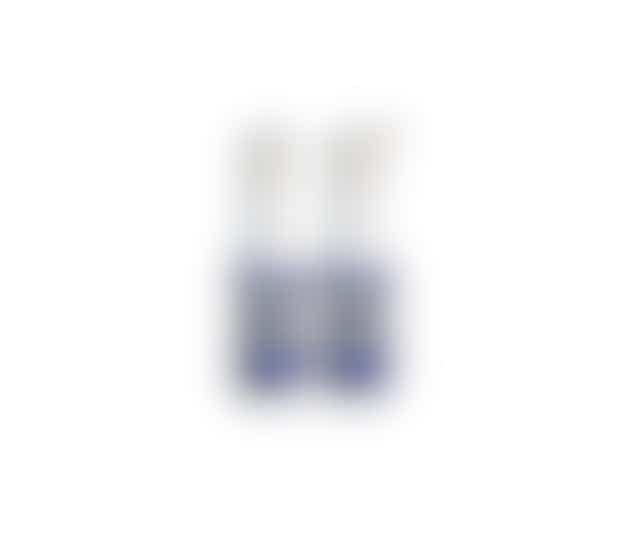 You can invest in a top-of-the-line snorkel set or pair of goggles but still be rendered blind when the thing fogs up; an affordable little bottle of Quick Spit will solve this dilemma. Squirt some of the spray into your goggles before carefully rinsing them. (Be sure to rinse well, as the spray can irritate eyes.) This packable 3-ounce bottle can also be carried onto a plane, so throw one into your zip-top bag, and explore the sea fog-free.
Lightweight Water Shoes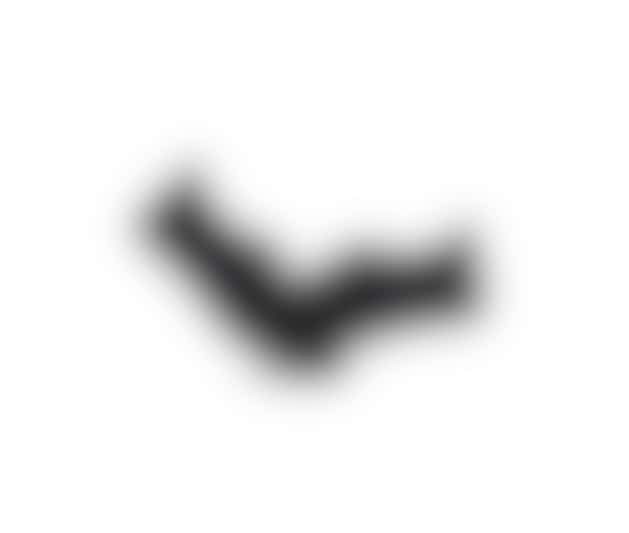 These water shoes by HMIYA are lightweight, flexible and quick drying, and they will protect your feet from rocky seafloors and white-hot beaches. They're so bendy you can roll them into a tiny tube and stick them in your pocket. Read: They'll pretty much take up zero room in your suitcase. They're also thin enough to be used as a flipper sock; wear them with flippers to protect your feet from blisters. These soft shoes are a must-have for nearly any kind of water sport, from boating and kayaking to beach volleyball and snorkeling.
Inflatable Snorkel Vest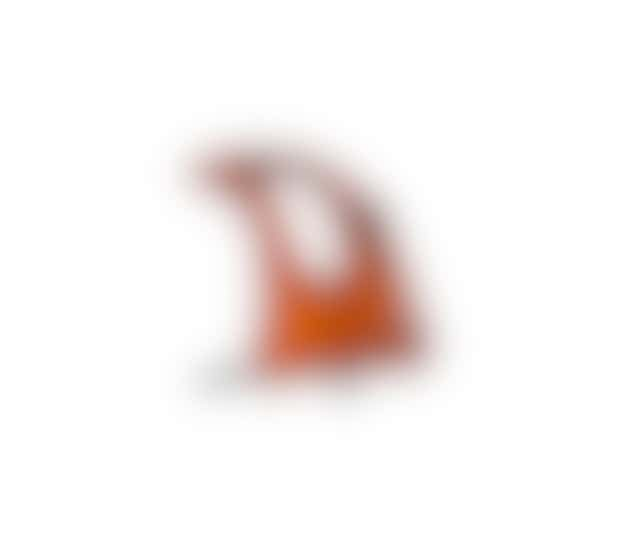 Pack an inflatable snorkeling vest that fits you and suits your style. The SealBuddy inflatable vest comes in cute colors (orange, pink and yellow) and offers a sleek and lightweight way to explore the sea. It looks a lot cooler than the bulky, boxy orange life vests provided by cruise lines. This vest deflates in minutes and folds up into a small mesh bag, so it's a cinch to pack.