It's difficult to know what kind of shoes to wear in Europe for a cruise. You might be contending with varying climates, terrains and local fashion standards, so you want comfortable shoes that don't look like something prescribed by a doctor. You want sandals you can actually walk in. You want shoes that breathe. With this in mind, we looked at everything from loafers and sandals to slip-ons and sneakers; weighed comfort, good looks and affordability; and came up with a range of befitting choices for European cruising, in styles for both men and women. Here are some of the best walking shoes for your next European cruise vacation.
---
Dr. Scholl's Scout Walking Shoe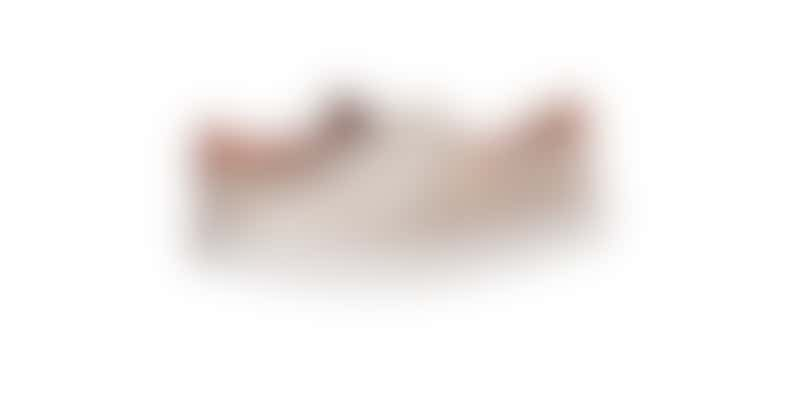 For foot-friendly shoes that are well made and attractive to boot, look to Dr. Scholl's. We love the Scout Walking Shoe -- a simple slip-on walking sneaker -- because it's cute, it's casual and it's comfy. While this pair might not be the best option to wear to a luxe Michelin-starred dinner, it's absolutely perfect for beach excursions, airport security lines and hours upon hours of walking. These walking shoes come in lots of colors and styles to match your cruise wardrobe, including pony hair, suede and embossed leather.
Browse Upcoming Europe - All Cruises
---
New Balance Men's MW411v2 Walking Shoes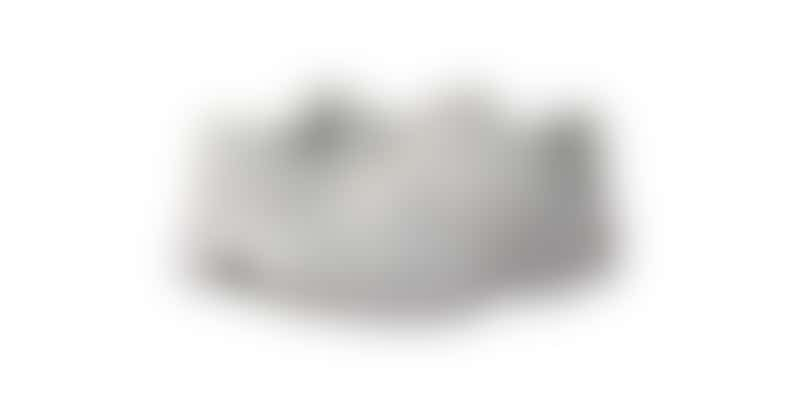 These highly rated and highly reviewed walking shoes are a best-seller on Amazon. At less than 12 ounces, the New Balance MW411v2 walking shoes are way more weightless than bulky hiking boots, making them some of the best shoes to pack for Europe travels. These shoes feature an injection-molded midsole (called IMEVA), which gives them lots of bounce and cushioning. Moreover, they check the breathability box with moisture-controlling perforations and a mesh fabric lining.
---
Sketchers Breathe Easy Mary Jane Flat for Women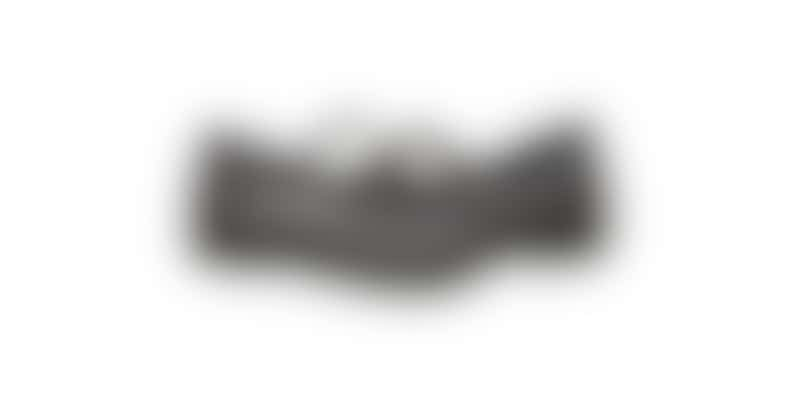 These Mary Jane-style flats are cute enough to pair with a dress for dinner, but they offer the comfort and breathability you need to get you through all your European adventures sans Band-Aids or smelly feet. They're part of Sketchers' Breathe Easy line of shoes, which features Air Cooled Memory Foam technology and a perforated mesh lining that helps keep feet sweat-free while providing cozy, next-level cushioning. In addition, the shoes' soft fabric straps and outsole promise days of blister-free strolling.
---
Hey Dude Men's Wally Stretch Loafers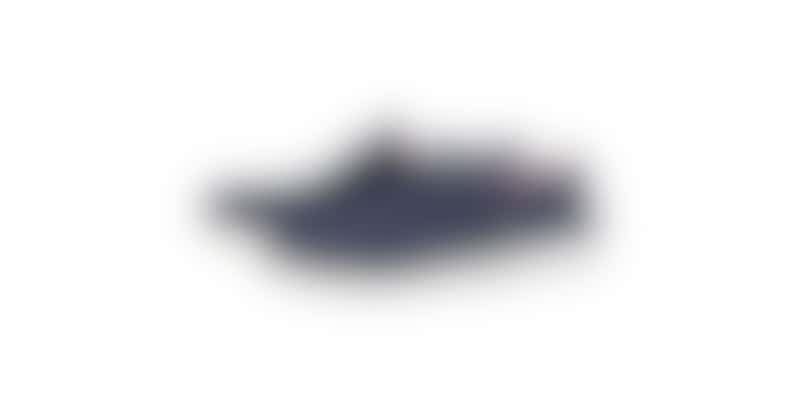 Cruisers who want to look less like American tourists and a touch more Continental should opt for a pair of loafers in lieu of sneakers or hiking boots. Hey Dude's Wally Stretch loafers impart a dressier feel than sneaks, but they're just as comfy as their sporty counterparts. A memory foam sole promises comfort on cobblestones, while a stretchy fabric outsole with Oxford cloth lining hugs your feet snugly. Plus, no-tie shoelaces make it a breeze to slip these kicks on and off in the airport security line.
---
Dreamcity Women's Water Shoes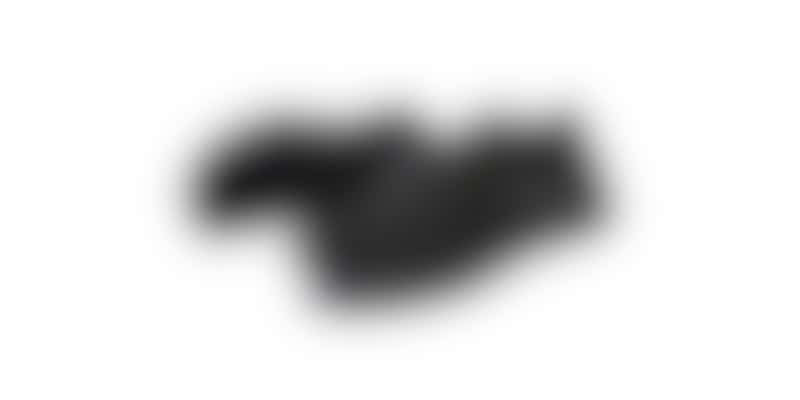 Can you wear water shoes for walking? Invest in a high-end, well-made water shoe, and your answer is yes. Dreamcity water shoes are the best walking shoes for cruisers headed to both beach and city destinations. (Think Greece or the South of France.) A mesh upper and comfort dry sock liner protect feet against sweat and sea water, while a grippy sole helps you navigate rainy streets or ocean floors without slipping. Best of all, these shoes come in a veritable rainbow of color options, from festive hot pink to subtle gray.
---
Crocs Men's Santa Cruz Playa Slip-on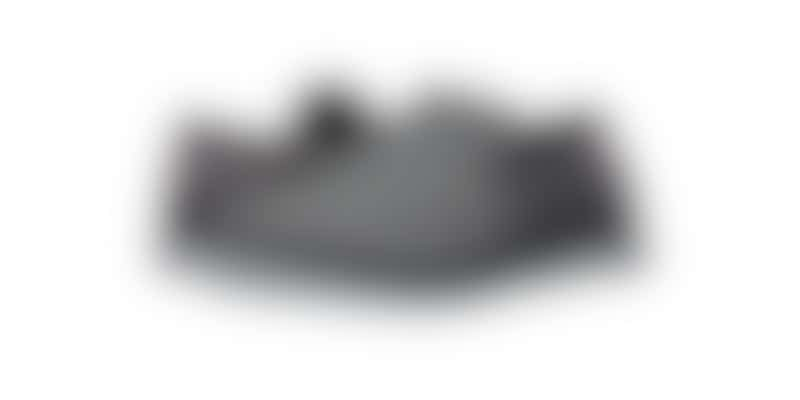 Fantastic support, slip-on convenience (perfect for the airport) and a sleek look that doesn't scream orthopedics make the Santa Cruz Playa slip-on from Crocs a top choice for European sailings. These aren't your ugly, pockmarked Crocs clogs. This pair looks similar to a classic driving loafer and is refined enough to take you to an upscale dinner or cocktail party. Supportive foam outsoles and a stretchy fabric upper offer a comfortable way to walk for miles in European ports.
---
Birkenstock Arizona Sandals
Classic Birkenstocks are back in style, which is good news for folks who prefer to travel the world in open-toed shoes. These unisex sandals are arguably the best shoes to wear in Europe, offering on-point style plus unparalleled comfort, with cork footbeds that conform to the shape of your foot. They're not the cheapest walking shoes available (most pairs cost more than $100, depending on style), but they're guaranteed to last: Birkenstock provides specialized repair services at select retailers.
---