Unfortunately, there are lots of reasons you might need a sleep aid on your upcoming sailing: You're sharing a cabin with noisy kids, you have jet lag, you have difficulty falling asleep when not at home, or you've booked a stateroom in a noisy part of the ship. No matter the cause of your sleep difficulties, we have solutions. Countless cruisers swear by travel sleep aids, from white-noise machines to science-backed over-the-counter herbal sleep remedies or supplements. Hoping to relax and recharge on your next sailing? We recommend trying at least one of the following seven products, which comprise some of the best non-habit-forming sleep aids on the market.
1. Flents Quiet Contour Earplugs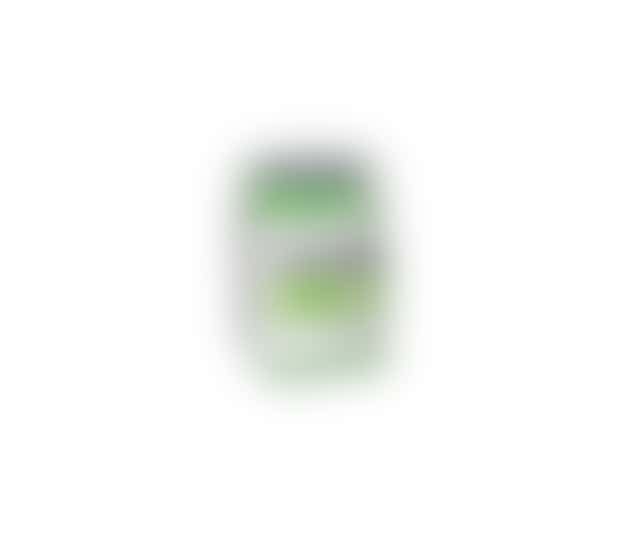 A simple pair of earplugs could prove to be a life-saver in noisy cabins and infant-adjacent plane seats. Just make sure you find a pair that works. Flents quiet contour ear plugs are made from comfy, squishy noise-reducing foam. The plugs' unique bell shape helps to keep them in your ear, which is especially useful if you're a side sleeper or if you tend to toss and turn. They don't block out 100 percent of outside noise, but they do a great job of muffling most unwanted sounds. Read: You'll hear your alarm clock or an emergency alarm, but you will barely hear the loud snorer in the cabin next door.
2. SNOOZ White Noise Sound Machine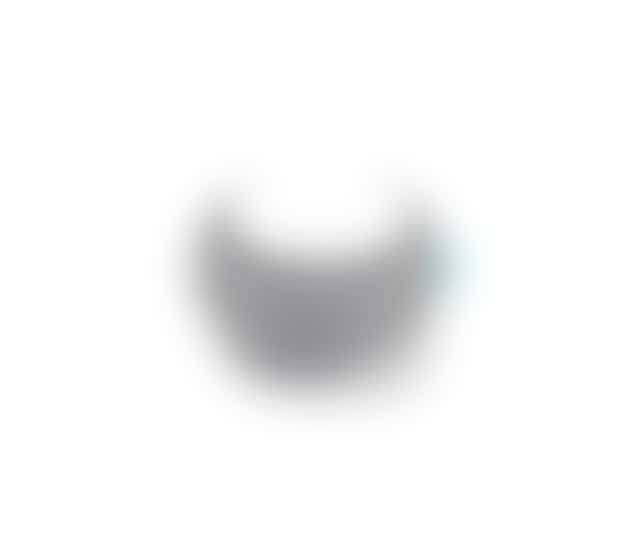 Used to falling asleep to the sound of a fan? The SNOOZ white-noise machine doesn't offer a wide range sound options, instead focusing on one that works: This small, saucer-shaped sound machine produces its own white noise via a powerful built-in fan. (The fan doesn't blow air; it just creates soothing white noise.) You can change the tone and the volume of the fan, as well as set an automatic shut-off time via the SNOOZ app. The SNOOZ machine is small enough to fit in a suitcase, but at almost 2 pounds, it's not the lightest white-noise device on the market. It is, however, definitely worlds better than trying to pack an actual fan.
3. Nature's Way Valerian Nighttime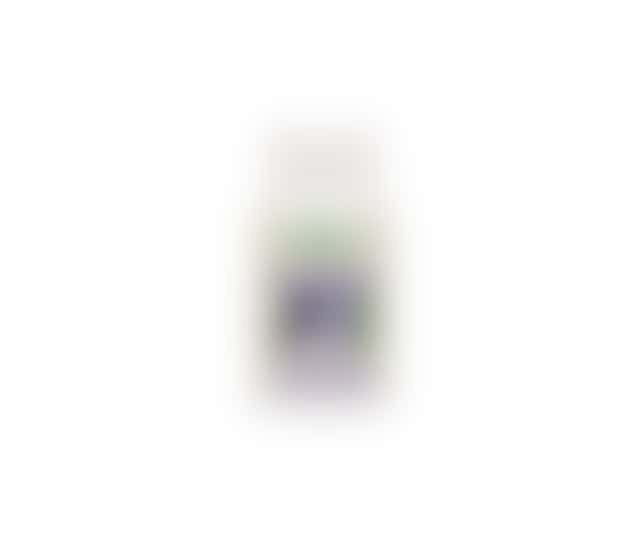 Valerian is herbal, and it's rumored to be one of the best over-the-counter sleep aids. According to several studies, it could help you sleep more soundly and fall asleep faster. Nature's Way valerian capsules contain 320 mg of the non-habit-forming, sleep-inducing herb, helping you snooze better without prescription drugs. In addition to valerian, the capsules contain lemon balm, which can help to soothe your stomach at bedtime.
4. Marpac Rohm Portable White-Noise Sound Machine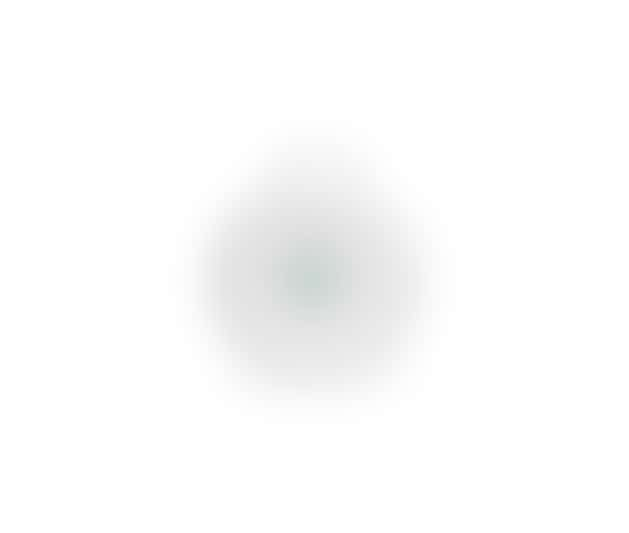 White-noise machines are an excellent tool for creating a calm, peaceful sleeping environment. The Marpac Rohm travel white-noise machine offers three sound options that mask or cancel unwanted noises. Choose from bright white noise, deep white noise or gentle surf if you're hoping to catch a few Zs in a cabin that's located just a bit too close to the boisterous nightclub. Plus, it's one of the best travel white-noise machines: You can recharge it via a USB cable, and it weighs just a few ounces.
5. LUNA Sleep Aid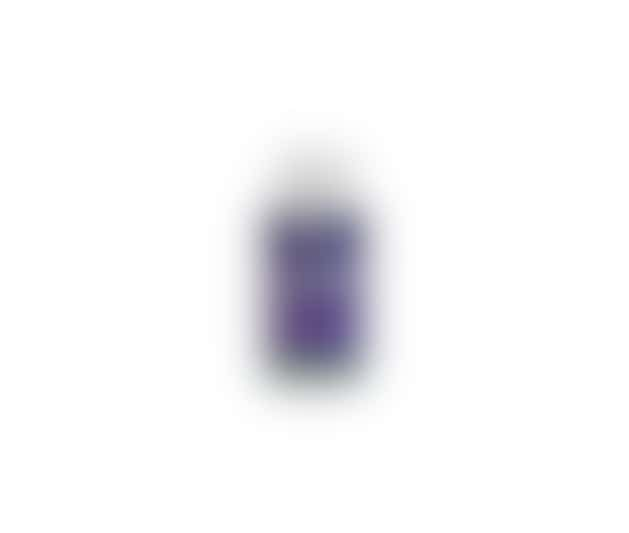 LUNA Sleep Aid contains valerian (the herb that may help you sleep better and easier, according to some studies), plus sleep-promoting botanicals and herbs like chamomile, lemon balm and passion flower. Additionally, the all-natural vegan pills contain 10 mg of magnesium; studies have found that this dietary supplement can alleviate anxiety and help you achieve a more restful sleep. Another reason to rest easy: LUNA supplements are gluten- and soy-free, and they're made in the U.S.
6. Blackout Sleep Mask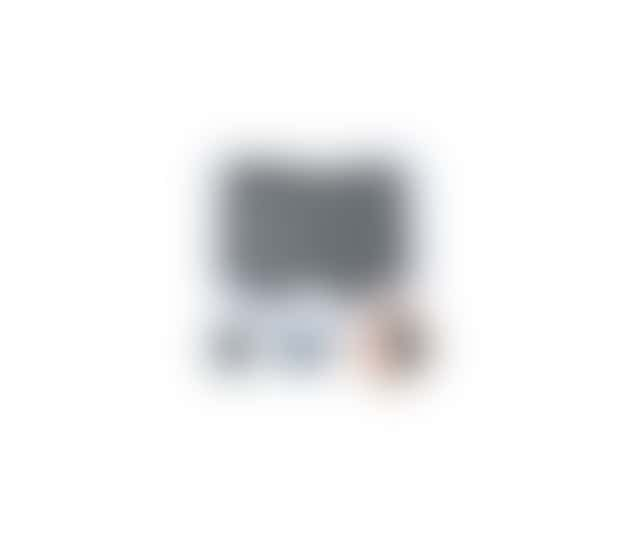 Jet lagged? Sleep through the sunrise with this breathable blackout sleep mask, which thwarts flashing TV screens and intrusive rays of slumber-disrupting daylight when you need it most: on your cruise. The mask's soft cotton feels lovely against the skin, and its lightweight design keeps unwanted pressure off your face. It's also great for air and car travel, and it's hand-washable.
7. OLLY Restful Sleep Gummies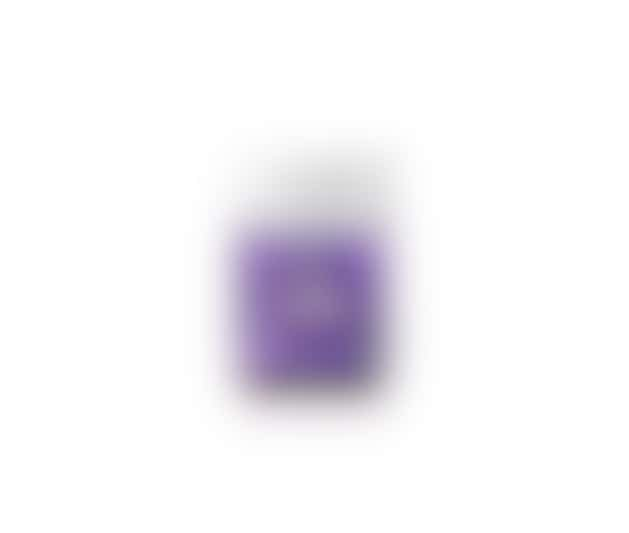 For cruisers seeking a non-habit-forming sleep aid, we suggest a chemical-free supplement. OLLY's all-natural sleep aid fits the bill, with science-backed ingredients that won't leave you suffering from day-after grogginess. These blackberry-flavored gummies contain melatonin, L-theanine and botanicals. The Center for Disease Control (CDC) says that melatonin helps to treat jet lag-induced sleep problems. And according to some studies, L-theanine, an amino acid found in tea, promotes relaxation.
---
Cruise Critic makes no endorsements, representations or warranties with respect to the products, organizations or websites referenced in the above article, nor is any warranty created or extended by providing such information, and Cruise Critic shall not be liable for any damages arising therefrom. The advice and strategies contained herein may not be suitable for every situation.