You never know when you'll get a once-in-a-lifetime glimpse of a black bear standing in a dense forest or a 30-ton humpback whale breaching in the distance at dawn. It makes a lot of sense to invest in a first-rate pair of binoculars to bring on your Alaska cruise if you don't want to miss a thing. Binoculars will help you get an up-close look at incredible wildlife from a great distance away and during low-light conditions. The best binoculars for an Alaskan cruise are rugged enough to withstand the wet and frigid weather, yet lightweight and easy to carry and pack. The best travel binoculars also offer superior clarity at a competitive price. Here, for your consideration, are our picks for some of the best cruise binoculars for an Alaska sailing.
---
Celestron Nature DX 8x42 Binoculars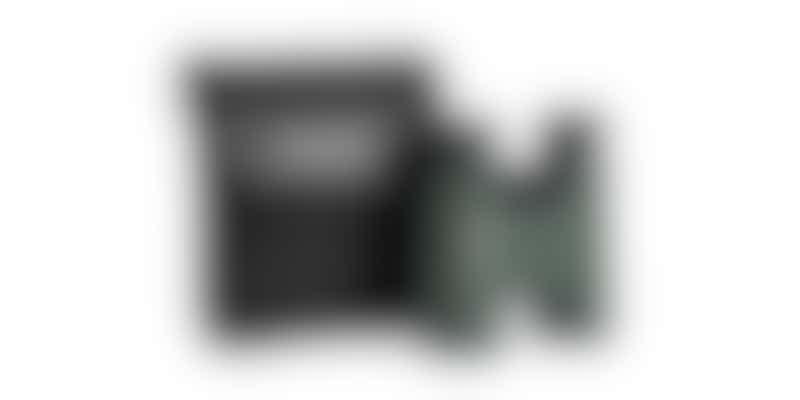 Celestron's Nature DX 8x42 binoculars are a compact, fully waterproof and fog-proof option for cruisers. The product's small size makes it excellent for travel, but don't let its tininess fool you -- these binoculars are powerful. Superior magnification and a wide field of view add up to better optics for wildlife watching up to 1,000 yards out. These are tripod adaptable too.
---
Bushnell H20 Roof Prism Binoculars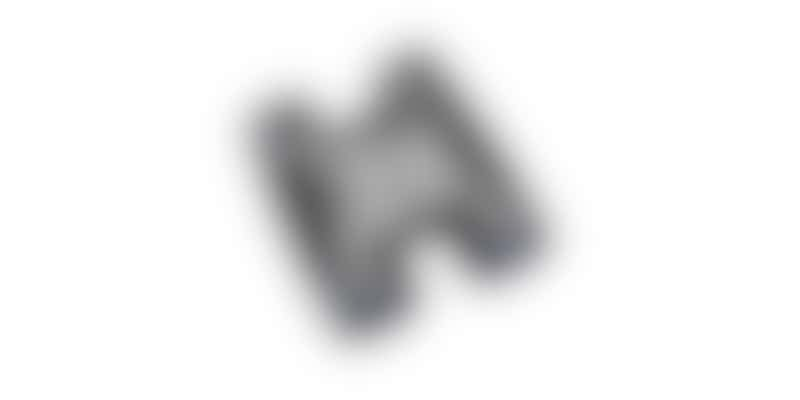 With clarity up to 1,000 yards out and BAK-4 proto prism glass (a type of optical glass that provides outstanding light transmission and contrast), Bushnell's H20 Roof Prism Binoculars are arguably the best travel binoculars for Alaska cruisers. Is it raining sideways? No worries. These binoculars are O-ring sealed and nitrogen purged, so they're well protected against the elements. Another cool feature: Twist-up eyecups help block out extraneous light, preventing your eyes from becoming fatigued. All in all, this is a solid pair that delivers amazingly clear optics in a rugged, practically Alaska-proof package.
Browse Upcoming Alaska Cruises
---
Wingspan Optics Spectator Binoculars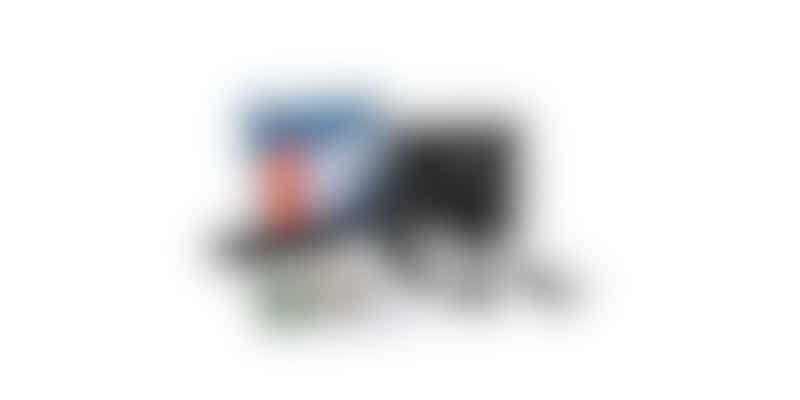 Designed for bird-watching, the Wingspan Optics Spectator is a lightweight, easy-to-tote pair that promises brilliant detail up to 1,000 yards away. These waterproof, fog-proof binoculars are meant for birding because they serve up superior detail at long range with 8x32 magnification and a wide field of view, allowing the user to identify various bird species from far away. Although the Spectator is built for birding, it's incredibly useful for spotting any kind of wildlife in the Alaskan wilderness.
---
Nikon Aculon Variable Zoom Binoculars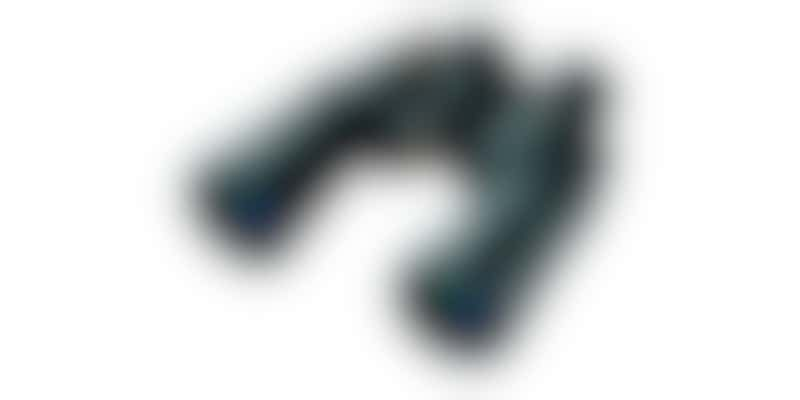 Features including BAK-4 proto prism technology, arsenic-free lenses and adjustable eyecups make the Nikon Aculon a top choice for Alaska sailings. Fast magnification changes are facilitated by a smooth central focus knob with an ergonomic design that allows you to easily zoom in and out. A rubberized exterior helps you keep a solid grip, even in wet weather -- a key feature for those hoping to spot wildlife while battling the elements. Overall, the Aculon is an excellent choice for cruisers seeking powerful magnification in a convenient package.
---
Steiner Model 8x30 Predator AF Binoculars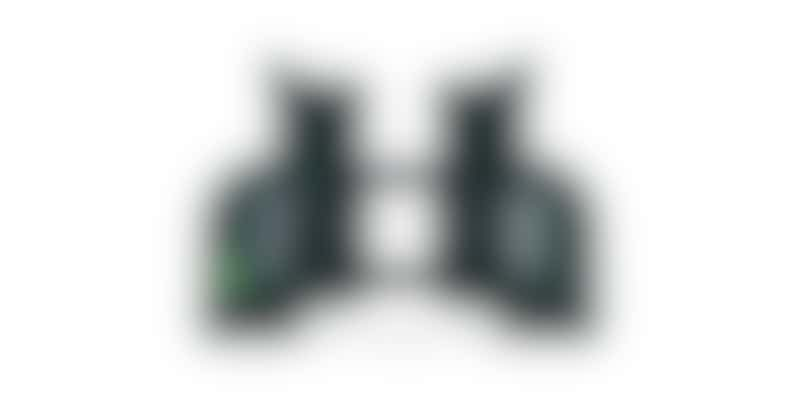 Hunting binoculars are built to offer bright, clear optics in low-light conditions, making them a smart pick for wildlife watching in Alaska. Steiner's 8x30 Predator AF binoculars are high-end hunting binoculars that promise unparalleled clarity and contrast and a lightweight, ergonomic design. These binoculars have Color Adjusted Technology, which enables them to amplify contrasts, making it easier to spot wildlife that would otherwise blend into the background.
---
Gotma Gear Kids Binoculars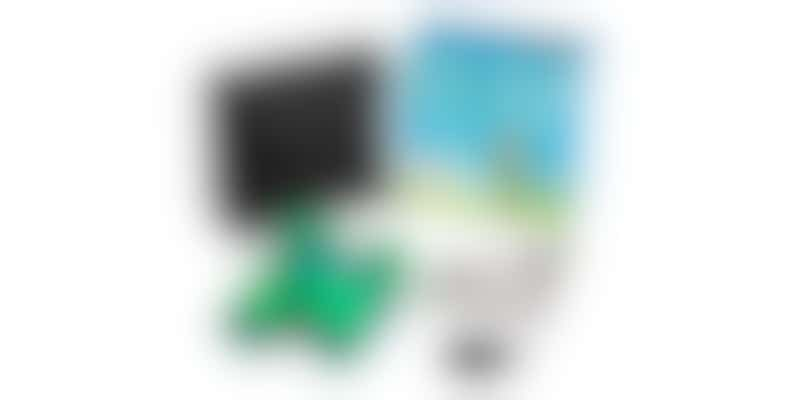 Embarking on an Alaska family cruise? Pack an affordable, kid-friendly pair of binoculars, and instill a love of wildlife-watching in your youngsters. Gotma Gear's kids binoculars have a featherweight ergonomic design that's easy for little hands to grip, plus decent 8x21 magnification and a wide field of view. Comfy rubber eyecups are easy on children's peepers, and the rubber exterior will come in handy when the kiddos inevitably drop these on the pool deck.
---
Cruise Critic is a participant in the Amazon Services LLC Associates Program, an affiliate advertising program designed to provide a means for sites to earn advertising fees by advertising and linking to Amazon.com.