Sail Between March and May for Milder Days, Though Prepare for Windy Weather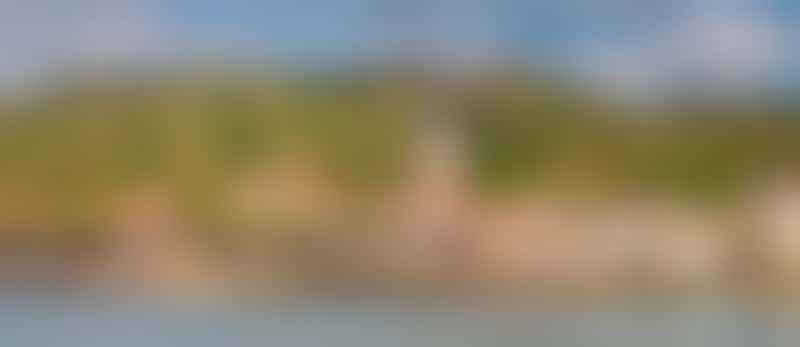 The biggest thing to know about the Rhone region is that its proximity to the Mediterranean means even late spring and autumn can be balmy, provided the Mistral does not blow fiercely.
This wind -- whose name means 'Master', as the locals believe it can master their moods and make them depressed or irritable -- funnels down the Rhone Valley from the Swiss Alps. It can make the river both chilly and choppy, reaching up to 95 miles an hour as it streams toward the French Riviera and the Gulf of Lyon.
In the winter months, the Mistral can blow for weeks at a time, and its icy flow can seem never-ending, but it can also strike in the spring. In Provence, it blows an average of 100 days every year. Pack a warm jacket, just in case. Strong winds rarely cause a river cruise to cancel, but it has been known to happen.
The spring snowmelt in the Alps also brings with it the possibility of flooding, which can impact locks and bridges on the Rhone. If that happens, river cruise lines will bring passengers to different towns by bus, instead of sailing.