Day One: Exploring in and Around Southampton Old Town
You'll need to stock up on fuel for the day's activities, so don't be shy about ordering a Full English breakfast. Nowhere serves up sausages, eggs, bacon and hash browns better than Mettricks (1, Guildhall Place, Guildhall Square), but if you fancy something lighter, you could have your eggs Benedict, Florentine or Royale-style. Or don't have eggs at all. Instead, opt for pancakes or filled bagels. Mettricks serves from 7:30 a.m. during the week and from 9 a.m. on Saturday and Sunday.
Start your day at God's House Tower, which is a key part of the old town, embedded in the city walls and will give you an overall history of Southampton as well as great views of the city. Work started on this building in 1189, and is so called because of its location to God's House Hospital, which stood nearby. The tour starts with a fascinating film (great for kids) which walks you through the history of the building, which began life as a bastion against seaborne attacks (the sea walls originally came to just in front of the building; all the land in front has been reclaimed).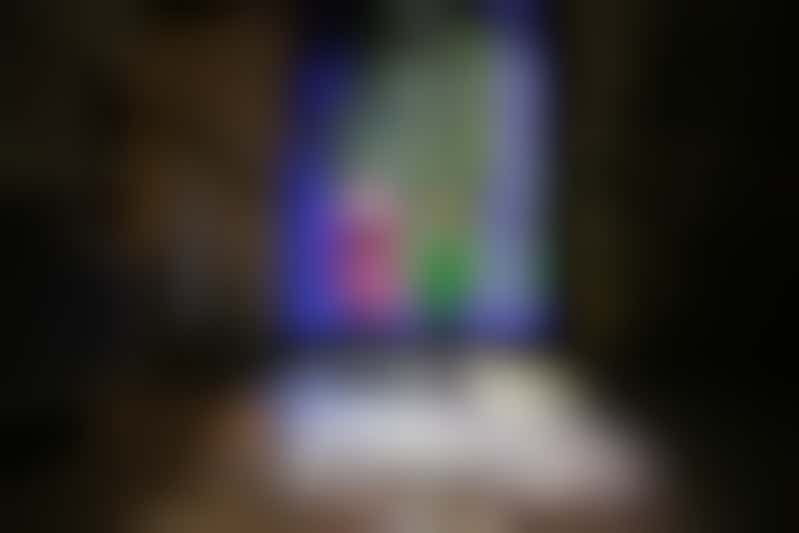 Walk up several flights of stairs (there is no elevator), and you'll walk through history -- from when it was a jail, a look out spot and a defensive tower -- to the top, for wonderful views over the city and beyond. Here you can trace the city walls and all the main sights; it gives you a great perspective before you begin your wanders around town. Its latest incarnation is as an art gallery, cafe and public meeting space. GHT is open at the following times on the following days: Friday to Saturday 10:00 – 17:00; Sunday 10:00 – 16:00; Bank Holidays 10:00 – 16:00).
Southampton is a town best explored on foot, and you can follow in the steps of those who sailed on the Titanic or the Mayflower on a walking tour. While you could theoretically self-guide around town, we think it's worth booking an organized walking tour. Local guides are full of anecdotes which will enrich your experience, and -- better still -- they can tailor the walk to suit your interests.
If it's Titanic history you're after, they'll point out hotels where passengers stayed before they sailed (very different establishments depending on the class in which they were due to travel), as well as bars frequented by the crew-to-be. All these places still stand today, including where we recommend you spend the night if you want the fully immersive Titanic experince -- The White Star Tavern (see below); as do the original offices of White Star Line, the company that built and owned the Titanic. The city also bosats a permanent Titanic exhibition at the Seacity Museum (see below).
Equally, there are places of interest to be found for those curious about Southampton's Mayflower history and author Jane Austen. She lived in the city for several years and used to party at the Dolphin Hotel (which still exists), where she celebrated her 18th birthday.
Southampton also boasts the third-longest surviving medieval walls in the UK. Not only can you walk along them, your guide might have a key which unlocks some of the vaults that lie beneath. Henry V was a great lover of wine and had these caverns built to store thousands of barrels of French vino. During World War II, these vaults were used as bomb shelters.
Head to The Tudor House for Lunch in Southampton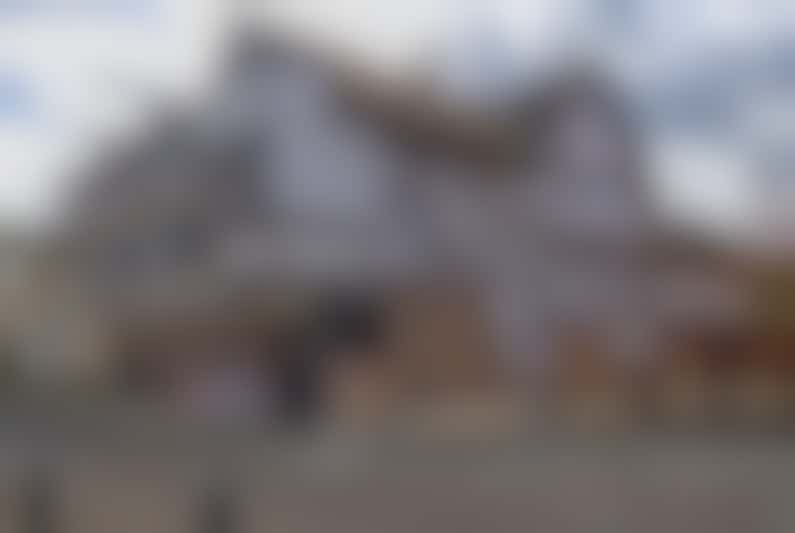 End your walking tour in the heart of the old town at the Tudor House (Bugle Street), which has a wealth of information about Jane Austen (she attended a nearby school here). In addition to being a museum with more than 800 years of history (there are witch marks on the walls!), the house has a fabulous garden and cafe. On the menu are inexpensive soups, salads, jacket potatoes and homemade quiches, as well as a mouth-watering array of cakes and scones.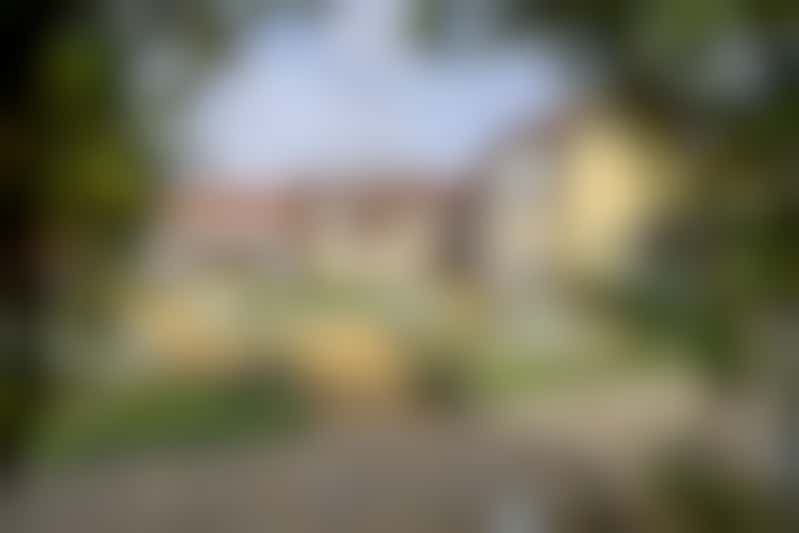 On a nice day, you can enjoy your meal in the garden itself. Last entry to the cafe is 2:15 p.m. Mon to Thursday and 4:15 p.m. on Saturday and Sunday. The Tudor House is closed on Fridays.
Afternoon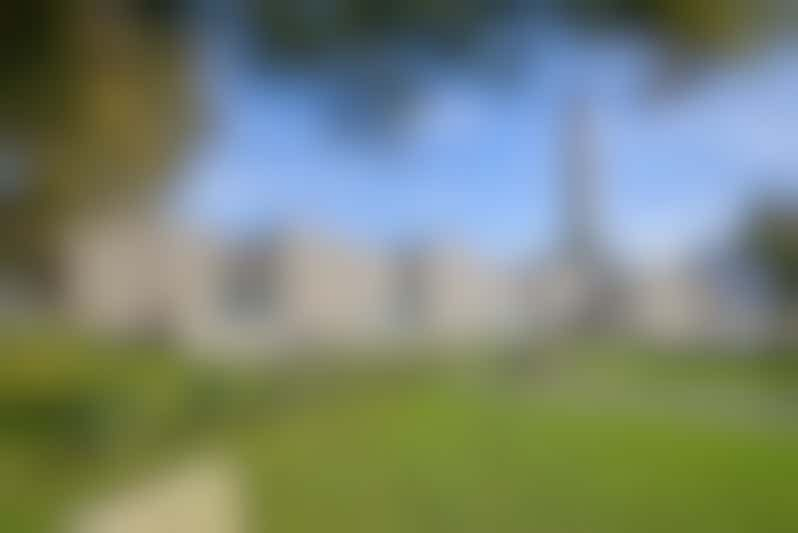 After lunch, have a quick trip around the Tudor House itself before heading to SeaCity Museum (Havelock Road; open 7 days a week 10 a.m. to5 p.m.). SeaCity opened on April 10, 2012, to mark the centenary of RMS Titanic's departure from the town's port, and the museum's interactive Titanic exhibition is world class.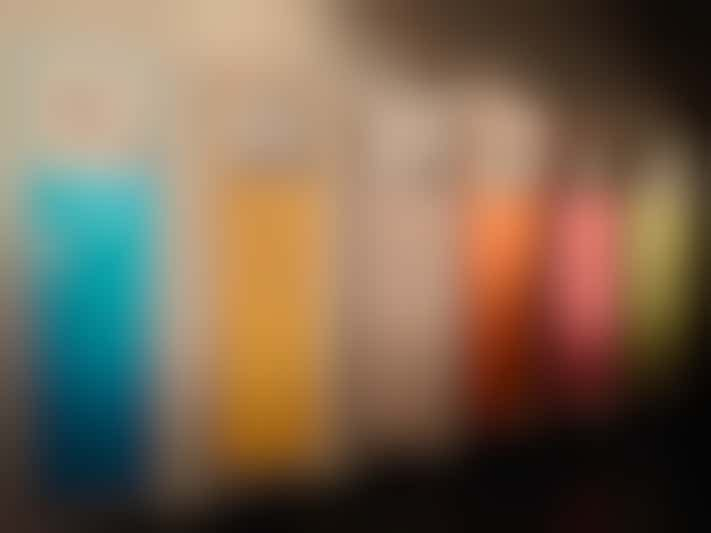 Survivor testimonies, artifacts and re-enactments are all powerful stuff which will have you searching for tissues. (Be sure to have some in your pocket.) You won't want to rush this experience; to do the exhibition justice, you'll need a couple of hours. The souvenirs sold in its shop -- ships in bottles, old-fashioned trunks, beers and glasses dating from the 1900s -- are so tempting that your credit card could get a good workout.
Editor's note: you can buy a combined entry for Tudor House and SeaCity Museum.
If your legs aren't yet protesting and you've the inclination, next door to SeaCity is the City Art Gallery (Commercial Road; open Monday to Friday 10 a.m. to 3 p.m., Saturday 10 a.m. to 5 p.m. and closed Sundays). Entrance is free and masters well-represented, with sculptures by Rodin and Degas, as well as paintings by Thomas Gainsborough.
Drinks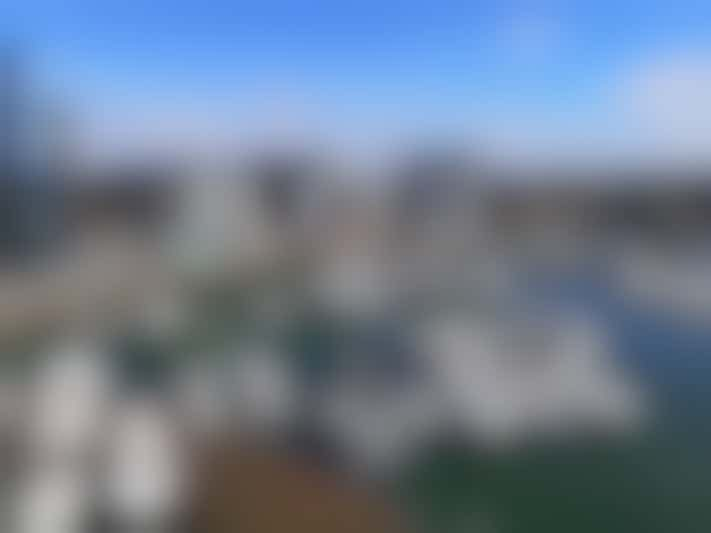 If you've done all of the above, you've truly earned yourself a tipple, and Ocean Village is the place to go. This area has seen a massive regeneration and is now a high-end cluster of bars and eateries overlooking a pretty marina. For the best view, head to the brand-new five-star Southampton Harbour Hotel (5, Maritime Walk, Ocean Village) whose exterior is designed to look like a cruise ship. On the sixth floor you'll find HarBAR, which has a buzzing, classy vibe with aperitifs and gin cocktails to match. Try the "Copa Pothecary" (handcrafted gin with juniper berries, raspberries and orange served on ice) or the "Message in a Bottle" mojito. On Friday and Saturday nights, there's a live DJ and dancing, and if the weather's good, there's a wood-fire pizza oven on the balcony.
Before or after dinner, head back outside for a stroll around the marina to admire the yachts and boats bobbing on the sparkling water.
Dinner
You don't need to travel far for a meal that will linger on the tastebuds for a long, long time. On the ground floor of the Southampton Harbour Hotel is The Jetty. The emphasis is on fish, but there are plenty of meat options too. For mains, we tried both "Catch of the Day," which was lemon sole, as well as calves' liver; both were sensational. But at the equivalent of $13, it was the starter of gin-cured chalk stream trout that stole the show. It was no surprise to learn that the chef held a Michelin star in his previous restaurant, and the great news is that prices aren't exorbitant.
If you fancy a change of scenery, however, head around the corner to the Grand Cafe (1, South Western House), which opened its doors in 1865. This restaurant was frequented by the first-class passengers of the ill-fated Titanic, and its ornate chandeliers and large wall mirrors give it a bistro vibe evocative of a bygone era. Thankfully the cuisine is more current, drawing on classic British and Mediterranean flavors and using seasonal produce. Again, there's plenty of fish, but there are also steaks, burgers and chops.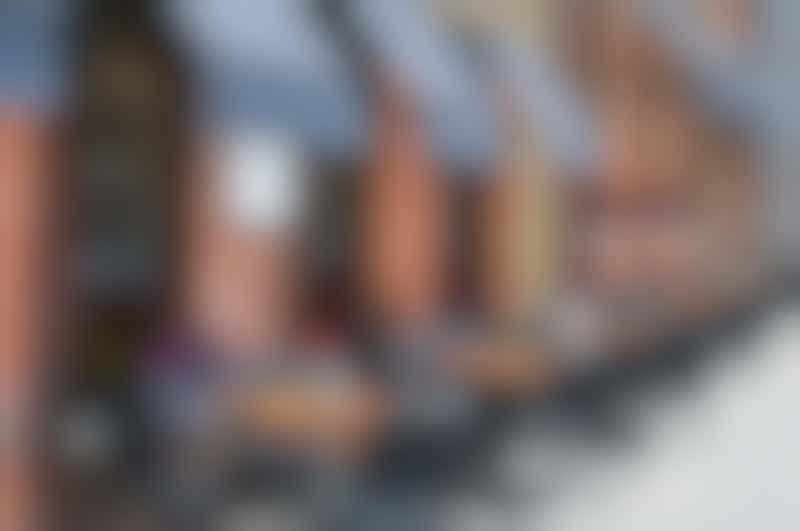 Another option is the excellent Ennio's, a bit of a Southampton institution, which is embedded in the city walls, and offers up upmarket Italian cuisine in a buzzing space. The restaurant serves up classic Italian dishes complemented by outstanding wines. From here it's a stone's throw to your digs for the night.
Evening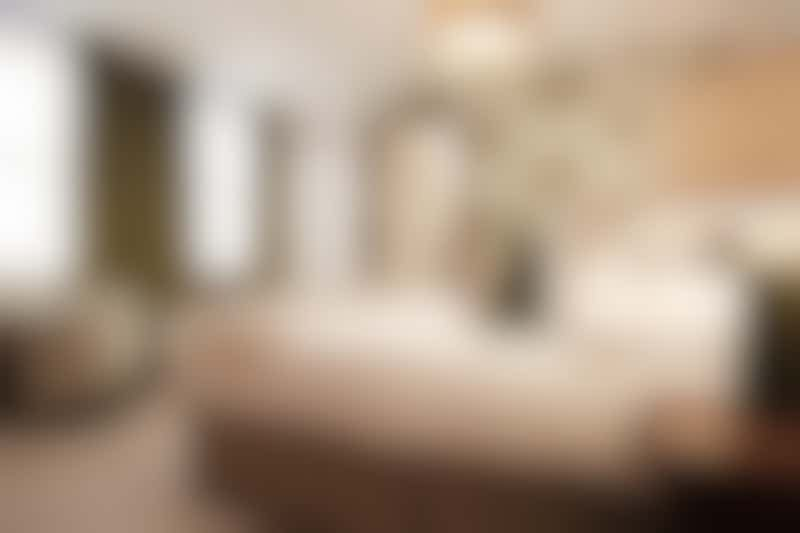 if you want the full Titanic experience, spend the night at the 19th century White Star Tavern on the city's vibrant Oxford Street. The former ticket office was renamed after the White Star Shipping Line, as both passengers and crew would frequent here pre- and post-cruise for drinks and dinner. It was also where many passengers spent their last night on land, before joining the Titanic the following morning. It has been converted into an excellent pub and boutique hotel, with every room (called cabins) named after a White Star Line ship. It's walking distance from the Ocean Cruise Terminal.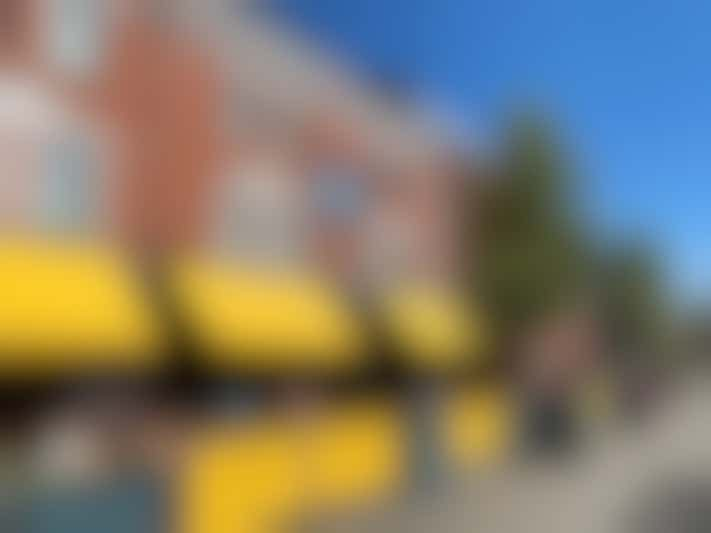 There's a lively bar with outside seating and a restaurant which serves up English classics like fish 'n' chips and roasts on a Sunday. You'll also have one of the heartiest breakfasts (included in the rate) in town, should you choose to stay here.