Vantage Deluxe World Travel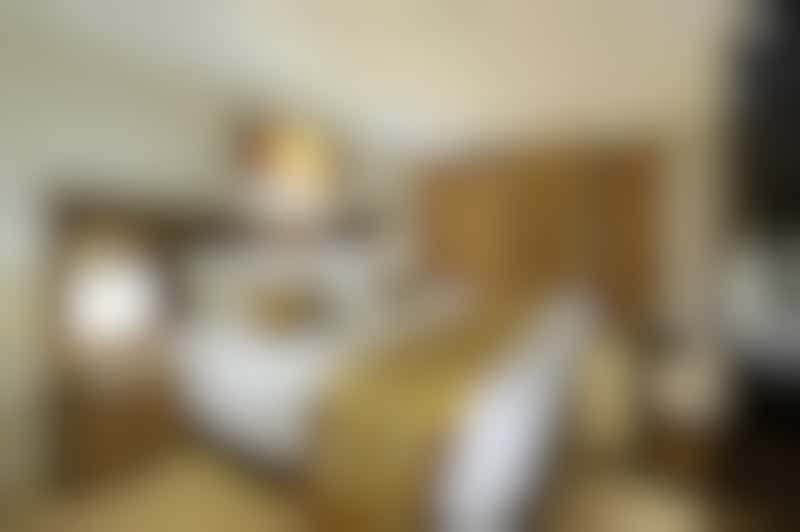 The Solo Perks: Single Specials, Traveler Matching Service, Single Occupancy Staterooms
What You Should Know: Vantage prides itself on its solo traveler prowess, offering a wide range of incentives and options for the single traveler across its river and land tour packages. It's particularly well-known for catering to single women travelers (who make up the bulk of solo travelers) with its "Traveler Matching Service," which allows passengers traveling solo to request to be matched with a roommate of the same sex upon reservation of their trip. If Vantage finds a roommate, only the double-occupancy rate is charged. If a match is unable to be found, travelers pay only 50 percent of the single supplement.
Some of the Vantage river cruise fleet offer supplement-free solo cabins, including 15 aboard the River Splendor (six with French balconies), three on the MS Renoir and four dedicated solo cabins aboard the Egypt-based MS Nebu.
And on some itineraries, a third same-sex guest can travel for free in suites that can accommodate three people.