With so much to see and do, it's no surprise this picturesque island country is one of the world's most sought-after cruise destinations. New Zealand combines stunning scenery with action and adventure, fine food and wine, and rich cultural immersion.
Kiwis, as the locals are affectionately known, are keen travellers and love welcoming fellow adventurers to the 'Land of the Long White Cloud'. Whether you're a senior sailor, travelling with children, or a couple in search of romance, there is plenty to keep you (and the kids) entertained.
With easy-to-access ports and tours to suit every taste and budget, New Zealand has plenty of 'don't-miss' attractions. Here are first-hand reviews by cruise passengers who have done shore excursions in the 12 most popular ports in New Zealand. For more information, check out our handy port guides too.
Akaroa
This charming town was originally settled by French and British colonists and has retained its Gallic flair. Galleries and cafes line the streets and coach trips make the most of the surrounding scenery. If you enjoy active excursions, don't miss swimming with wild Hector's dolphins in Akaroa Harbour. Wetsuits are provided as protection against the chilly water.
Akaroa Shore Excursion Reviews
Auckland
Waitemata Harbour, in the heart of New Zealand's largest city, lends itself to jetboating, sailing and scenic cruises. Venture further afield and you'll be rewarded with wine tasting at scenic vineyards, ziplining adventures or caves filled with twinkling glow worms. The local food scene in Auckland is also worth discovering on a walking tour.
Auckland Shore Excursion Reviews
Bay of Islands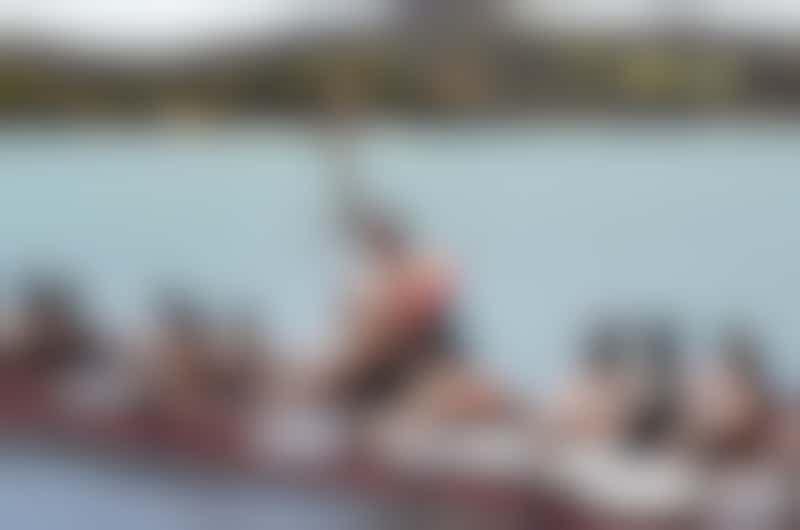 Maori Chief and Warriors row War Canoe During Waitangi Day (Photo: ChameleonsEye/Shutterstock)
Bay of Islands is one of New Zealand's most culturally significant sites. Here, you can visit the Waitangi Treaty Grounds where the Treaty of Waitangi between the Maori and British Crown was signed in 1840. Outdoor adventures include canoeing, kayaking and cruising through the Hole in the Rock, a natural rock formation created by wind and waves.
Bay of Islands Shore Excursion Reviews
Christchurch
Christchurch will soon be able to be accessed from a new wharf at Lyttelton Port. While some damage from the earthquake remains, there is still plenty to enjoy here. Learn about New Zealand's cultural and natural heritage at the Canterbury Museum or tour the city on a historic tram. A stroll through the Christchurch Botanic Gardens reveals many native New Zealand plants.
Christchurch Shore Excursion Reviews
Dunedin
Historic Dunedin Railway Station at South Island of New Zealand (Photo: Ruslan Kalnitsky/Shutterstock)
Dunedin has an endearing combination of youthful vibrancy and Old World Scottish charm. Wildlife tours to the Otago Peninsula offer sightings of penguins, seals and albatross. Take a scenic ride on the Taieri Gorge Railway or tour Speights Brewery, established circa 1800. Dunedin's ornate railway station is rumoured to be the most photographed building in New Zealand.
Dunedin Shore Excursion Reviews
Gisborne
Craggy mountains and stunning rural scenery provide the perfect backdrop for wine tasting at Gisborne's many stellar cellar doors. If you don't want to venture beyond the port, Gisborne Wine Centre offers wine tasting experiences where the ship comes in. There's also fun to be had in the waters surrounding Gisborne, such as hand-feeding wild stingrays at a local beach.
Invercargill (Bluff)
Invercargill is one of the world's southern-most cities and predominantly used as a jumping-off point for Antarctic voyages. The port is 32km away at a place called Bluff. With fewer than 2,000 residents, there isn't much for tourists to see, apart from the small Bluff Maritime Museum.
Napier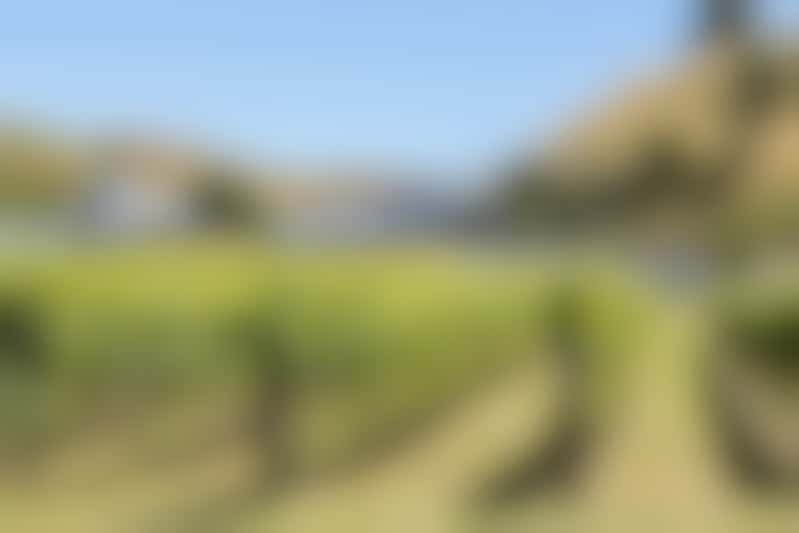 The Oldest and Second Largest Winery, Hawke's Bay, in New Zealand (Photo: JSvideos/Shutterstock)
Napier has one of the largest and most well-preserved collections of Art Deco architecture in the world. The best way to enjoy it is on an Art Deco Walking Tour. The photogenic Hawke's Bay wine region is within easy reach of Napier on a tour.
Napier Shore Excursion Reviews
Picton
Picton is a great base from which to explore Marlborough's vineyards and Queen Charlotte Track, one of New Zealand's most picturesque walking trails. Spotting dolphins, seals and seabirds while cruising or kayaking on Queen Charlotte Sound is another popular pastime.
Picton Shore Excursion Reviews
Stewart Island
This nature-lover's paradise offers walking trails through Rakiura National Park, which covers almost 90 percent of the island. Cruise ship passengers usually visit Stewart Island on an expedition ship and participate in guided hikes and nature walks.
Tauranga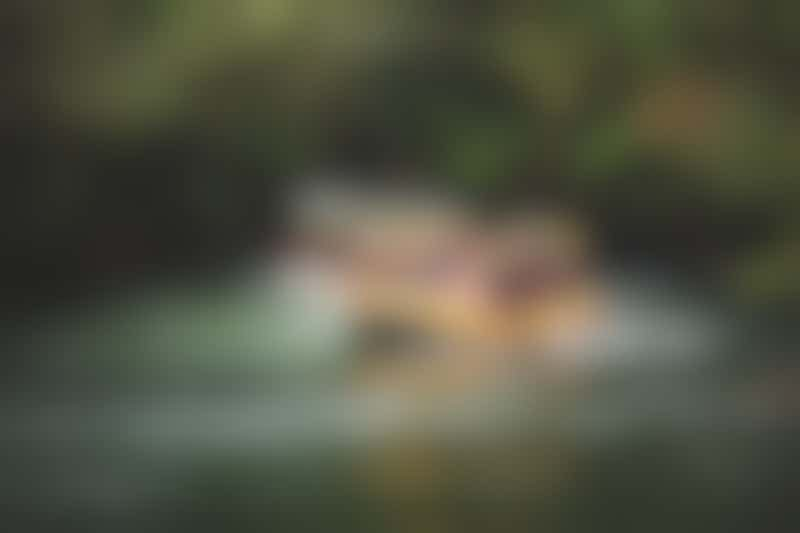 White Water Rafting on Kaituna River, Rotorua, Which is a Popular Shore Excursion in New Zealand (Photo: rodcoffee/Shutterstock)
Tauranga is the gateway to Rotorua, one of the best spots in New Zealand to experience Maori culture and the country's famous geysers, boiling mud and thermal activity. It is also the place to scare yourself silly with excursions such as luge rides or plummeting down the world's highest commercially rafted waterfall.
Tauranga Shore Excursion Reviews
Wellington
Wellington has an energetic local vibe that embraces art, culture, and cuisine. Te Papa, New Zealand's national museum, is free to enter and filled with exhibits explaining the country's geology, cultural diversity and history. The historic Wellington Cable Car offers superb views over the harbour. Beyond the CBD, you can see fur seals on a 4WD Seal Coast Safari.