Take vivid high-resolution images, smooth-as-butter HD videography and crystal-clear action shots by packing a high-quality point-and-shoot camera on your next sailing. The best camera to take on a cruise is the one that's appropriate to your photography experience level and has all the features you'll need for your particular cruise getaway. Whether you're seeking a waterproof action camera for adrenaline-fueled adventures or a point-and-shoot with enough zoom capability to capture breaching whales in the Pacific, you'll need more than a basic camera phone. Here are our recommendations for some of the best cameras to take on a cruise, including some of the best travel photography gear, for everyone from novice photogs to seasoned pros.
Nikon Coolpix W100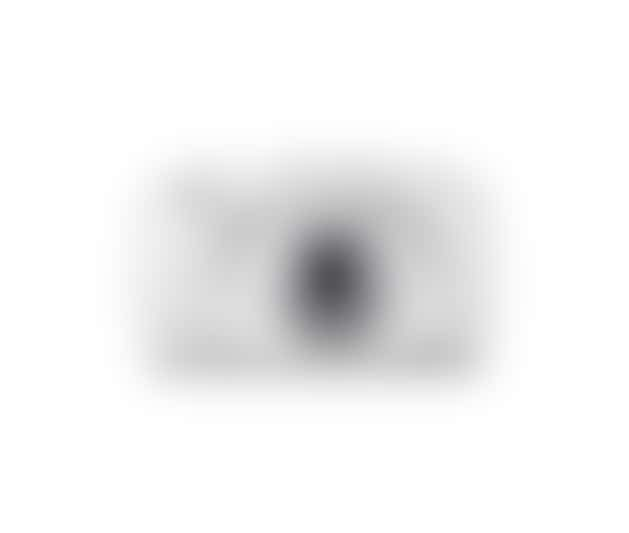 The Nikon Coolpix W100 is a waterproof, shockproof camera that falls on the more affordable end of the action cam price spectrum. It's easy to use, with large buttons and a no-frills menu of minimal exposure controls and filters. Plus, it comes in a range of fun candy colors. This is a great starter camera for kids or cruisers with limited photography experience. Plus, built-in Wi-Fi and Bluetooth capability allow you to stream video in real time or instantly upload your shots to a phone, making this one of the best point-and-shoot cameras for travel.
GoPro Hero 7
The GoPro Hero 7 is an excellent point-and-shoot option for smooth action shots, underwater adventures and video live-streaming. Multiple stabilization options, including HyperSmooth, promise clear resolution even when you're tumbling off the FlowRider or diving into ocean waves. The camera's Time Warp Video feature smooths out footage, helping you produce professional-looking videos for Instagram Stories or Facebook Live. An especially buzzworthy feature is the Hero 7's voice control capability. Say "GoPro, take a photo" or "GoPro, start recording" to capture shots in an instant, hands-free.
Canon IXUS 185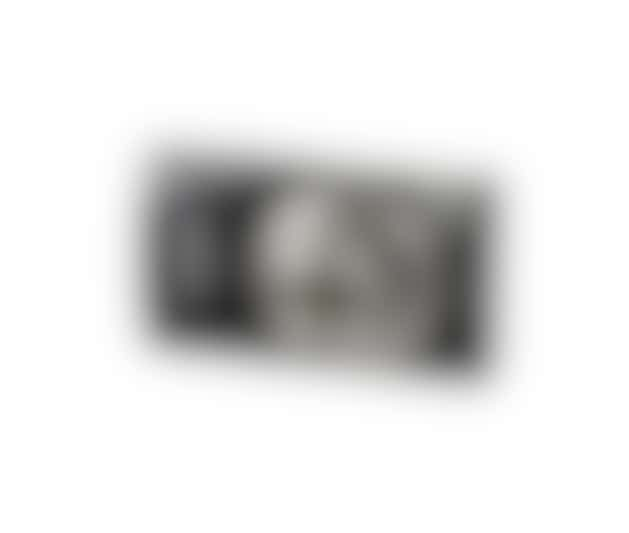 This slim, stylish point-and-shoot is easy on the budget and the eyes. Specs for the Canon IXUS 185 include a 20 megapixel resolution and a 1 2/3-inch sensor. The 8x optical zoom lens is fantastic for snapping crystal-clear close-up shots of faraway scenes. (Think dolphins or whales in the ocean.) Another feature that's fantastic for travel: You can put the camera in Eco Mode to save battery life when you're on the go. This camera is a great choice for beginners, as it doesn't require its user to perfect a myriad of complex settings to get a great shot.
Olympus TG-5 Waterproof Camera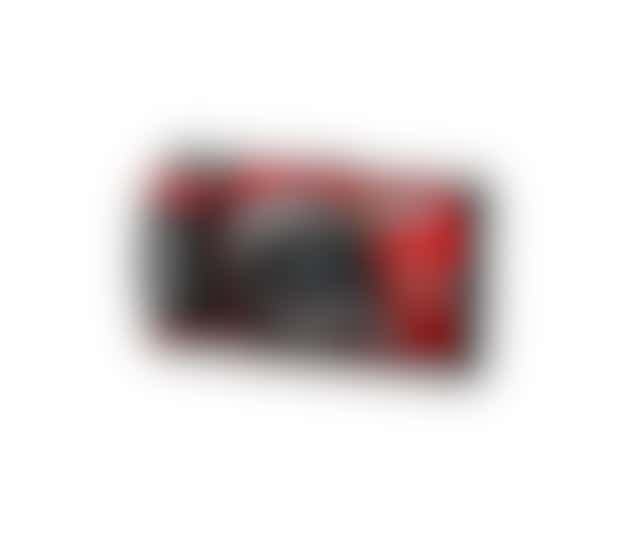 Ideal for beaches, pool decks, kayaking adventures and snorkeling excursions, the Olympus TG-5 belongs to the same family of rugged, outdoorsy action cams as the GoPro. This model shoots photos at 20 frames per second (FPS), which means it can clearly capture super-fast action shots. Strap it to a Sports Holder, and take epic first-person water slide footage. It's waterproof up to 50 feet below the surface and features underwater shooting modes and a fog-free lens. Read: It's snorkel-proof for sure and could even be a good choice for SCUBA divers, depending on how deep you'll be diving.
Panasonic Lumix DMC-ZS50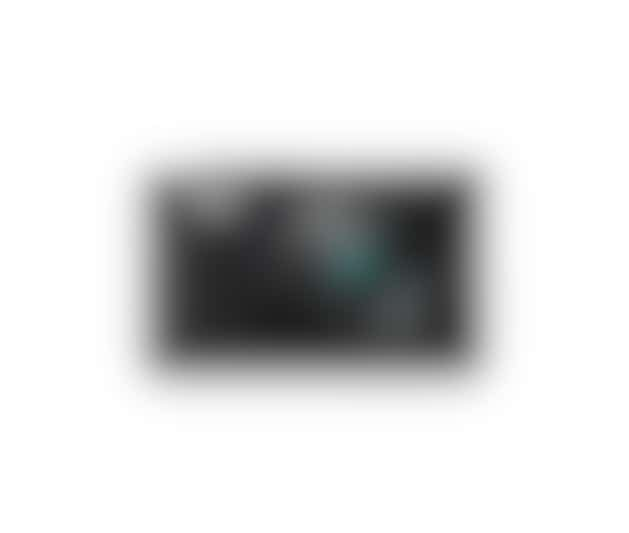 If you're seeking a point-and-shoot that offers professional functionality and super-zoom capability, consider investing in Panasonic''s Lumix DMC-ZS50. Take a look at these specs: An impressive 30x zoom lens, a 12 megapixel sensor, a speedy autofocus and raw footage support make this pocket-size camera a powerhouse and one of the best point-and-shoots for travel. The Lumix has integrated Wi-Fi, and it records superior high-speed video, thanks to 100 FPS in HD resolution. The price point is a bit on the higher end, at nearly $300, but we nonetheless think this well-reviewed camera with its bevy of imaging features is a good value for cruisers hoping to take their travel photography to the next level.
Stuntman Chest Harness for Action Cameras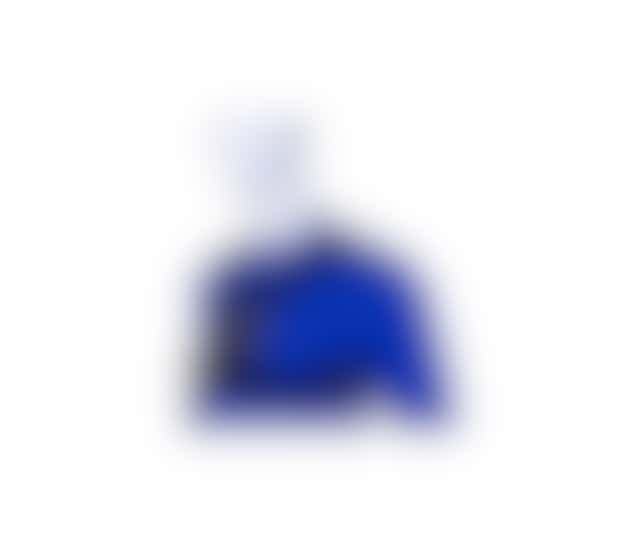 For water sports and activities like ziplining, surfing, kayaking or snorkeling, a wearable camera accessory will help you get amazing action-packed footage from a first-person perspective. Lots of the point-and-shoot cameras we've recommended here pair with custom harnesses and straps that allow for wearability, including the GoPro Hero 7 and the Olympus TG-5. For other models, consider the Stuntman Chest Harness, which is compatible with dozens of camera brands. The patent-pending harness features a shock-absorbing polyurethane plate that helps reduce camera shakiness, and an adjustable 360-degree ball joint can accommodate a wide variety of action cam shapes and sizes.
---