Bar Harbor, Maine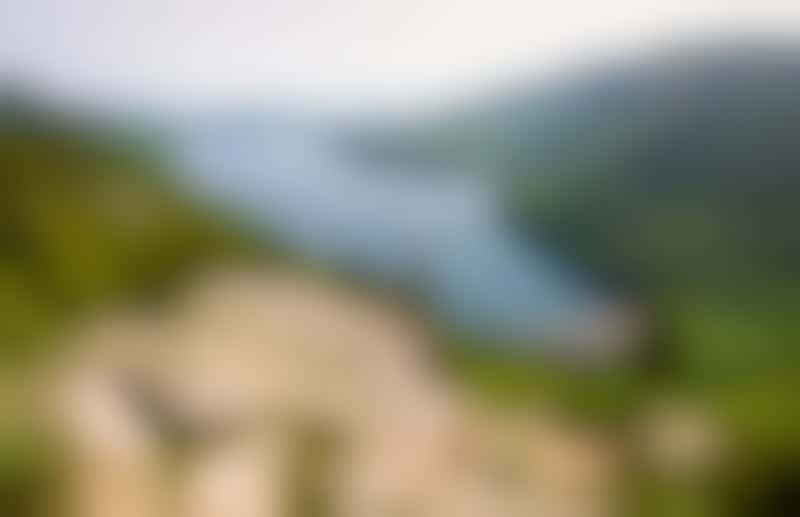 Acadia National Park (Photo: Zack Frank/Shutterstock)
Acadia National Park: The obvious first choice is a visit to Acadia National Park, one of Maine's superstar attractions. Highlights of the 47,633-acre park include mountains, ocean shoreline, ponds, lakes and, most essential for the activity at hand, woodlands aburst with fall colors. Activities through the park's wooded areas range from the athletically inclined cycling, hiking and mountain-climbing to the more relaxing option of a ride in a horse-drawn carriage.
Frenchman Bay: You'll love the fiery show on Mount Desert Island (home to both Bar Harbor and Acadia National Park) as seen from the sea. On Frenchman Bay, just next to downtown Bar Harbor, you can rent a kayak to paddle along the coastline, or you can take a nature sightseeing cruise via an outfit like Acadian Nature Cruises. Just be prepared to share the view with seals, porpoises and perhaps even eagles soaring overhead.
Boston, Massachusetts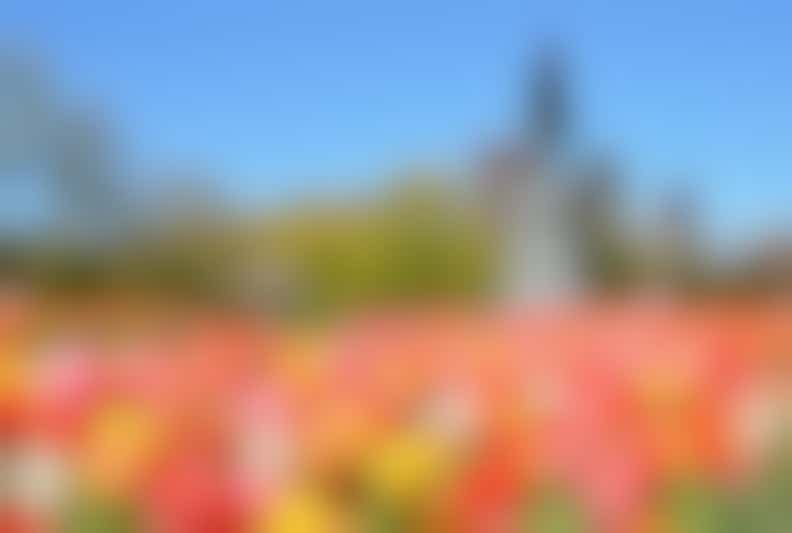 Boston Common & Public Garden (Photo: Jorge Salcedo/Shutterstock)
Boston Common & Public Garden: In Boston's center you'll find America's oldest park at the 50-acre Boston Common, which puts on an exceptional display of fall color. Some 700 trees in the park are set against the backdrop of Boston's grandest buildings and intermixed with picturesque ponds, lawns and statuary, too. The show continues just next door at the 24-acre Public Garden, also historically noteworthy as the first botanical garden in the country, and worth a fall peek for its more unusual foliage finds like ornamental Japanese maples.
Charles River Esplanade: Fronting the Charles River -- the waterway dividing Boston from Cambridge -- this 3-mile stretch (set on the Boston side, between the Museum of Science and Boston University Bridge) proposes a leafy linear park for foliage admirers. Come autumn, you can stroll, jog or cycle the Esplanade in the glow of rich gold- and orange-hued leaves.
Charlottetown, Prince Edward Island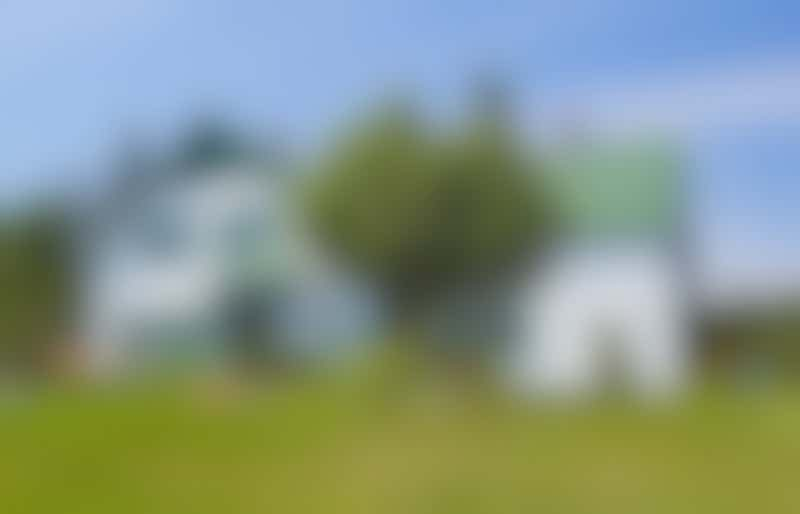 Green Gables House (Photo: Neil Balderson/Shutterstock)
Confederation Trail: This conversion of Prince Edward Island's railway to a 270-mile-long cycling/walking trail affords prime foliage viewing as you pass through hardwood groves, against the backdrop of rolling hills and ocean vistas. Venture, too, into charming communities like Souris, Georgetown and Montague, and across the engineering marvel that is the Confederation Bridge (in Borden-Carleton).
Green Gables House: Visit the homestead that inspired the setting for the Anne of Green Gables tale (by author Lucy Maud Montgomery), in Cavendish. You'll not only be able to explore the Green Gables house and several museums dedicated to the story, but the setting within Prince Edward Island National Park is perfectly primed for leaf-peeping come fall. Fall colors reign supreme on strolls along the Haunted Woods and Balsam Hollow trails here, also made famous by their inclusion in the book.
Halifax, Nova Scotia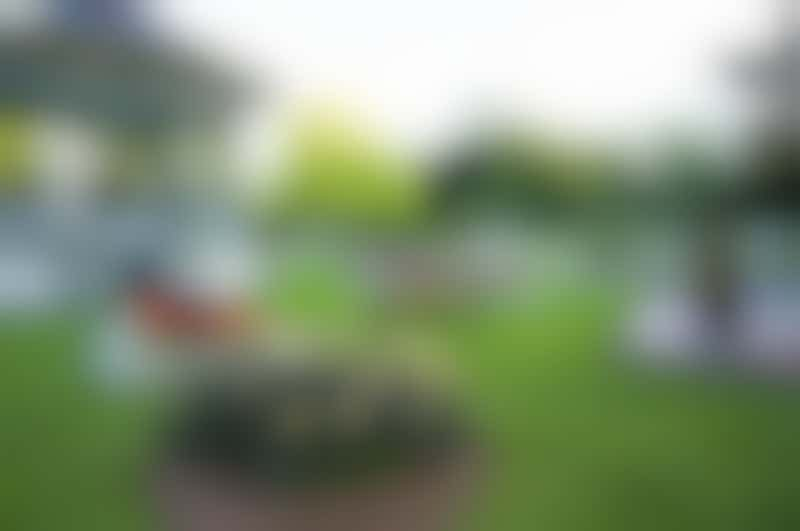 Halifax Public Gardens (Photo: Adwo/Shutterstock)
Halifax Public Gardens: This formal Victorian public garden, designed in 1875, offers 17 acres in the heart of Halifax, enclosed by a wrought iron fence. Within, fall leaf-peepers will appreciate the rich tapestry of tree life, where ornamental and exotic varieties add to tableau of fall color.
Point Pleasant Park: Situated on the southern end of the Halifax peninsula, this 185-acre leaf-peeping oasis offers about 24 miles of trails winding through wooded terrain, past old fortifications and military monuments, and along coastal paths.
Montreal, Quebec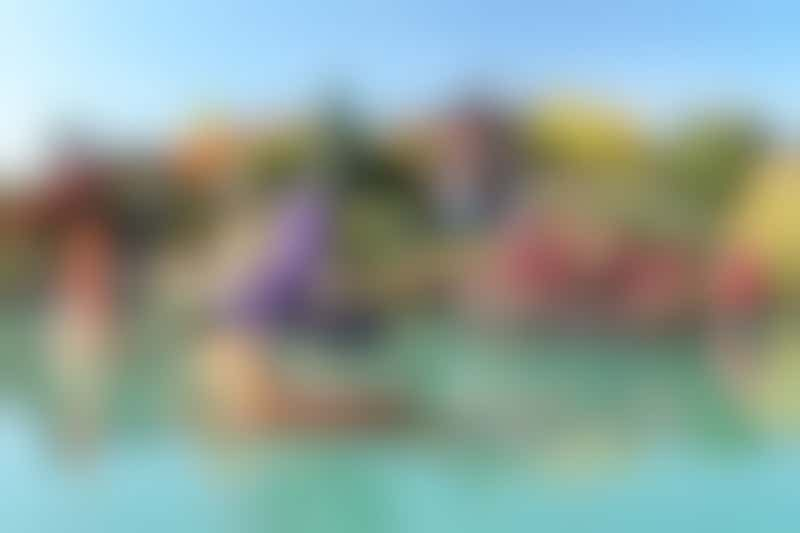 Botanical Garden, Montreal (Photo: Tommy Larey/Shutterstock)
Mount Royal Park: Designed by Frederick Law Olmsted (same architect as New York's Central Park), Mount Royal Park is a beloved urban oasis year-round, but especially so when fall sets it ablaze in color. Enjoy the show with activities ranging from bicycle paths to hiking trails and boat rentals on the lake.
Montreal Botanical Garden: This 185-acre nature oasis counts among it some 30 themed gardens, 10 greenhouses and a wonderful diversity of tree life -- like in the Frederic Back Tree Pavilion -- all of which make it a place for pilgrimage each autumn. Bonus: Time your visit with its annual Chinese lanterns fall festival to follow up an afternoon of leaf peeping with a lovely evening display that illuminates the Chinese Garden.
Newport, Rhode Island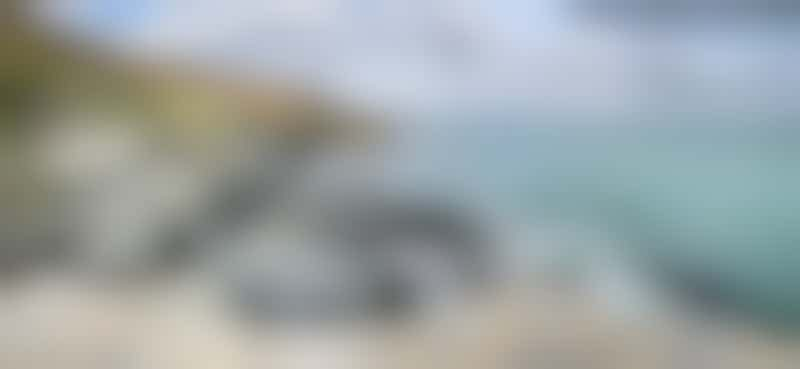 Cliff Walk, Newport, Rhode Island (Photo: Gianpaolo_Photo/Shutterstock)
Cliff Walk: Take a stroll along Newport's storied Cliff Walk. This 3.5-mile National Recreation Trail straddles the shoreline and the famed 19th- and early 20th-century "cottages" of rich-and-richer summer folk (several are open for touring) that flocked to this town. It offers a combination of views, pairing glimpses of fall foliage with an overview of the ocean and the town's fabulous historic mansions.
Schooner Madeleine: Enjoy a vista of Newport's fall foliage from Newport Harbor. Take an old-timey cruise with Classic Cruises of Newport via the 72-foot, double-masted schooner Madeleine; the vessel offers 1.5-hour voyages through early October -- during which information and history are provided by captain and crew.
Portland, Maine
Casco Bay (Photo: Joshua Edward Quillo/Shutterstock)
Kayaking in Casco Bay: Paddle a kayak around Casco Bay, one of Maine's most beautiful waterways, and get a perfect perch for the fall display back on the coast. Maine Island Kayak Co. offers half-day adventures from Peaks Island (a 15-minute ferry ride from the cruise pier) through early October. Depending on wind and weather, visit neighboring islands, historic Fort Gorges and pass by a number of scenic lighthouses, too.
Trail Hikes: Take advantage of Portland's extensive network of trails: prime choices for leaf-peeping include the 3.5-mile Back Cove Trail, which offers skyline and coastal views, and the 4-mile Peaks Island Loop (accessible via a ferry ride from Portland). You can hike, of course, or cycle (bikes are available for rent from nearby shops).
Quebec City, Quebec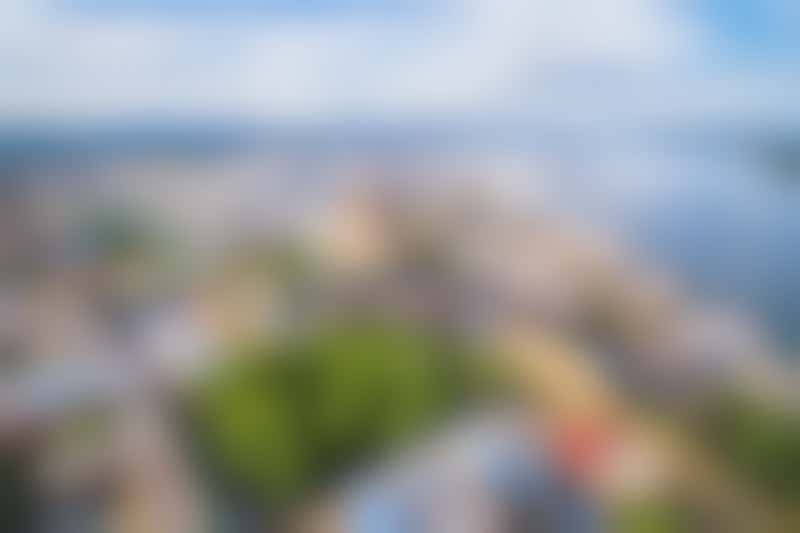 Quebec City, Canada (Photo: R.M. Nunes/Shutterstock)
Gourmet Route: Rent a car (car rental agencies are available near the cruise pier) and explore sections of the area's Gourmet Route. The island of Ile d'Orleans -- which lies in the middle of the St. Lawrence River, about 30 minutes away -- is particularly charming with its fall colors, farm stands and local purveyors of cheese, chocolate and wine.
Cycling Trips: Take a guided cycling tour; Cyclo Services, which is adjacent to the cruise pier, organizes trips that explore fall-friendly terrain ranging from the Saint-Charles River to Montmorency Falls.
Saint John, New Brunswick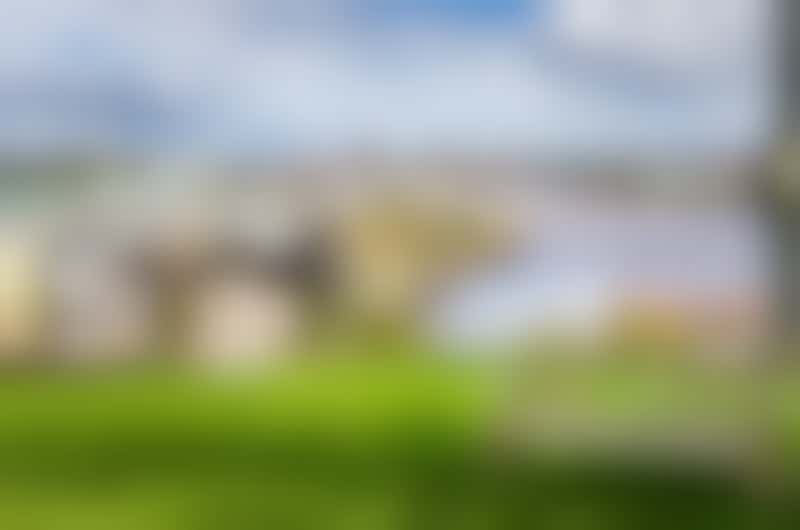 Saint John, New Brunswick (Photo: Albert Pego/Shutterstock)
Irving Nature Park: Perched along 7 miles of the rugged Bay of Fundy coastline, the 600-acre Irving Nature Park is set just minutes from downtown Saint John. Venture here for a series of trails, boardwalks and lookout points that showcase the bay, marshlands and the primordial forests. Kids will especially appreciate the leaf-peeping fun in the so-called Children's Forest, complete with life-size cedar hedge mazes and a playground.
Self-Guided Walking Tours: Take a self-guided walking tour through the heart of the historic, tree-lined city of Saint John; the local tourism board offers three easy options: the Loyalist Trail, Prince William Walk and the Victorian Stroll. Maps are available by app or at the visitors center.