Packing cubes are an often underrated member of the travel gear contingent, but their powers are mighty. They protect against wrinkles, help you unpack faster, help you pack more and help you find your things in a flash. Plus, you'll likely get a quiet nod of admiration from the TSA agent rifling through your perfectly organized suitcase. Be a better packer with the following cubes and suitcase organizers that are particularly great for cruise travel.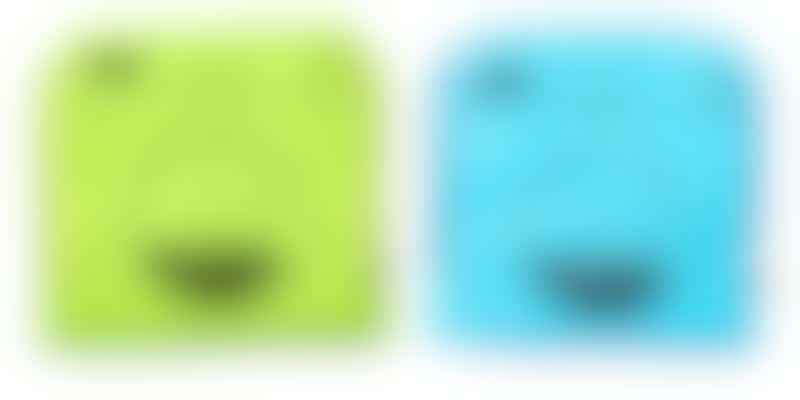 "Wash Me" Travel Laundry Bag
Here's a packing cube designed specifically for your literal dirty laundry. This adorable, brightly colored "Wash Me" bag by Miamica helps separate clean clothes from dirty ones, keeping your dress shirt free from wet-swimsuit smells. Plus, the packing cube's moisture-resistant fabric makes it the perfect place to put those damp bikinis and towels you never know what to do with on the last day of your sailing. Best of all, the product comes with an expandable laundry bag; it's just what you need if your ship has a self-service laundry room and you'd like to freshen up your cruise wardrobe.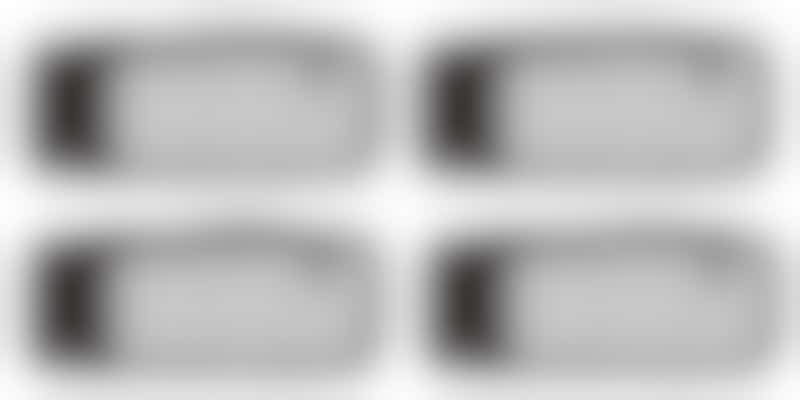 AmazonBasics Packing Cubes
Nothing fancy or fussy here: AmazonBasics packing cubes are your standard rectangular lightweight nylon pouches, but they work well for the cruiser who simply wants to organize his or her suitcase before shipping out to sea. The set of four cubes comes in a variety of colors, features a see-through breathable mesh top and is machine-washable.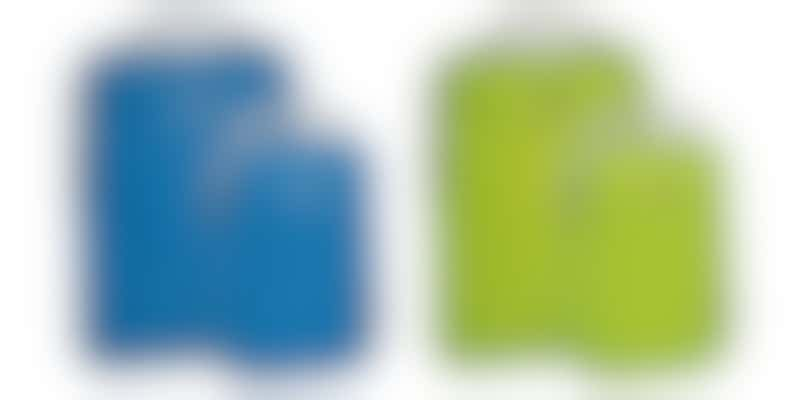 Eagle Creek Pack It Compression Cube Set
With an expandable zipper that allows them to unfurl to more than three times their size, Eagle Creek Pack It compression cubes are perfect for squeezing your bulkiest stuff into the smallest of spaces. Fill up the expanded bag and then zip it closed to its smallest size and … voila! Your "Star Wars" beach towel collection now fits in your carry-on. You can be rough with these bags, as their sturdy ripstop nylon is meant to withstand aggressive squeezing and stuffing. The cubes come in a range of colors and are water-resistant, too.
GoTubb
This isn't a bag or a cube, but we just had to include an option for your jewelry, toiletries, medicines and other tiny belongings. GoTubb by the makers of GoToob (another packing aid we recommend), is a tiny BPA-free container that pops open when you squeeze it. It features a spot on its side where you can label its contents, which is useful for medications. Never again will you spend 45 minutes picking loose Dramamine pills out of the crannies of your overstuffed suitcase.
#widget:image|decorators:article_image|image:19275|title:Chestnut Space Saver Bags (Photo: Amazon)|description:Chestnut Space Saver Bags (Photo: Amazon)#}
The Chestnut Space Saver Bags
Here's one for the overpackers out there. Want RuPaul-level options on formal night? This is your product. Planning on doing a little shopping in port? These bags are ready to accommodate your manifold purchases. These airtight space-saving containers allow you to remove nearly all the air inside, simultaneously protecting your clothes from spillage and shrinking them down to the smallest possible shape permissible by the laws of physics. There are space saver bags that require a vacuum for air removal, but these are designed to let you push air out of the bag simply by rolling, which makes them a super choice for travel. No need to search high and low for the self-service vacuum on your ship. (There's not one.)