TaoTronics Neckband Bluetooth Headphones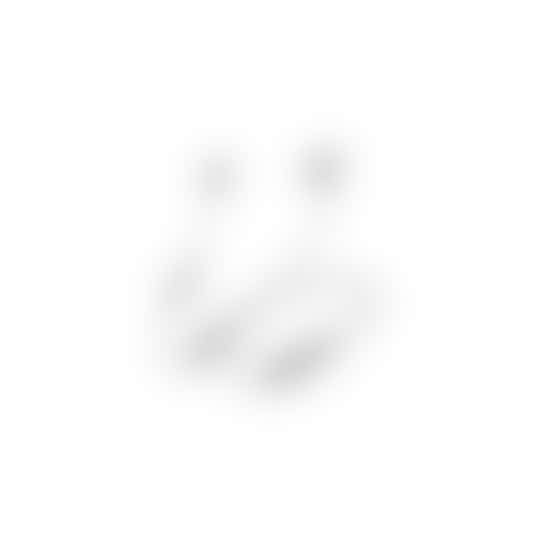 Active noise-canceling tech, Bluetooth capability and a price point on par with a tank of gas make the TaoTronics Neckband Bluetooth Headphones an excellent pick for music buffs on a budget. The long-lasting battery, which survives for up to eight hours with noise-canceling tech enabled and 16 hours without, will get you through a transatlantic flight or an hourslong shore excursion bus ride seamlessly. And with a splash-proof exterior to protect against sweat or sprinkles, these in-ear headphones are perfect for listening to an audiobook or some tunes on the pool deck -- even during the belly-flop competition.
Sony Noise-Cancelling Headphones WH-1000XM3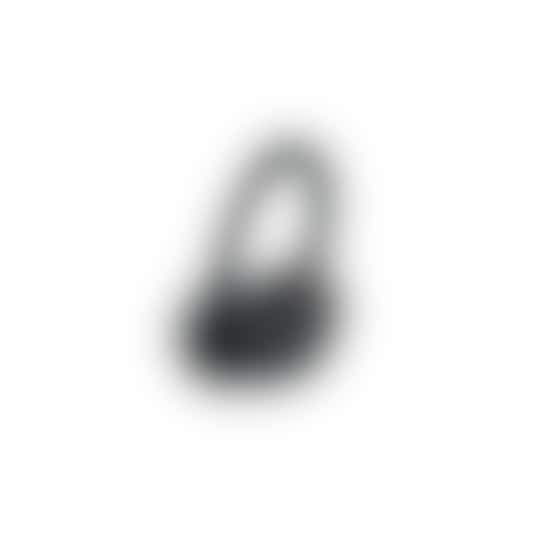 For cruisers seeking near-perfect noise-cancelling capability and crystal clear audio at almost any cost, we suggest Sony Noise-Cancelling Headphones WH-1000XM3. These Bluetooth-enabled headphones are state-of-the-art for sure. Want to turn down the volume in a flash? Simply cover your right ear. Feel like listening for days? Enjoy 30 hours of battery life after the headphones are fully charged. Control sound settings via an app or even voice activation. A cushy over-the-ear design ensures comfort, no matter how long you wear this pair during your travels.
Bose QuietComfort 20 Acoustic Noise-Cancelling Headphones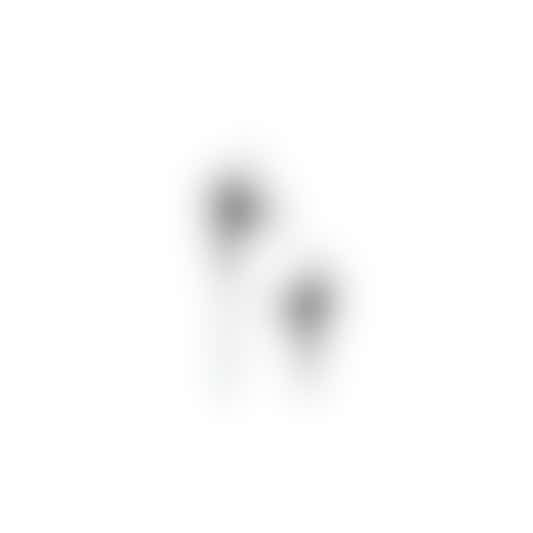 Bose's QuietComfort 20 Acoustic Noise-Cancelling Headphones are a pricier option as far as earbuds go, but their superior sound quality and noise-canceling technology, coupled with a travel-friendly, lightweight design, make them a smart buy. Another thing we like about this pair is its ability to switch in and out of "Aware Mode." This means you can shut off the noise-canceling feature and hear what's going on around you in an instant. When the cruise director chimes in with an essential announcement, you've got this. Plus, you can seamlessly switch from a true crime podcast to a phone call with your travel bud, thanks to a one-touch answer button and an in-line microphone.
Sennheiser Urbanite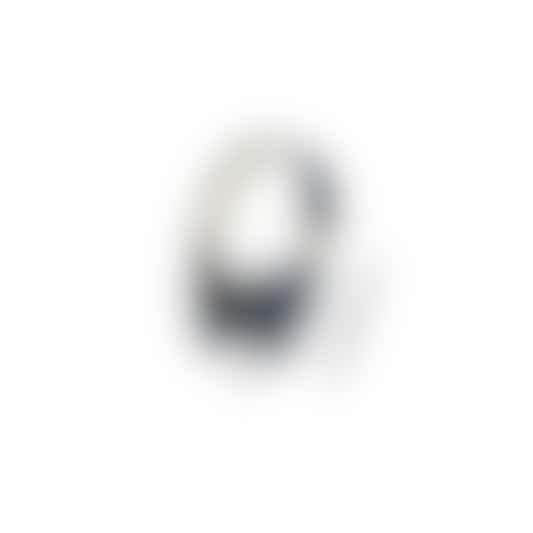 The on-ear Sennheiser Urbanite is a sneakily frugal and comfortable option. With a lightweight, foldable, fabric-wrapped aluminum frame, this stylish pair of noise-cancelling headphones looks a lot more expensive than its less-than-$100 price tag. It manages to appear sleek in spite of pillowy, foam-soft ear pads, too. It's a comfortable choice for travel, but you won't look like you're sporting bulky fighter pilot headgear. Further, the pair's sound quality is top-notch. With impressive bass clarity and active noise-canceling tech, this accessory is a top choice for traveling audiophiles.
Sony Wireless Bluetooth In-Ear Headphones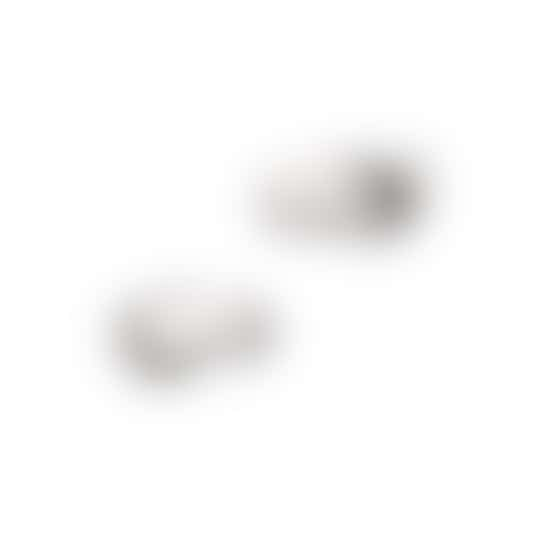 If you're looking for earbuds to wear while jogging or hitting the gym on your upcoming sailing -- but you wouldn't mind noise-cancelling capability as well -- check out these sporty earbuds from Sony. They're waterproof and sweat-proof, plus they'll stay in your ears while you're zooming around the ship's running track. The headphones offer active noise-cancelling functionality, plus an ambient sound mode that comes in handy if you're seeking some soothing noise to get you through a cacophonous flight. This tiny wireless pair will fit perfectly in your pocket on shore excursions, too.
---