Polynesian Islands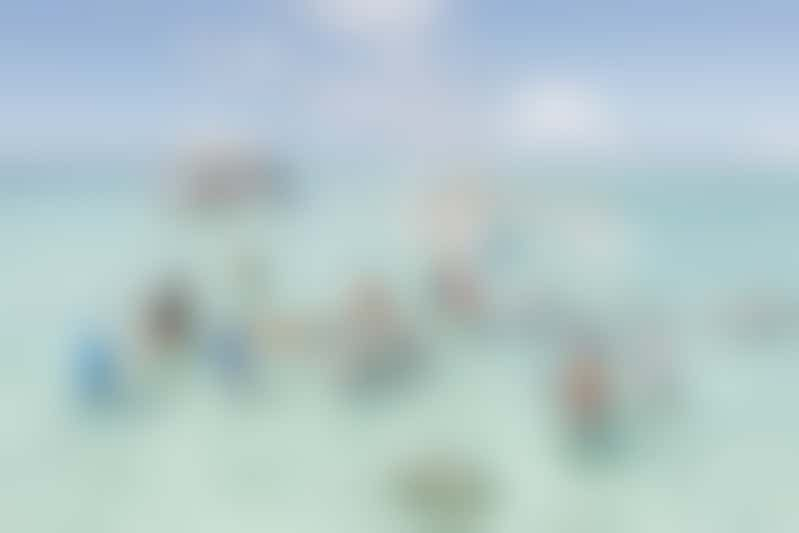 The balmy South Pacific has always been a hotspot for romantic cruises, but some of the well-worn ports are getting, well, tired. Fortunately, some of the more creative cruise lines operating in these waters are responding to demand. Here are just a few ideas.
Aranui Cruises, by any account an expert operator in French Polynesia, has not only announced a new, dedicated 280-passenger cruise ship for 2022, AraMana, but has created new itineraries to some of most infrequently visited islands in its patch of the Pacific.
The cruise line will continue to visit regular haunts such as Bora Bora, Tahaa, Huahine, Moorea and Rangiroa, but will also add lesser-known locations such as Makatea, a tiny tropical paradise just 40 sq. km with a population of less than 100. Beyond that, the vessel will operate a new Cook Islands' itinerary with visits to French Polynesia's southernmost island group, the Australs, with regular calls to Raivavae, Rurutu and Rapa.
Also operating from Papeete is Windstar's glamourous sister ship, Wind Spirit, a svelte, 110m, four-masted sailing ship accommodating just 148 guests, which will expand its portfolio of tropical layovers with the 24-day 'Beyond Polynesia' itinerary which includes the delightfully undeveloped Yasawa-i-Rara Island in Fiji as well as Vava'u Island in Tonga and a rare visit to the 'Rock of Polynesia', Niue. All of this is part of Windstar's recently announced 50 new itineraries across Australia, New Zealand, Indonesia, Israel and Egypt.
Polynesian regulars, Paul Gauguin Cruises, recently announced it has become part of the Ponant family and will add two 230-berth expedition-style ships in 2022. Expect to hear about its expanded itineraries soon.
Several small ships will also visit historic Pitcairn Island, the redoubt of the Bounty mutineers as well as mystical Easter Island (Rapa Nui). These will include Silversea's Silver Cloud and Silver Explorer, Island Sky, Ponant's Le Boreal and Lindblad's National Geographic Orion. Intending visitors to Pitcairn should be aware that conditions often prevent landings, so keep your fingers crossed.