The best beach bag to bring on a cruise or to a beach excursion offers equal parts function and fashion. Choose a bag with lots of room and useful features like waterproof fabric or zippered pockets, but don't forgo style. Accessorizing with classic nautical stripes is timeless way to get loads of compliments while you're waiting to disembark for a day on the beach. Most of these bags are a chic choice for on-land adventures, too -- whether you're navigating grocery store aisles or embarking on a trip to the office.
Large Canvas Shoulder Bag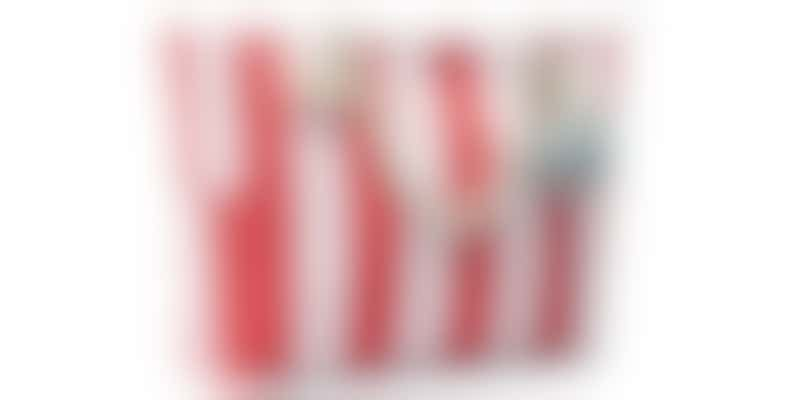 This nautical bag is wide enough to hold multiple towels, hats and books, making it the perfect size for beach excursions. It has pockets galore: two on the outside of the bag, plus two zippered interior pockets. Cute cotton rope handles and wide navy stripes on the bag's exterior afford an oceangoing look, and the carryall comes with a festive clip-on pompom that your cat will certainly love. Spilled your pina colada everywhere? No worries. This bag is also machine washable.
Nautical Stripe Duffel Bag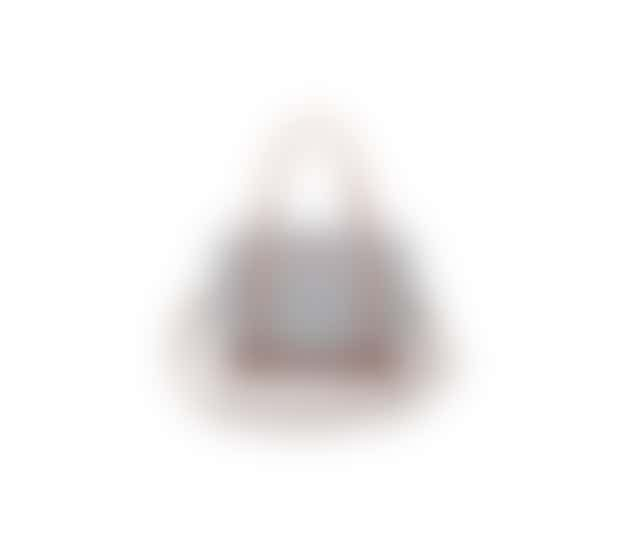 This roomy and durable shoulder bag is a useful carryall at sea or on land. With a vegan leather handle, strap and base, this elegant beach tote can easily pass muster as a purse. A canvas exterior in classic nautical stripes lends a decidedly seafaring vibe, making this the perfect bag to take on your next sailing.
Canvas Beach Bag with Waterproof Bottom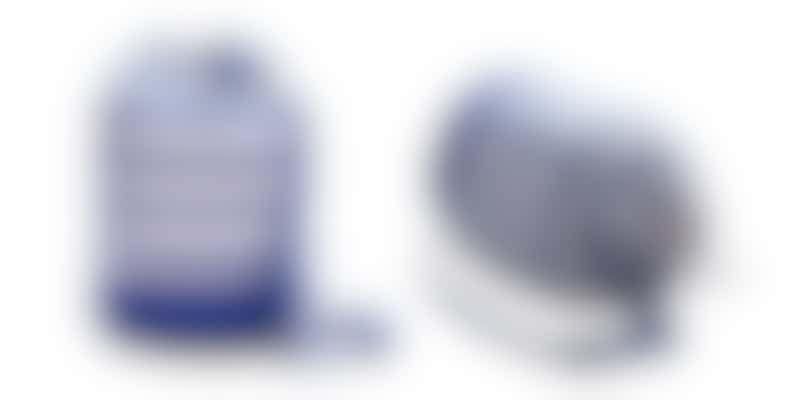 With an adjustable, removable shoulder strap, this bucket-style beach bag is easy to carry, but it's also big enough to fit a basketball inside its durable canvas walls. The bag is lined with waterproof PVC at its base, which will protect your belongings if you happen to, say, drop it into a puddle on the pool deck. Blue stripes and a rope drawstring impart a nautical feel, making this tote a fashionable choice for your next cruise.
Mermaid Jute Beach Bag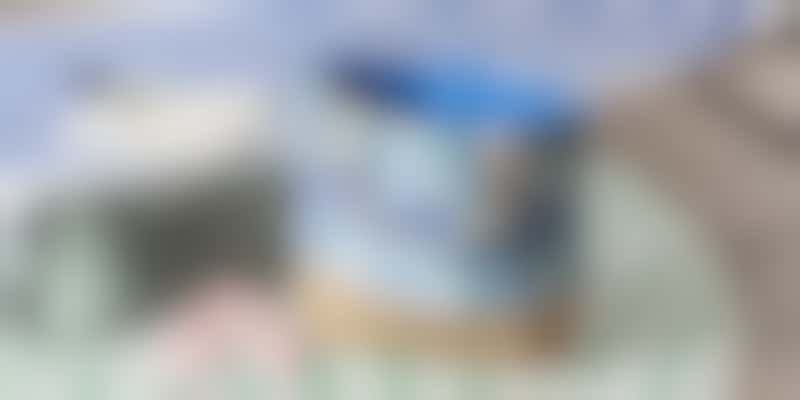 Nautical stripes not your thing? Opt for a beach tote in a cheeky fish-scale print, reminiscent of shimmery mermaid tail, with a beachy jute base. We love the mermaid look, but this packable cotton-blend beach bag, with a magnet snap closure and interior pocket, comes in more than a dozen other colors and styles. We're certain you'll find a tote that suits your personality, whether it's a tropical palm print bag with rope handles or a sea-blue bag with "summer" spelled out in nautical-style rope.
Dejaroo Mesh Beach Bag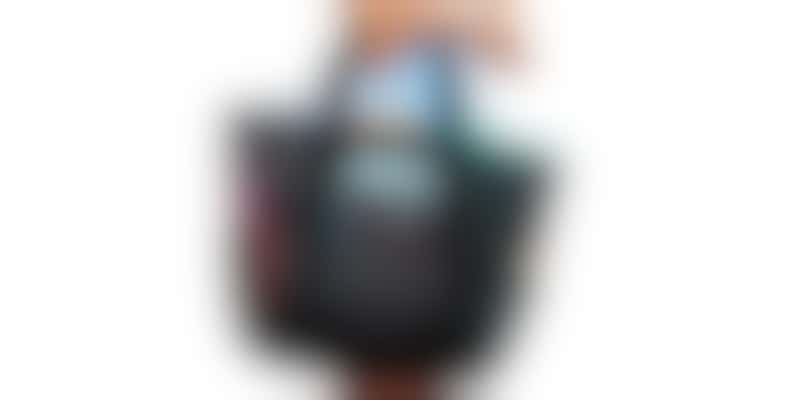 Choose a mesh beach bag, and worry less about inadvertently bringing buckets of sand back to your cabin. This Dejaroo beach bag is perfect for the pocket-obsessed. (It has eight of them, including an interior zippered pocket in which you can store your phone and wallet.) Plus, it's waterproof to boot. Although the bag doesn't feature navy stripes or rope handles, it comes in a range of colors, including a nautical blue with blue handles.
Pier 17 Water-Resistant Beach Bag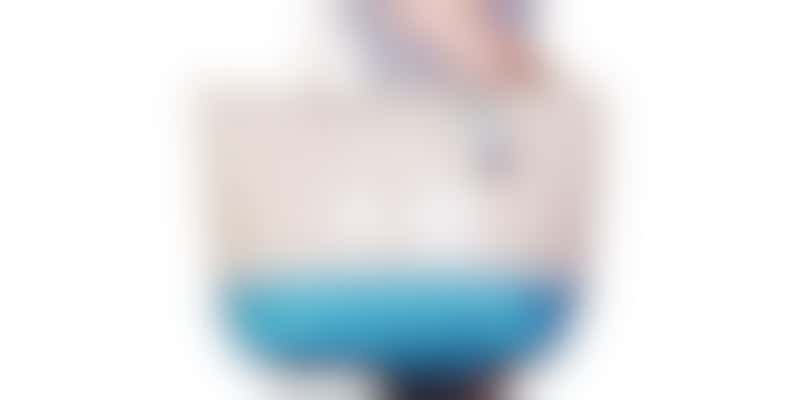 Here's a large, lightweight beach bag with almost as much personality as your cruise director. It comes with a little pompom or turtle charm, and it has nautical rope handles that play up its beachy vibe. Choose from "Beach Time" or anchor print styles to match your mood. This tote is as practical as it is peppy: an anti-rip lining promises years of use, and a water-resistant canvas exterior will shield your stuff from splashes.
XXL Beach Bag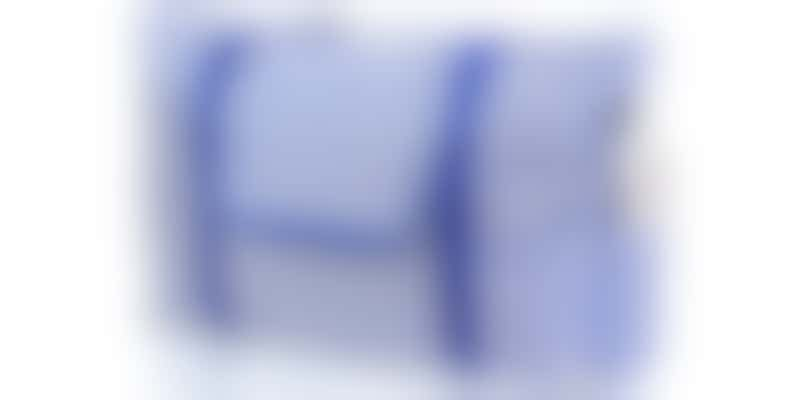 There are several things we love about this nautical beach bag. It's waterproof, and it zippers at the top, meaning if it rains, you can safely store towels, books, food, electronics and other belongings you'd rather keep dry. Plus, it's really, really huge. This is arguably the best beach tote for families. The roomy carryall is 22" long, so it's spacious enough for all your beach gear and your spouse's beach gear and your kids' beach gear ... you get the idea.