When you're an avid cruiser, it's hard not to dress the part, particularly when there are so many nautically inspired clothes and accessories out there. If you love sailing the Seven Seas, here are some cute anchor-inspired shoes, scarves, clothes and bags that look great on land, too.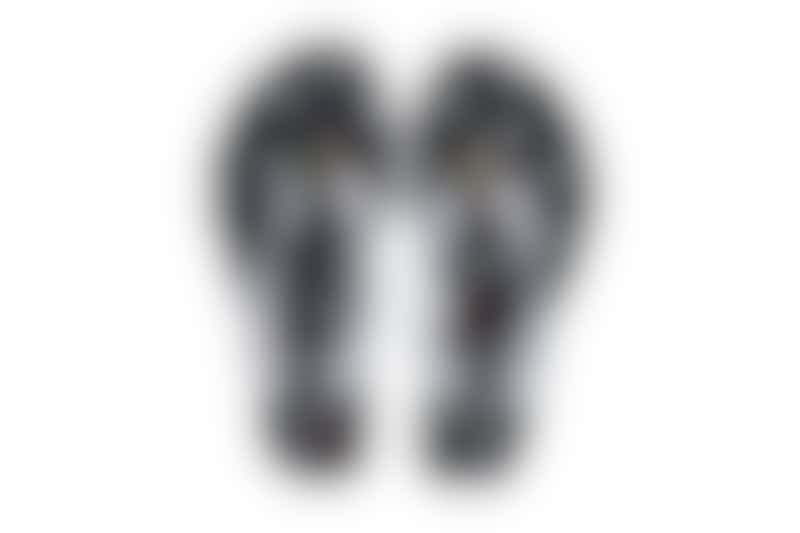 At Cruise Critic, we encourage our travelers to pack as few shoes as possible for their trip. That being said, flip-flops don't take up too much room, and a cute pair can lend panache to your sea day. These navy and white flip-flops by Tommy Hilfiger keep the design on the foot bed, and will go with all sorts of casual pool outfits.
---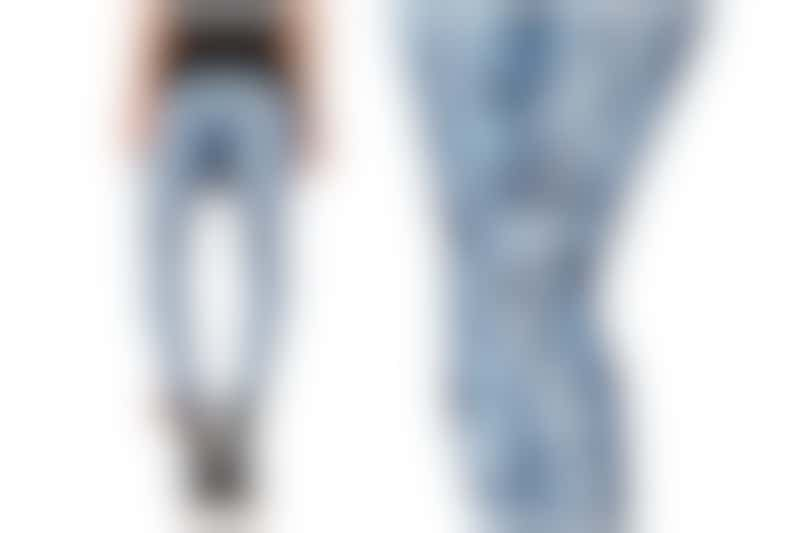 For the fashion-forward millennial in your life, printed leggings are all the rage. We love this ocean-inspired pair, with images ranging from seashells to old-fashioned sailing ships. Perfect for a workout or paired with a black tunic and boots for a casual day or evening onboard.
---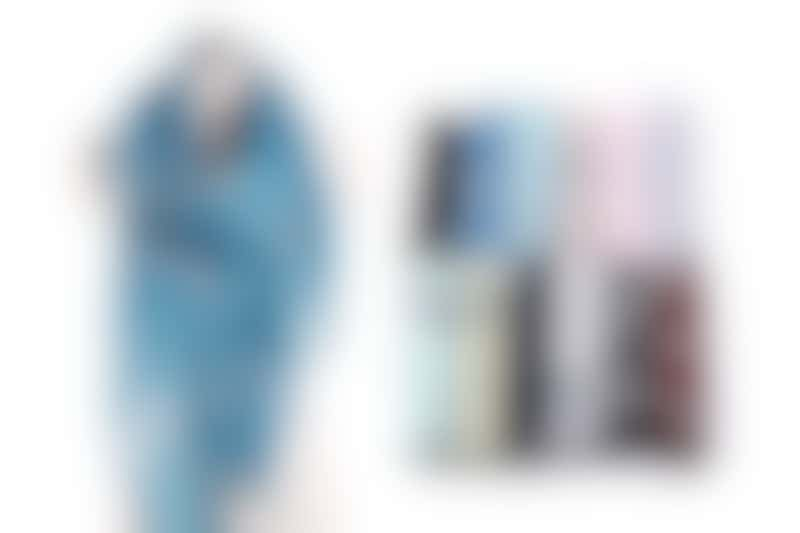 When you're out on the top deck during a shoulder-season sailing, the wind can feel blustery -- a sassy anchor scarf can help protect you from the elements. The infinity design makes it easy to wear, either onboard or on the plane heading to port. We also like the variety of colors.
---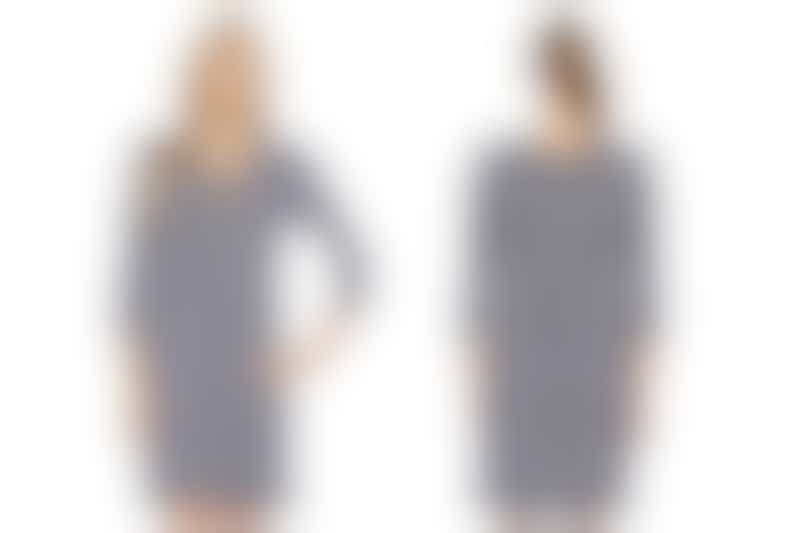 What to wear to sailaway? Something cute and easy, that will take you from check-in to the buffet to your Cruise Critic Meet and Mingle. We like this fresh navy and white striped dress that comes without anchors, yet makes your love for the nautical life clear.
---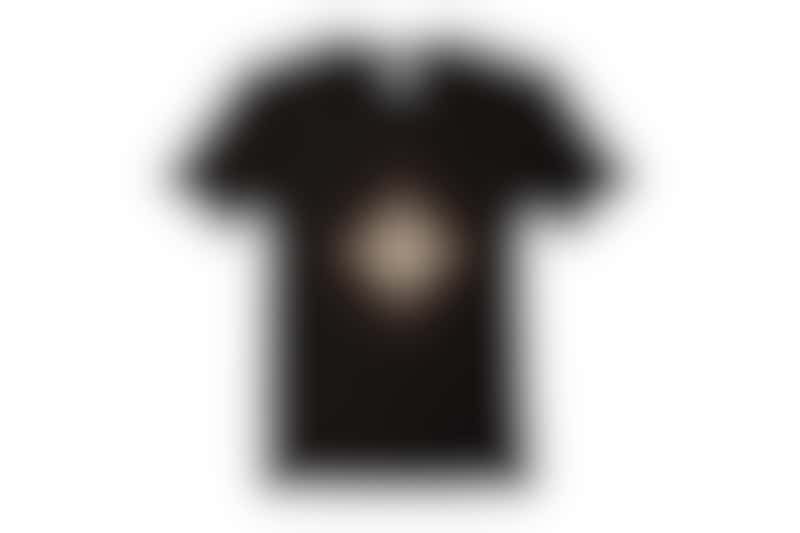 We don't expect the men in our lives to go full-steam nautical. But we can see this comfy Compass Rose vintage-inspired T-shirt becoming a go-to on excursions -- or even on a Starbucks run back home.
---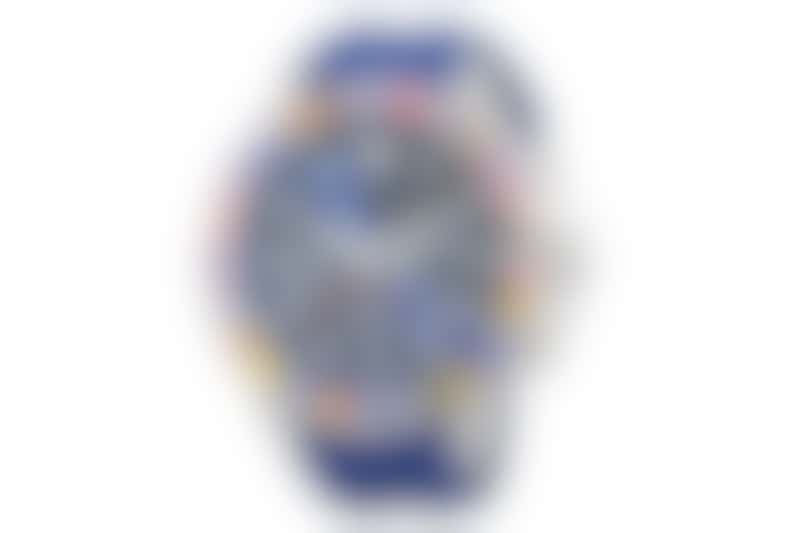 Speaking of guys, many of the ones we know still like to bring their watches on cruise vacations to accent their evening attire and simply to keep time on the ship (as cell phones are often out of sync once you leave shore). This water-resistant Nautica watch promotes the sailing spirit, while remaining suitable for swimming and snorkeling.
---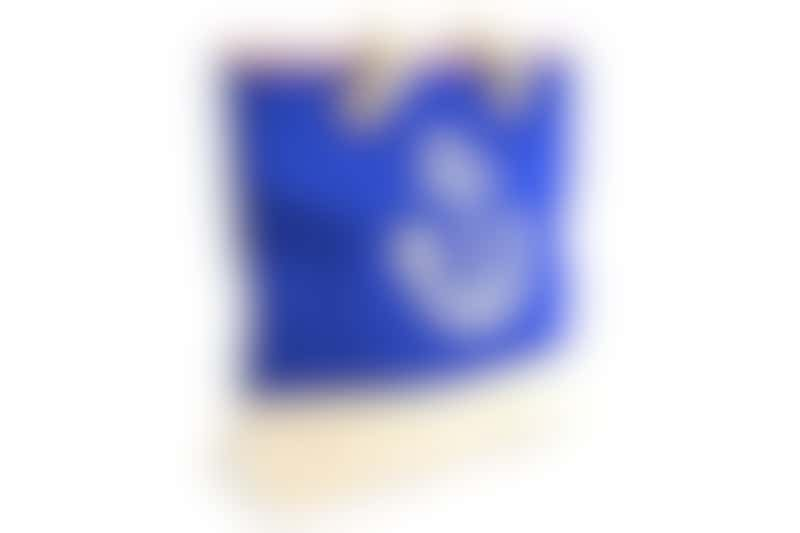 Nautical totes come in all shapes and sizes. The trick is finding one that is roomy enough to carry your beach essentials, yet compact enough to roll up into your larger suitcase when you're going home. We like the roomy size of this canvas shoulder tote, as well as the knotted rope straps. It looks cute and it's durable.
---
From diamond-studded pendants to cuff links, anchors abound on all kinds of jewelry for both men and women. We like the stylish yet casual look of this braided nautical bracelet. It's easy enough to wear on shore during a beach day, but nice enough to wear to dinner (and it's hard to beat the wallet-friendly price).
---