September/October/November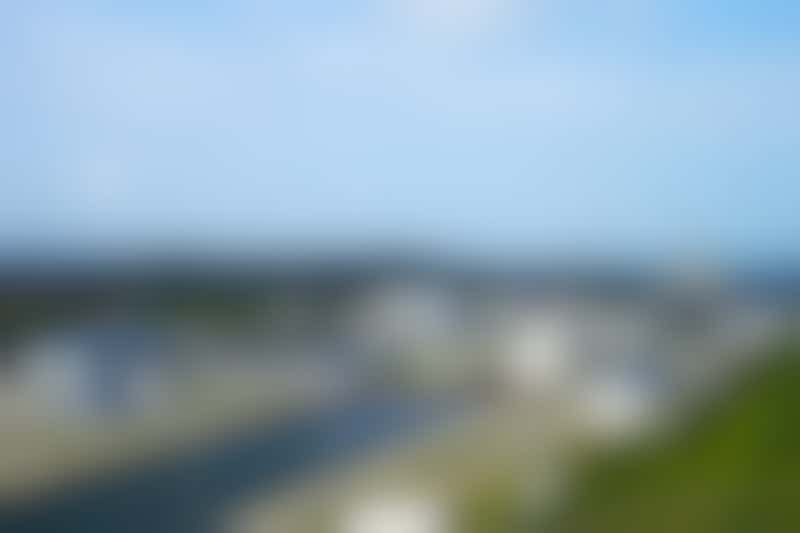 The locks in the Panama Canal still operate much as they did more than 100 years ago. (Photo: halfofmoon/Shutterstock)
Why: Cruise lines resume their Panama Canal itineraries in September. These months are a great time to visit major attractions and see famous sights with schools back in session and fewer tourists. Remember that it is still rainy season, and September can be the warmest month of the year (trading off with April for that distinction). The good news is that fall is when the rainforest is spectacular and the rivers are brimming with rapids, so it's the perfect season for outdoor adventure seekers.
Pricing: Cruise-only fares in September, October and November are available for as low as $75 per night for an inside cabin. There are quite a few sailings during this time of year, so it's a good time to look for less-expensive fares.
Temperature: Expect mornings to be in the low 70s and afternoon highs reaching to the upper 80s in September. October is traditionally the coolest month of the year with highs dropping back down into the low 80s. November heading into December can be a little warmer, so pack accordingly.
Rainfall/sea conditions: The fall is still the rainy season, so there will be rain and cloudy days. November is also the wettest month of the year. Hurricanes and storms are more likely during this time of year as the waters have warmed over the summer, so be prepared if you're on an extended cruise in the Caribbean.
What to pack: It's good to pack a few shirts with sleeves and long lightweight pants to protect you from the sun and bugs. SPF-rated clothing is recommended in these conditions. In addition to protection from the sun, these clothes protect against mosquito bites, which are a concern with the transmission of malaria, zika and yellow fever.
Bring hiking boots or athletic shoes, not sandals, for some of the excursions. It's best to keep your feet and ankles covered on the ground as you watch for howler monkeys, toucans and scarlet macaws in the trees. There are crocodiles, snakes and things you don't want to step on, especially wearing sandals in the forests and jungles.
Festivals: Some of the most celebrated days in Panama occur in November. Nov. 3 and 4 are Independence Day and Flag Day and have festivities with parades, fireworks and entertainment. Nov. 10 celebrates "First Call for Independence" and Nov. 28 honors Independence Day from Spain. The early November dates are the most significant events, especially in Panama City and other larger cities.
Watch out for: The festivals during November could affect shopping and dining options in specific destinations, so plan if you need something while in port. Even with all the overcast and rainy days, be sure to use sunscreen. Cloudy skies are known to cause some of the worst sunburns.