July - September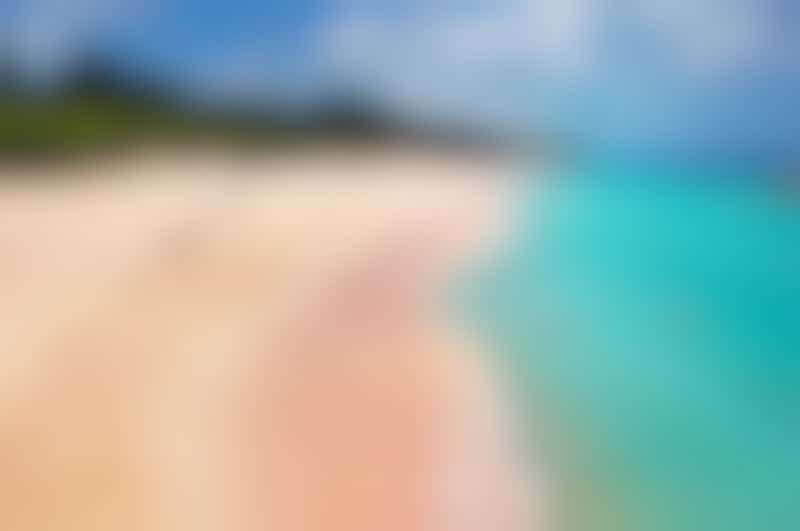 Why: These are the hottest months in Bermuda, so it feels more like cruising in the Caribbean. During this period, big-ship lines offer anywhere from four- to nine-night itineraries. Oceania Cruises offers a few weeklong sailings round trip from New York in August. In September, Disney Cruise Line enters the market with a five-night sailing from New York City.
Pricing: July's fares are the highest of the three months ranging from $100 to $200 a night. August's rates are a little lower. Most prices in September average around $100 per night.
Temperature: Morning lows will be in the mid-70s with afternoon highs in the mid-80s. Temperatures in the 90s are rare but can happen during these months. It's also hot and muggy, but look for breezes that can temper the heat.
Rainfall/sea conditions: Thunderstorms do occur late afternoons and early evenings. These contribute to the humidity. Though these months are part of hurricane season, the Bermuda Weather Service says the island only sees damage from a tropical cyclone every six or seven years.
What to pack: Break out the Bermuda shorts, sundresses and flip flops. As the temperature heats up, now's the time to wear casual and breezy lightweight clothes. If you plan to have dinner at a nice restaurant in Bermuda, some establishments require men to have button-up shirts, so pack one or two dress shirts just in case.
Festivals: The Bermuda Triple Crown Billfish Championship takes place in July. This event celebrates the best anglers and boats afloat with three tournaments where participants fish for this predatory species.
Cup Match is a two-day event in August centered around cricket games, but there are also beach parties, music and plenty of food and imbibing. The culmination of Cup Match takes place during the Non-Mariners Water Raft Up on Sunday. Almost every seaworthy (and not so seaworthy) vessel participates. It's one gigantic floating party.
September's Sand Sculpture Competition rounds out the events at Horseshoe Bay Beach.
Watch out for: Reapply sunscreen frequently with the sunny days and high temperatures. When you're not at the pool or beach, it's easy to forget, but attending the events exposes you to just as much sun. These months are also busy times on the island, so plan if you want to frequent the festivities, book onshore excursions or dine at favorite restaurants.