The best travel luggage set for a cruise is durable, lightweight (yet big enough for everything on your packing list) and priced just right for your budget. Beyond those requisites, your suitcase specifications could vary depending on your itinerary. You might need a mammoth rolling duffel to fit enough clothes for a months-long world cruise or a solid garment bag to store your suit for a sailing full of formal nights. To help you travel like a pro, we rounded up the best luggage sets, bags and suitcases for every kind of cruise. Discover seven well-made, smart and cruise-friendly luggage options that offer plenty of bang for your buck.
---
Samsonite Winfield 2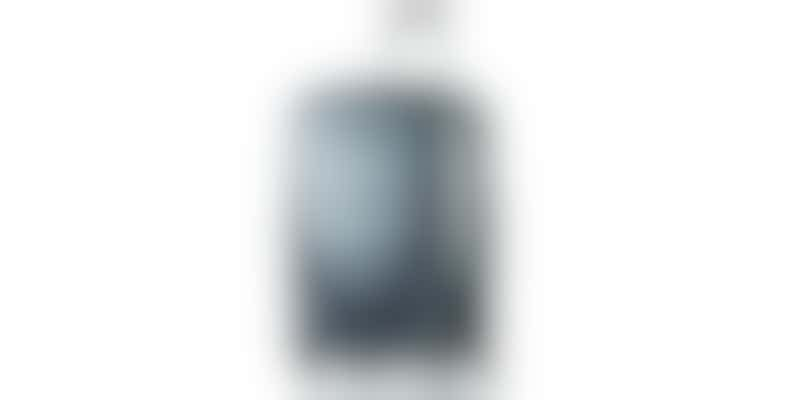 We love this polycarbonate hardside spinner suitcase for its handful of useful features, from a built-in TSA-friendly combination lock to zippered interior pockets that help you organize your cruise wardrobe with ease. Four 360-degree spinner wheels will help you sail effortlessly through airports and cruise terminals with heavy luggage in tow. Best of all, it's built to last: The bag is backed by Samsonite's 10-year limited warranty, so you can feel confident investing your dollars in the Winfield 2.
---
BTOOP Travel Backpack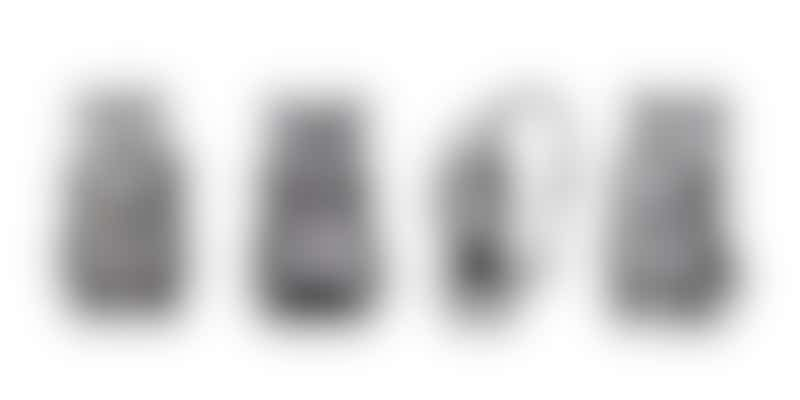 This water-resistant backpack from BTOOP was built for travel. It has breathable anti-sweat straps and a built-in external USB charging port, which make it a particularly practical piece to bring on shore excursions. Lots of pockets inside, including a hidden laptop compartment and a shoe compartment with air holes, help you stay organized and keep your valuables safe. The bag is small enough for carrying on planes but large enough to store a reasonable amount of stuff for a four- or five-night cruise. Carting multiple pieces of luggage? A strap on the back of the pack helps you slide it onto the telescoping handle of your roller bag.
---
Samsonite Leverage LTE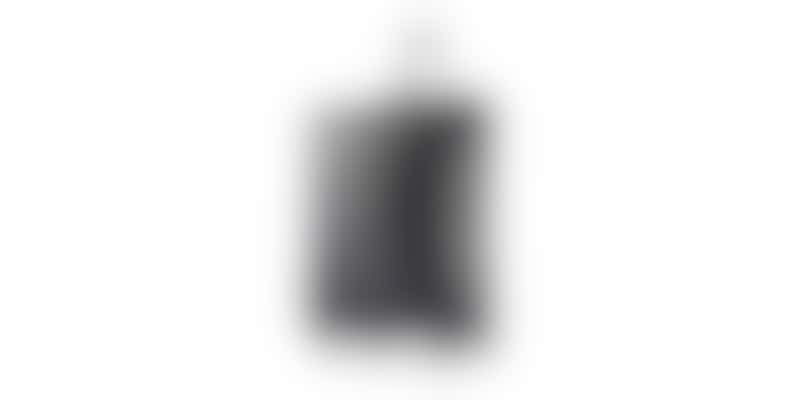 Made from tear-resistant nylon, the Samsonite Leverage LTE is a lightweight, soft spinner bag that's especially suitable for cruising, thanks to its water-resistant features. The bag contains a WetPack zippered interior compartment that protects your belongings from anything soggy; it's a great place to store wet swimwear or towels. Plus, the suitcase's durable exterior has a water-resistant coating. Throw in 360-degree spinner wheels and a super lightweight frame, and you have a choice piece of luggage for all your land and sea adventures.
---
Crospack Suit Travel Bag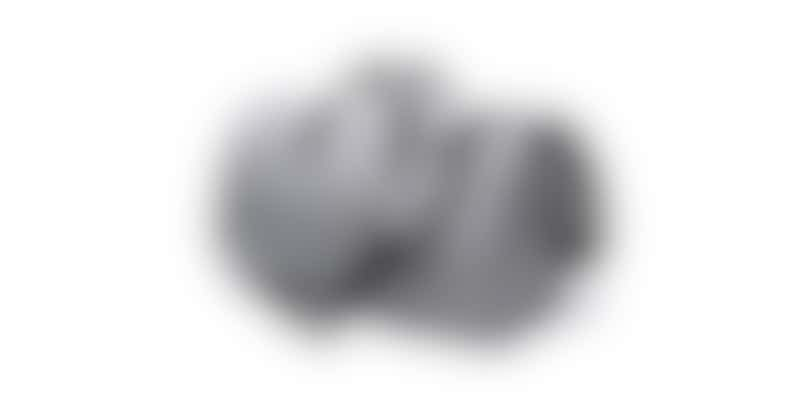 Looking to look lovely on formal nights, during elegant at-sea dinners and at Michelin-starred restaurants in romantic European ports? Pack the suit or dress of your fanciful dreams -- but be sure to pack it in the right kind of bag. A garment bag like the Crospack suit bag will keep your finest formalwear neat and wrinkle-free throughout your travels. The Crospack features a waterproof exterior, an interior dual buckle to keep your clothes in place and interior zippered pockets that can hold ties, shoes or jewelry. We think it's the best travel suitcase for cruisers seeking something that will protect formalwear during transit.
---
Amazon Basics Expandable Geometric Luggage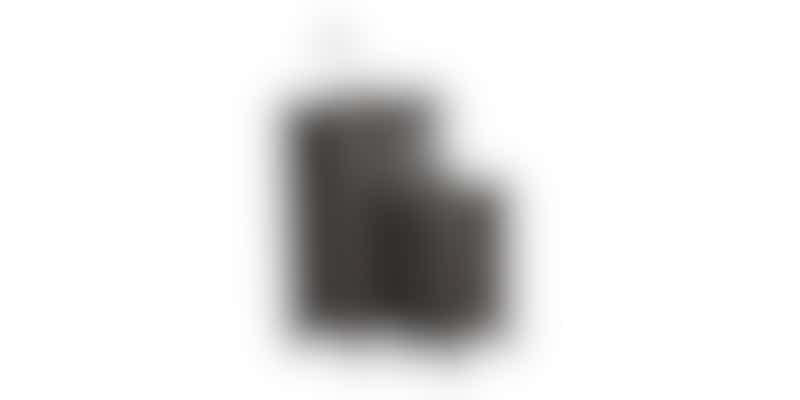 This rolling luggage stands out in a sea of boring bags, thanks to its bright rainbow of color options and patterned hardshell exterior. The suitcase comes in a variety of sizes, including 20 inch (best for carry-on) and 28 inch (best for checking your things for longer sailings). Featuring a recessed TSA-friendly luggage lock, 360-degree spinner wheels and a telescoping handle, this Amazon Basics bag has all the right features to make it onto our "best suitcase for a cruise" list.
---
Gothamite 42-Inch Rolling Duffel Bag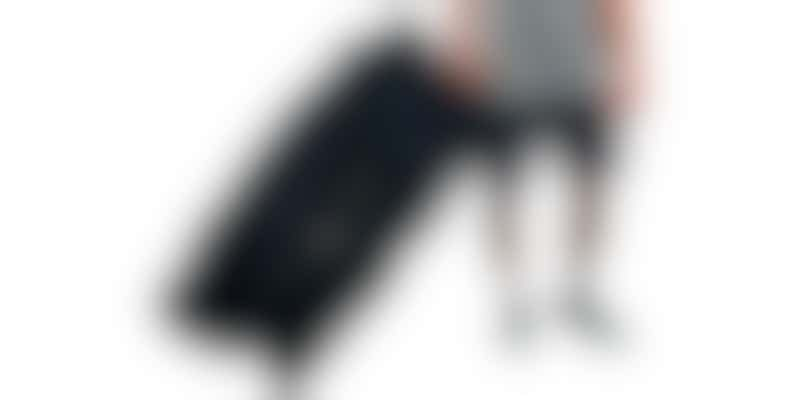 What's the best luggage for a cruise around the world? We recommend this enormous 42-inch Gothamite duffel, which can contain your many cruise formal outfits, your flip-flop collection, your snorkeling gear and much, much more. This bag is pretty easy to carry despite its size, making it one of the best roller bags for travel. With three roller wheels and a telescoping handle, you can zoom through the airport or cruise terminal seamlessly with tons of stuff. Don't worry about the duffel taking up all the space in your cabin, either. When empty, the bag flattens down and can be stored under a bed or in a closet.
---
Travelpro Maxlite 4 Expandable Spinner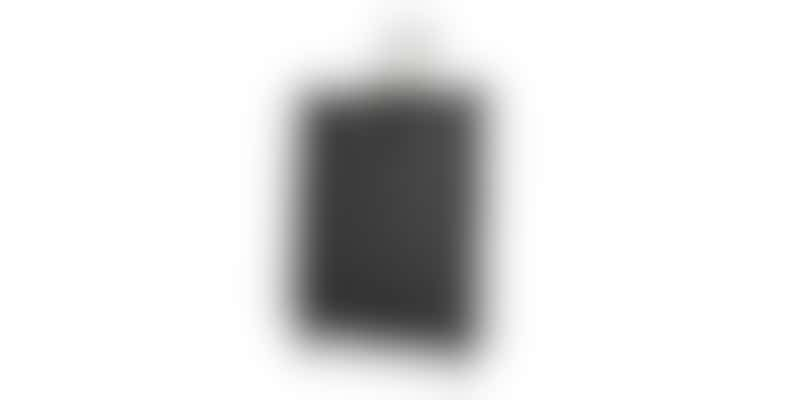 The Travelpro Maxlite 4 is, arguably, the best suitcase for travelers who sail for long stretches of time. The bag's featherlight mass belies its capacity for lots and lots of stuff. The 29-inch bag weighs about 8 pounds and unzips to offer even more space when necessary. A water-resistant coating protects your belongings from moisture and splashes, and interior straps and mesh pockets make it a breeze to organize the cornucopia of items that one can stash in this huge suitcase.
---
Cruise Critic is a participant in the Amazon Services LLC Associates Program, an affiliate advertising program designed to provide a means for sites to earn advertising fees by advertising and linking to Amazon.com.