If there's a one-word piece of advice regarding what to pack for your cruise to Alaska, it's "layers." With the right gear, so you can focus more on the incredible wildlife surrounding you and less on making sure you're comfortable in Alaska's unpredictable weather. Here's what we recommend to buy for the crown of your head to the tips of your toes.
---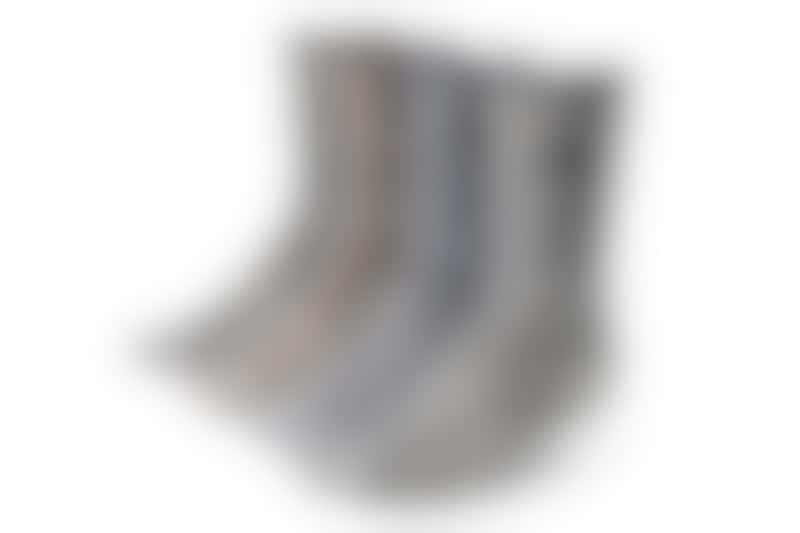 Nobody likes cold feet. People Socks uses a high-quality merino wool blend for these unisex hiking socks to keep tootsies warm and dry while exploring the Last Frontier. (Did you know that wool is key for quick-drying clothes? So ditch the cotton on this cruise.) The socks, which come in a variety of neutral colors, are all made in the U.S. and offer an anti-itch guarantee.
Browse Upcoming Alaska Cruises
---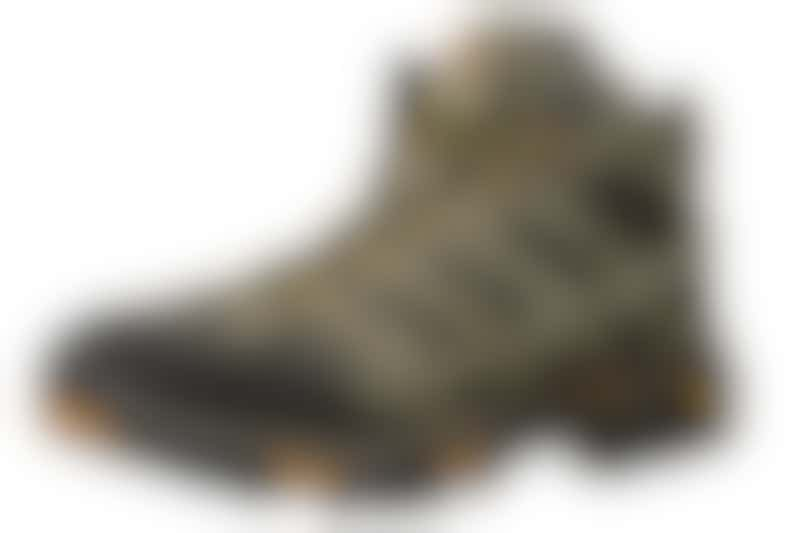 Perhaps the most important thing you can pack for your cruise to Alaska is a comfortable and durable pair of shoes. Because of the ever-changing elements, it's helpful if your kicks are also waterproof. We recommend checking out Merrell's line of hiking boots for men and women. Even if you don't plan on doing any heavy-duty hiking, a supportive sole and tough materials will protect your feet and propel you forward on a full day of sightseeing. Just be sure to break your new shoes in before your trip.
---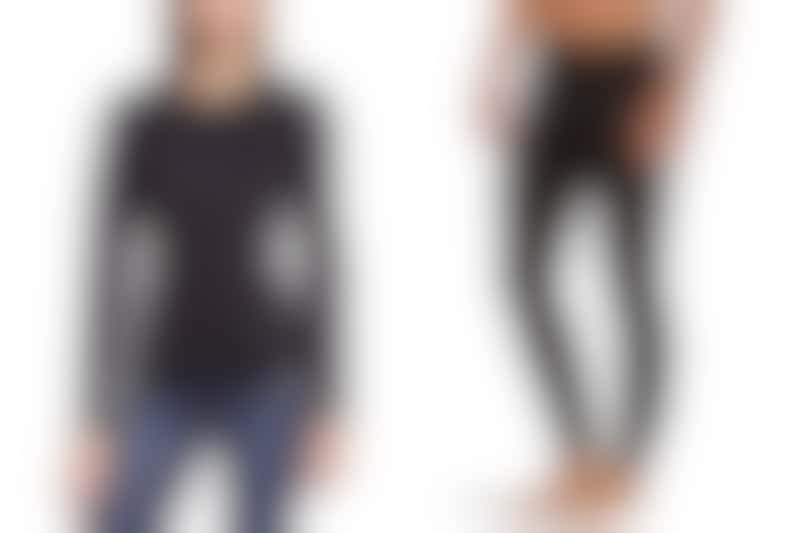 For those chillier days where you expect to spend plenty of time in the fresh Alaskan air, consider adding a thermal layer to your ensemble. Our pick is Patagonia's Capilene thermals; top and bottom sold separately. This toasty but breathable base layer is designed to glide easily under top layers, reducing bulk. Plus, the moisture-wicking material is treated with Polygiene, an antimicrobial and anti-odor compound, so the side effects of sweat won't hold you back from adventurous shore excursions.
---
When packing for Alaska, you want items that will not only travel well, but also multitask. Trail pants from Columbia Sportswear are primarily made of nylon, which is a lightweight and moisture-repelling material, that's simple to roll into a suitcase without wrinkles. They also provide sun protection and stretch, with the ability to roll the pant up into a capri, and in some cases, zip a piece off to convert into shorts -- that's two pairs of pants in one! Browse all men's and women's styles to find the right fit.
---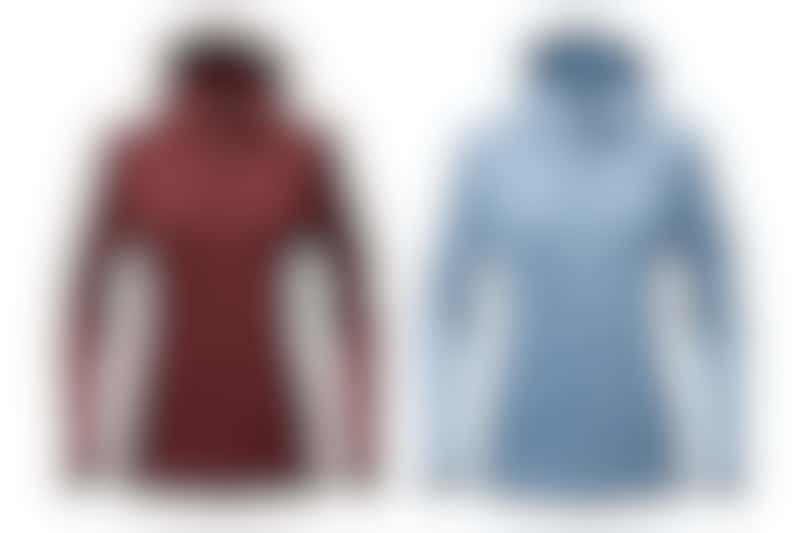 What you wear over your long (or regular) underwear is considered your insulating layer. Choose synthetic materials for their coziness but also their lightness. A fleece top from The North Face is a no-brainer. We like that it's machine washable and comes with a hood. Long sleeves might seem a bit odd considering Alaska can have some sunny summer weather, but remember you are protecting yourself against hungry mosquitoes as much as you are the elements.
---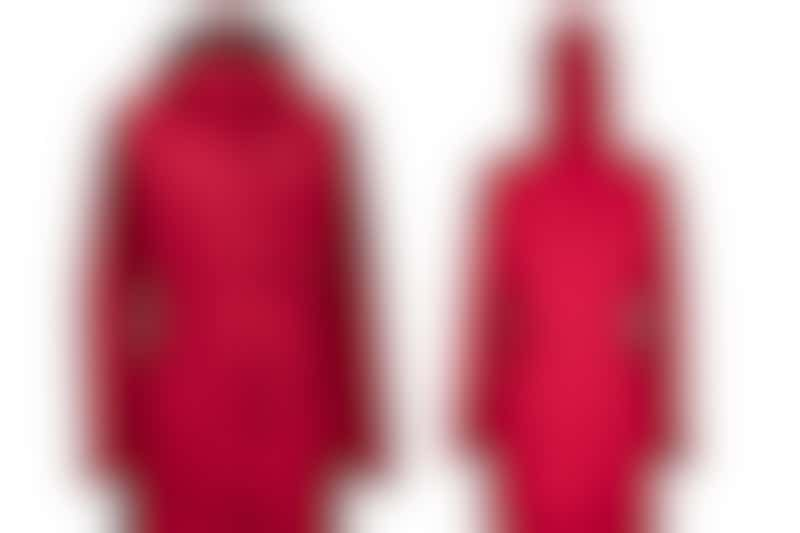 To top off your Alaska ensemble, go with a waterproof shell that's breathable; this ensures that you stay dry without overheating. Regardless of brand, we recommend investing in a layer that's made with Gore-Tex, like this rain jacket from Marmot. The combination of lightweight waterproofing does not come cheaply, but it's an investment that you'll be glad you made as you stand in a total downpour for a glimpse of whales breaching.
---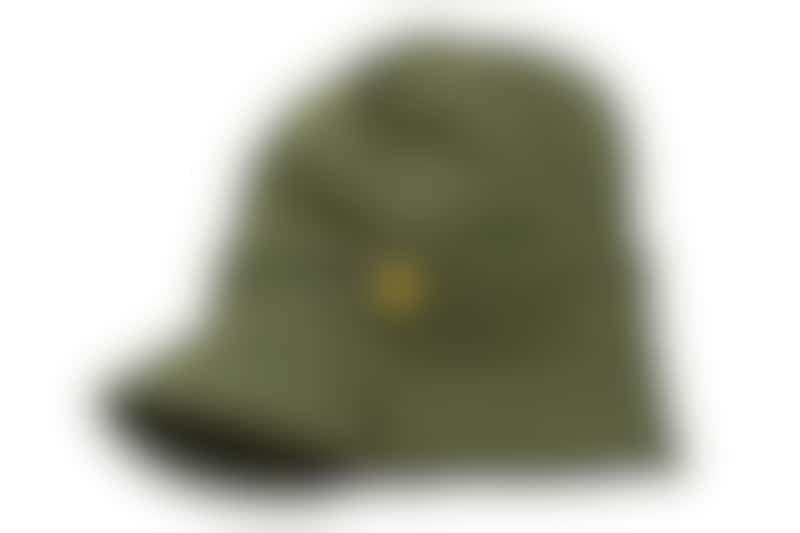 Keep that heat in your head with a hat; considering Alaska's many daylight hours in the summer, one with a brim could also help block out the sun from your eyes. Accomplish both wearing this knit hat with a visor from Carhartt. The beanie will cover your ears, keeping them warm, while the brim serves as a baseball cap. You could even say that this hat is both functional and fashionable.
---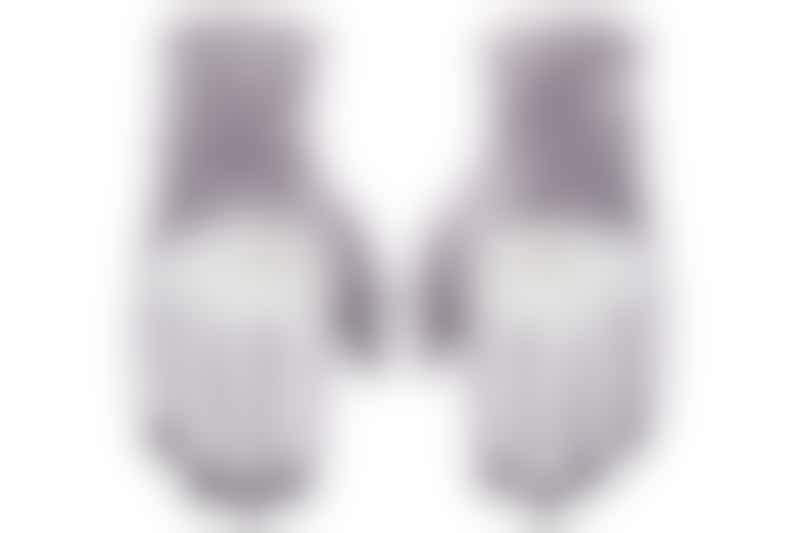 You don't want your fingertips to freeze, but you need to be able to tap your smartphone camera the minute that bald eagle swoops by -- the struggle is real on an Alaska cruise. Luckily, the future of fashion accessories is here, with comfy fleece gloves that work on a touch screen. Aptly called "Denali," these gloves are insulating, have a grip around the palm and employ a technology called "etips" that allows you to swipe your screen while avoiding numb hands, no problem.
---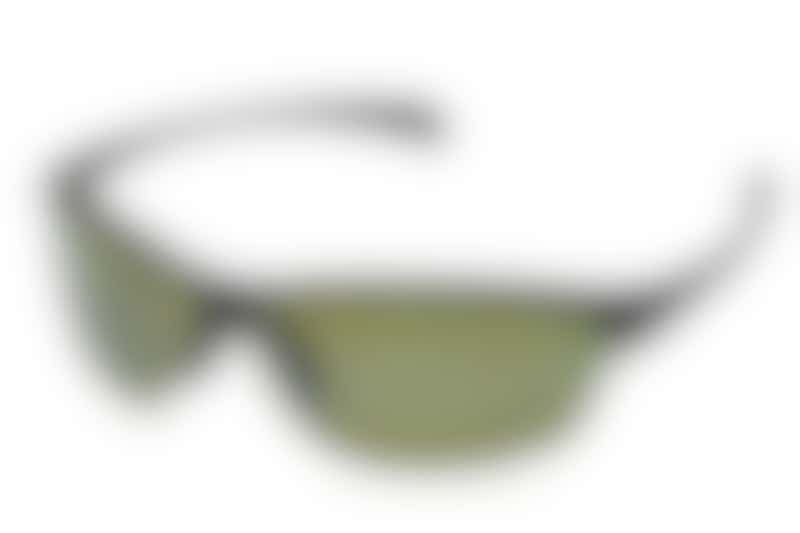 The midnight sun is no joke. Depending where in Alaska you are around the summer solstice (June 21), daylight can come very close to 24 hours. Protecting your eyes from UV rays, especially as they reflect off the snow and ice, is essential. Find a polarized pair, like Maui Jim's curved sunglasses that provide a comfortable fit for activity, as well as light reduction from polycarbonate lenses. A bonus is the glass of these lenses is naturally scratch-resistant.
Browse Upcoming Alaska Cruises