A cruise-themed gift is a thoughtful nod for the sailors in your life obsessed with sunset dinners, salty breezes and far-flung ports. But, don't just hand over a passport holder or pair of luggage tags; you can do better than that. Go the thoughtful route with a cruise-themed present they will actually use, from travel-friendly tech toys to clever little stocking stuffers. If you're in need of some cruise gift ideas, try one of these gems for birthdays, holidays and every occasion in between.
Amazon Kindle Paperwhite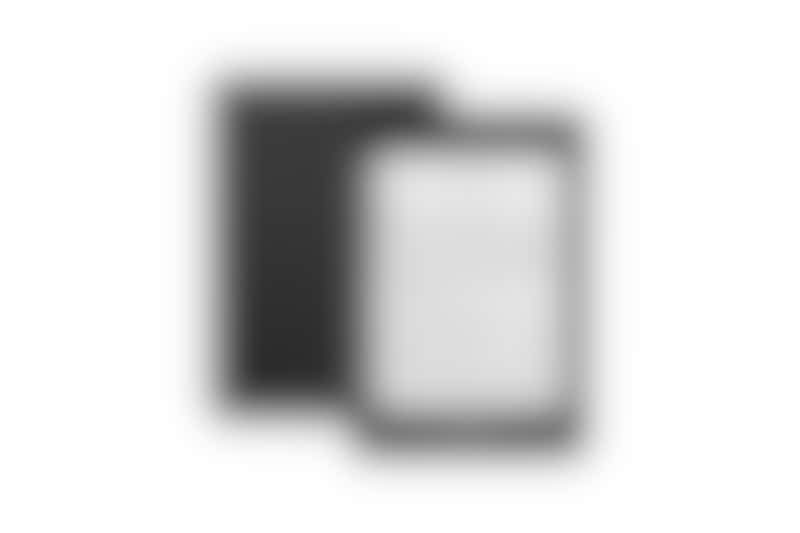 We recommend the latest version of the Amazon Kindle Paperwhite for a number of reasons. Thanks to a waterproof exterior, readers can immerse themselves in true crime or read classics by the Bard right on the beach. E Ink, which renders text legible even in bright sunlight, is used for the display. And, edge lighting helps cruisers keep reading long after the sun sets off the pool deck. If your giftee prefers the weight of a novel and the soothing sound of a turning page, opt for a choice cruise-themed book.
Atlas Obscura Page-A-Day Calendar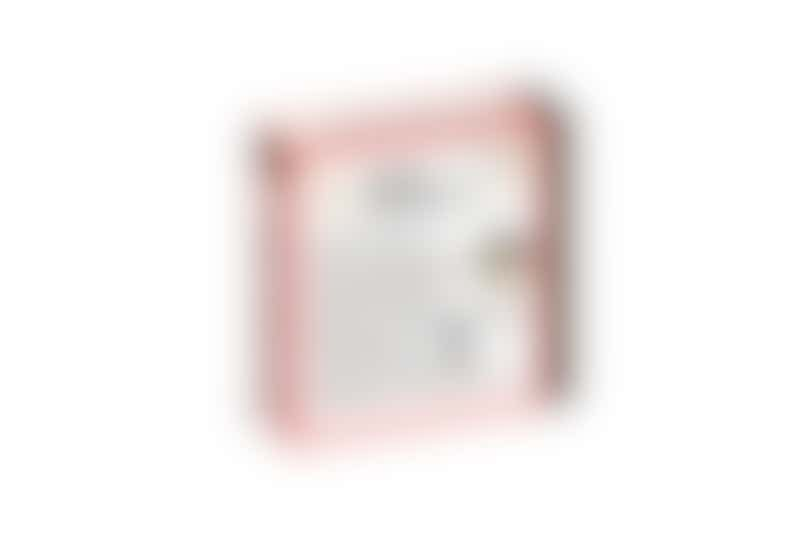 Does your giftee love everything weird and unusual? Does she always head to the voodoo shop or the hidden beach or the prehistoric ruin while in port? If you're nodding along, add the Atlas Obscura Page-A-Day calendar to your cart and cross her off your gift list. The calendar includes photos and stories of offbeat and interesting sites around the world, curated by Atlas Obscura. Offering daily, snack-size travel inspiration, the calendar will entertain and astonish throughout the year -- not to mention be an asset for answers to obscure onboard trivia contest questions.
Cruise Gift Card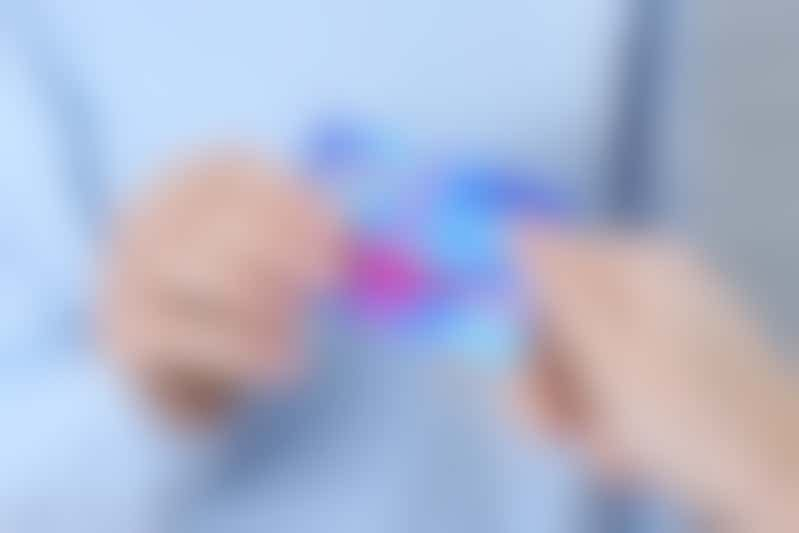 A cruise gift card is a wise offering for that particularly picky person who loves to cruise but is hard to buy gifts for. It's a huge step up from an impersonal prepaid card from a supermarket kiosk. Lots of lines offer cards that you can purchase online and either email or ship to your lucky recipient. Princess Cruises, Celebrity, Norwegian, Carnival and Royal Caribbean sell gift cards or gift certificates, which typically can be used for everything from shore excursions to cruise fare.
Carry-on Cocktail Kit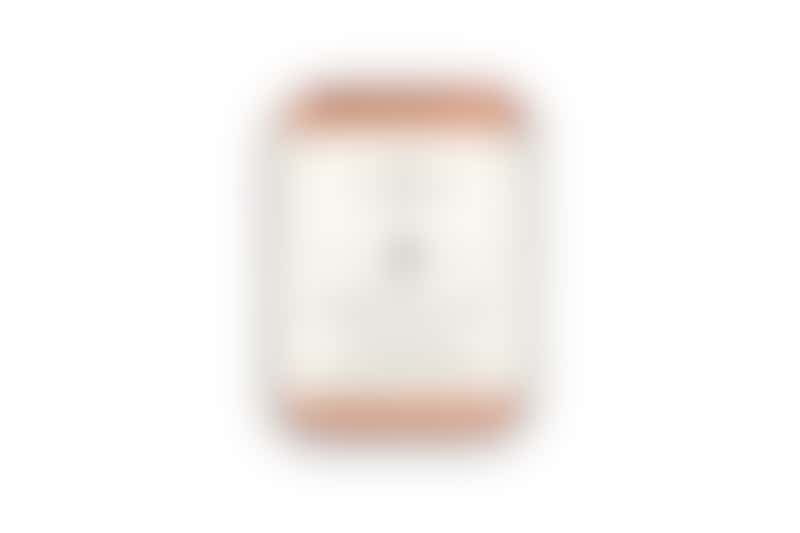 Stuff this cute cocktail kit -- an excellent reminder that it's always 5 o'clock somewhere -- into the stocking of your favorite cruising compatriot. Your recipient can kick off their next cruise with a classy cocktail, crafting Moscow mules, old fashioneds or salty margs on their flight to the port. Alcohol isn't included, so throw in some mini-booze bottles to complete the kit.
Apple AirPods Pro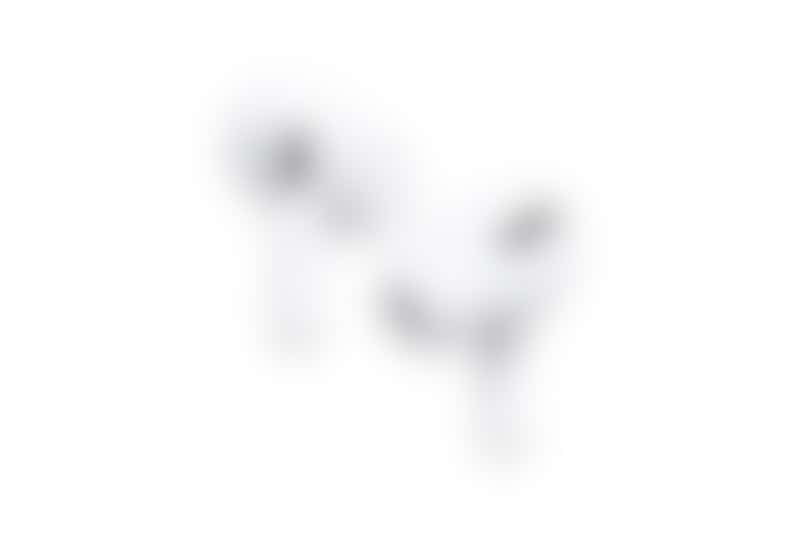 Apple's newest iteration of AirPods features active noise cancellation, making them the perfect pair on planes, on trains and in the cruise cabin that's situated a little too close to the booming nightclub. (Users can switch to Transparency mode to turn off noise cancellation and hear the din of the world around them.) Other highlights include a wireless charging case, top-notch audio performance, a splash-proof exterior and an improved fit.
Poo-Pourri Gift Set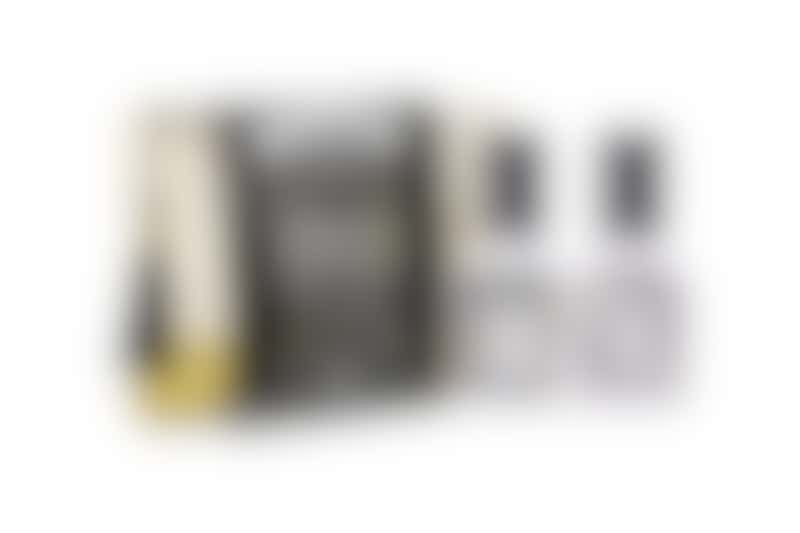 Poo-Pourri has made a splash in office lavatories and family bathrooms everywhere, neutralizing unpleasant odors with a secret blend of essential oils. The product is a must for use in cabin bathrooms, which usually don't have ventilation fans. This adorable gift set comes packaged with a pretty little makeup bag, and includes Lavender Vanilla and Deja Poo scents. The bottles contain just 2 ounces of liquid, so the TSA will have to buy their own.
Nimble Eco-Friendly Portable Charger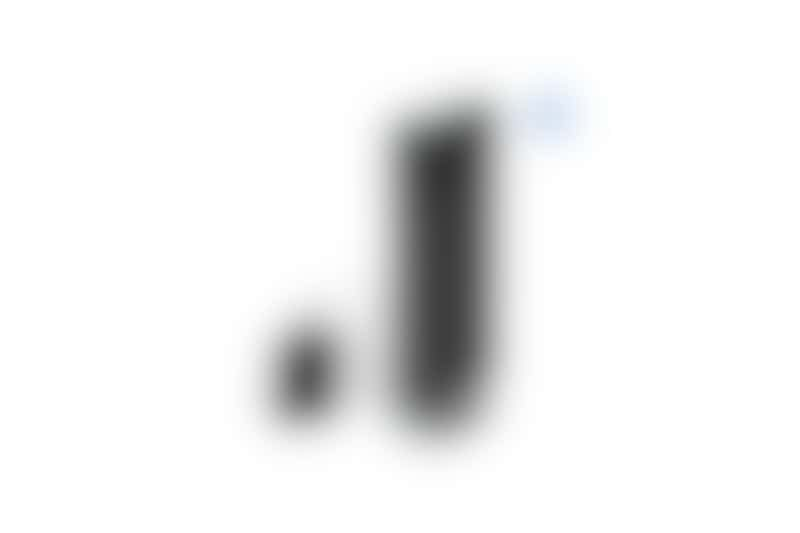 A lifesaver on long shore excursions and even longer layovers, a portable charger is a thoughtful gift for cruisers of all kinds. We like Nimble's sleek eco-friendly charger. It's made from aluminum and plant-based plastics, so it's a conscious choice that's easy on the planet. And, it's effective -- charging devices three times faster than standard phone chargers. The Nimble can charge up to four devices at the same time and is compatible with a wide range of phones and gadgets.
Scratch-Off Travel Map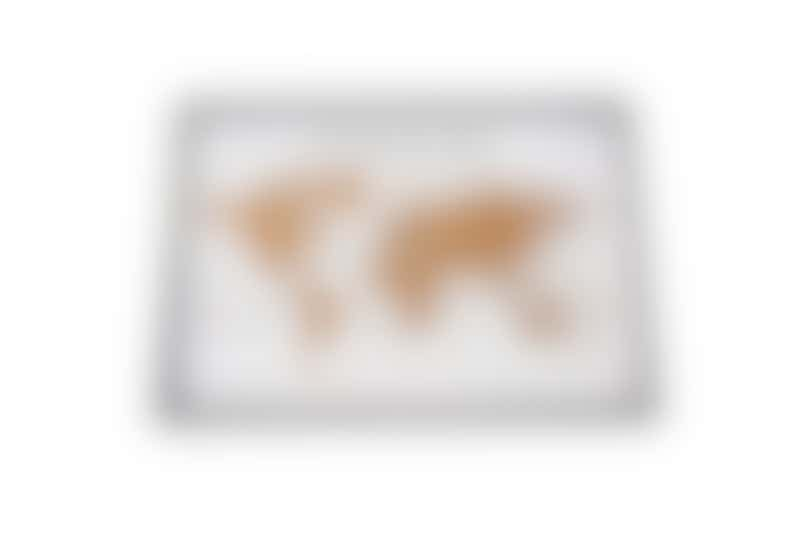 The It's a Beautiful World Scratch Your Travels map from JetsetterMaps reveals vivid colors when destinations are buffed away lottery-ticket style. It's a thoughtful gift to get younger cruisers excited about exploring the world, and it makes for excellent cabin-door decor as well. Include a 30 x 20-inch frame to give the whole package. For more geo-visual gift inspiration, check out our roundup of travel maps.
---