Three little words can cause ample confusion and stress pre-cruise: black tie optional. What should you pack? How formal should you dress? How many ball gowns can one even fit in a suitcase? Fortunately, we know a trick to nailing formal night every time: Pack the right formal accessories. Jewelry, bags, cufflinks and more can transform a daytime look into something appropriate for formal nights at sea, whether you're planning for froufrou events or resort-casual affairs. Consider the following accessories for ladies and gents that will help elevate your cruise formal ensemble.
---
Freshwater Pearl Statement Necklace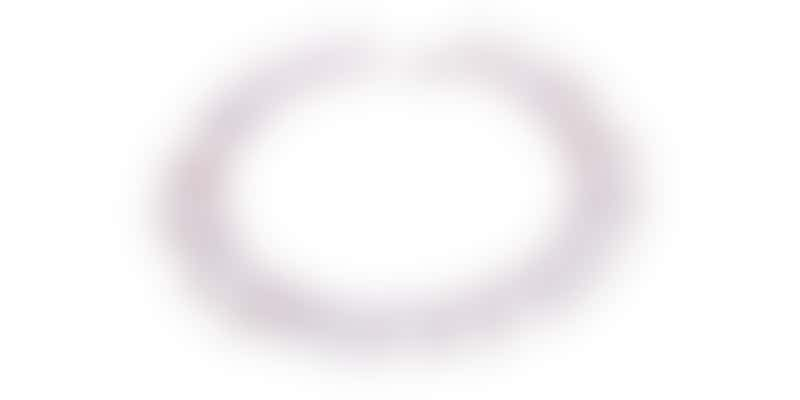 A row of beautiful elongated freshwater pearls makes up this nautical statement necklace. This is a sophisticated piece that will easily take daytime attire to formalwear status. Add the necklace to a white sundress or a knit shift, throw on some heels, and you've got a look that will more than pass muster during elegant events at sea.
---
Ocean Life Necktie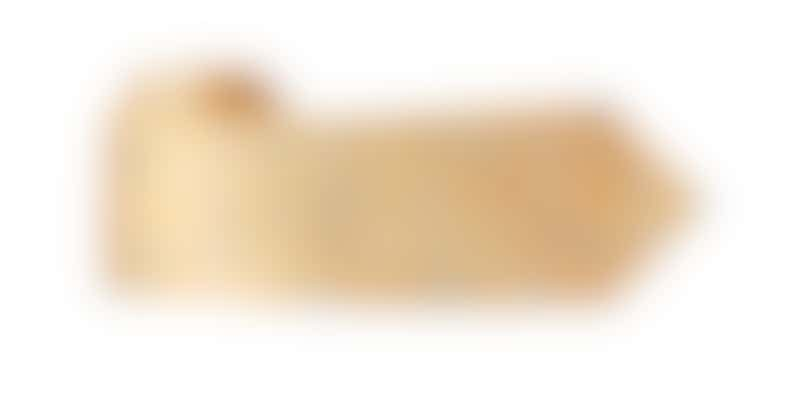 We're not always fans of ridiculously loud ties that practically shout "look at me!" And while an ocean life necktie sounds like something straight out of a novelty store in Florida, this silk tie by Chaps is surprisingly refined. A pattern of tiny shells, seahorses, starfish and crabs dances across muted yellow silk fabric. Use this chic tie to add a touch of the nautical to your outfit while keeping it classy enough for formal evenings.
---
Straw Clutch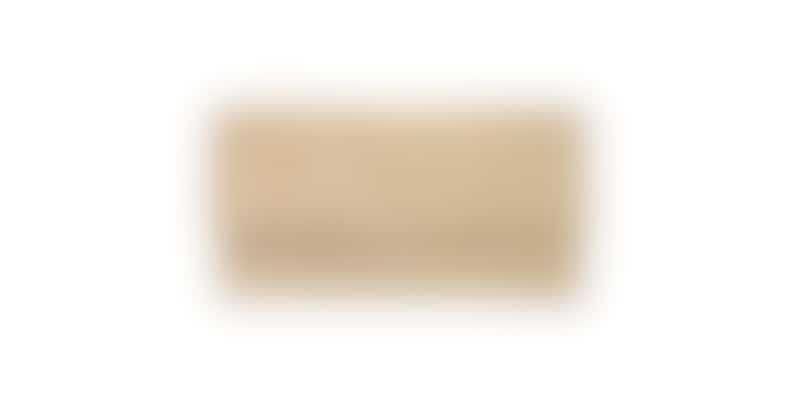 Don't bring your beach bag on formal night. Instead, pack this straw clutch, which is the perfect formal accessory for your fanciest bohemian or beach-inspired outfits. Pair the clutch with a silky midi skirt or a breezy kaftan to suit your laidback resort-casual vibe. Since the clutch folds flat, it's easy to slide it into a side pocket in your suitcase. And the bag comes with an interior chain in case you need both hands to, say, sip from a mai tai while snapping a selfie.
---
Starfish Earrings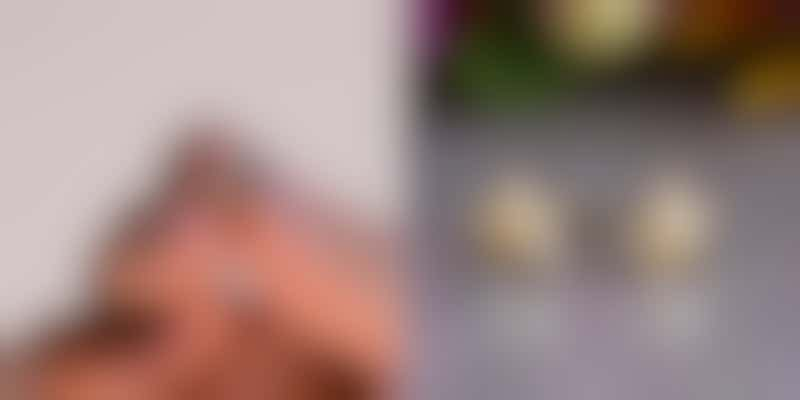 When traveling, pieces that can accessorize multiple outfits are always a plus. These dainty, delicate starfish earrings fit the bill. They wouldn't look out of place at a cafe or on a beach, yet they're certainly elegant enough for a formal event at sea. Handmade from 14-karat gold, the pair of studs comes in a gift box, which we recommend keeping so that you don't lose track of the jewelry in your suitcase.
---
Men's Nautical Cufflinks
Wear a subtle nod to your cruise fanaticism when you snap on these smart nautical cufflinks. Choose from anchors or ship wheels; both come in either brass or silver finishes. A swivel post makes it a cinch to attach these to the cuff of your shirt. To make sure you don't lose them in your suitcase, store them in a zip-top bag or a travel pouch, or attach them to your cuffs before you depart.
---
Bamboo Clutch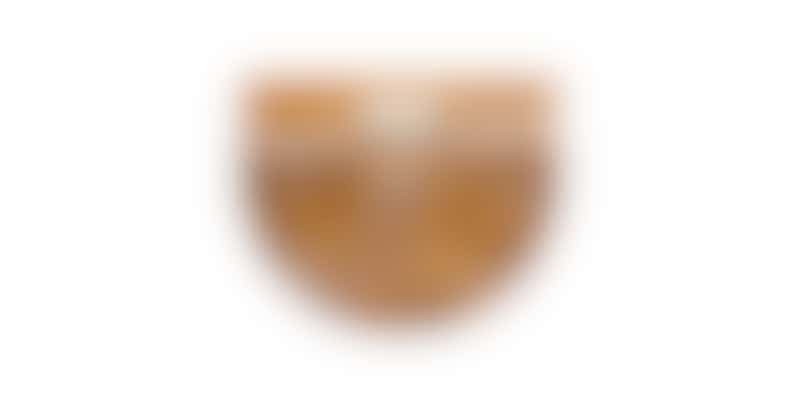 Natural fabrics and textures are having a fashion moment right now. What's more, they add a decidedly summery vibe to any outfit. We love this handmade bamboo clutch, which comes in large and small sizes. (The small size will be large enough to bring a wallet, a phone, some sunglasses and a few other small items to dinner.) This affordable piece is a knockoff of a popular designer bag that's popping up all over Pinterest and Instagram -- but for a fraction of the price.
---
Men's Cruise Ship Cufflinks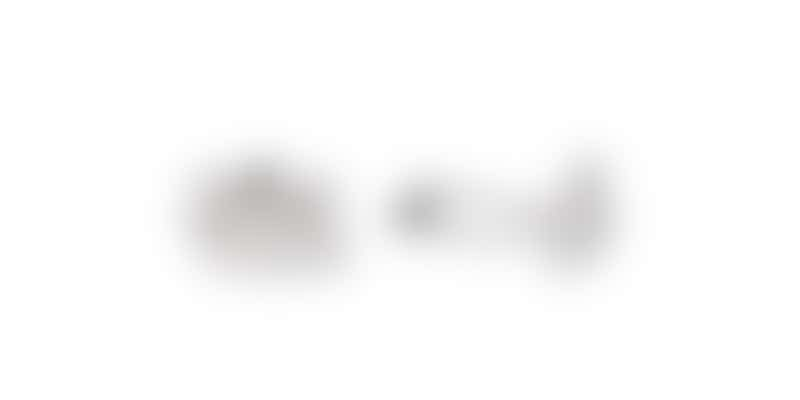 Snapping on a cheeky pair of cufflinks is an understated way to add some zing to your cruise formalwear. Yes, these are mini-ships -- and they're adorable. These cruise ship cufflinks have a silver finish, and they come with a clamshell travel box that makes packing a breeze. We think they'd make an excellent gift for anyone in your life who owns menswear and loves to cruise.
---
Cruise Critic is a participant in the Amazon Services LLC Associates Program, an affiliate advertising program designed to provide a means for sites to earn advertising fees by advertising and linking to Amazon.com.