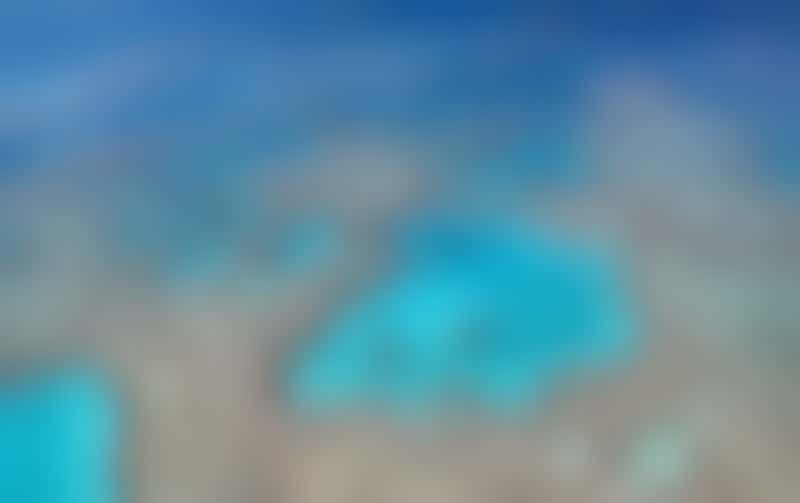 Great Barrier Reef (photo: JC Photo/Shutterstock)
Aussies and Kiwis have always had a sense of adventure. Famous explorers such as Mawson, Hurley, Hillary and Wilkins are reminders that here, at the bottom end of the planet, sometimes even going to the letterbox is a day's outing.
This spirit of exploration has certainly rubbed off on us and we're signing up in record numbers for cruises of all kinds. So where are we going? What has caught our attention and sent us reaching for our credit cards and passports?
Here is a quick roundup of the expedition and adventure cruises that often see Australians over-represented in passenger numbers.
The Kimberley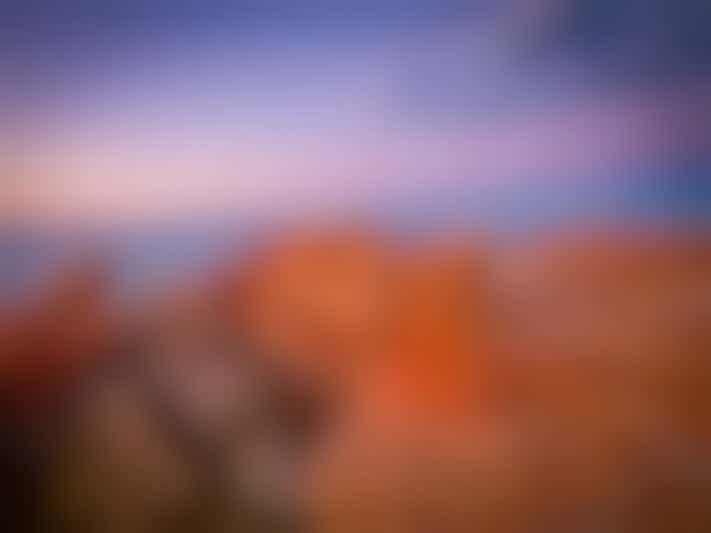 Gantheaume Point (photo: Janelle Lugge/Shutterstock)
Australia's northwest is the spiritual home of adventure cruising. Ever since blokes like Craig Howson of North Star Cruises began taking fishing trips out among the ancient rocks back in the 80s, the Kimberley has grown to become a world-beater. Nowadays, the secret is well and truly out and numerous ships operate there for almost half the year.
Small is better for the Kimberley, allowing guests a chance to experience some of the famous solitude and prehistoric isolation that makes this part of the world famous.
Come and see the staggering rock art -- some of it perhaps the oldest in the world -- or fish for the mighty barramundi.
Papua New Guinea
Wild and mysterious, Papua New Guinea gets under your skin and keeps drawing you back. It's an amazingly varied land where some 800 distinct languages have been recorded. The many rites and rituals are enchanting and bewildering, often leaving more questions than answers.
The scattered islands and archipelagos make for some of the best scuba diving in the world and the area's place in WW2 history books means there is an abundance of ship and aircraft wrecks to dive, all with their own intriguing stories.
Larger ships are now visiting centres such as Rabaul, Madang and Kavieng, while smaller vessels go pretty much anywhere they like -- from the Sepik River in the west, to Bougainville in the east.
NZ and Sub-Antarctic Islands
Cruising the Antarctic (photo: Volodymyr Goinyk/Shutterstock)
For Australians, the jaunt across 'the ditch' to the Land of the Long White Cloud is an easy voyage whether by ship or aircraft. Ships from numerous cruise lines, big and small, circumnavigate islands, North and South, as well as the lesser-visited outposts to the south and east.
New Zealand is made for cruising. Great ports, great scenery, great people. The staggering fjords of Milford Sound to the far south and the glorious Bay of Islands at the other end make this place an easy choice.
The remote and uninhabited sub-Antarctic islands like Campbell, Auckland, Enderby and The Snares attract the world's most ardent birdwatchers and there are plenty of Aussies and Kiwis in that crowd. Some even call it the 'Galapagos of the Antarctic,' thanks to its rare and specialised wildlife.
Great Barrier Reef and Cape York
Australia's Great Barrier Reef (GBR) may be going through a tough patch at the moment with climate and manmade pressures, but it's still a mecca for scuba divers, snorkellers and aquatic frolickers. Coral Princess Cruises pioneered overnight voyages on the reef in the early 1980s with an old WWII submarine chaser. They've come a long way, now offering fulltime deployment of a 50-passenger ship complete with dive master and naturalist guides. Other lines' small ships will often sail through, stopping for a short reef adventure, and big ships may visit but offer very little in the way of a reef experience.
The GBR extends past the last vestiges of civilisation beyond Cooktown, up Cape York and almost to Papua New Guinea. Repositioning cruises sometimes go 'across the top,' and these are worth watching out for.
Borneo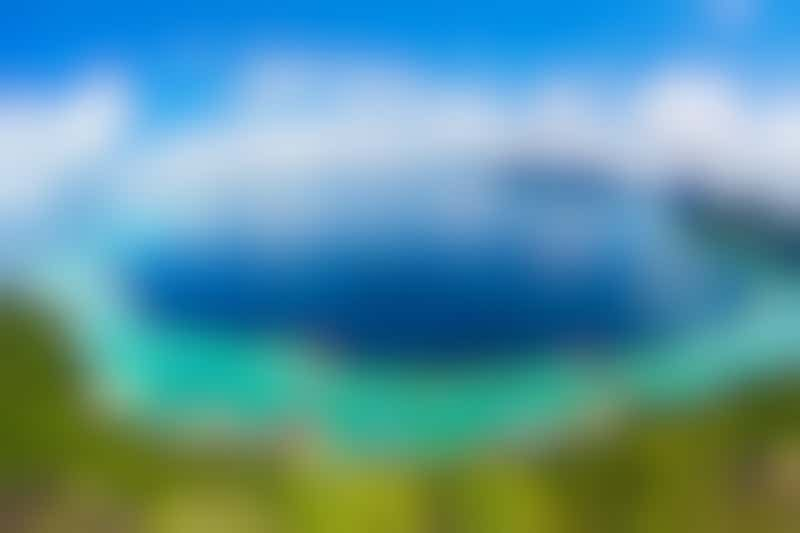 Tun Sakaran Marine Park, Borneo, Malaysia (photo: Ijam Hairi/Shutterstock)
Thanks mainly to the efforts of the now defunct Orion Expedition Cruises and cute orangutans, Borneo exploded onto Australasian cruise itineraries with regular sailings. While the void is being filled somewhat by newcomers like APT, a return to previous frequency has yet to materialise. The vast island of Borneo is the epitome of adventure although Sarawak, Brunei and Sabah are quickly modernising in line with their brethren on Peninsular Malaysia.
Wild rivers like the Rajang and Kinabatangan offer new wildlife and cultural opportunities, but the onslaught of logging and palm oil plantations can be a bit of a painful sight for the environmentally sensitive.
There are sanctuaries and reserves to visit in both Sarawak and Sabah, but the gold medal experience is certainly Camp Leakey in Indonesian Kalimantan.
Southeast Asia Rivers
The main waterways of Southeast Asia are fast becoming mainstream tourism products. The Mekong and Irrawaddy rivers that run through Vietnam, Cambodia, Myanmar (Burma) and Laos are experiencing a surge in cruise activity, which will quickly demote the destination to routine.
But for now, some of the more adventurous itineraries on the upper Mekong and Chindwin (a tributary of the Irrawaddy) still deliver a genuine expedition experience to towns and villages currently unfamiliar with regular visits from the new legion of riverboats.