3. SeaDream Yacht Club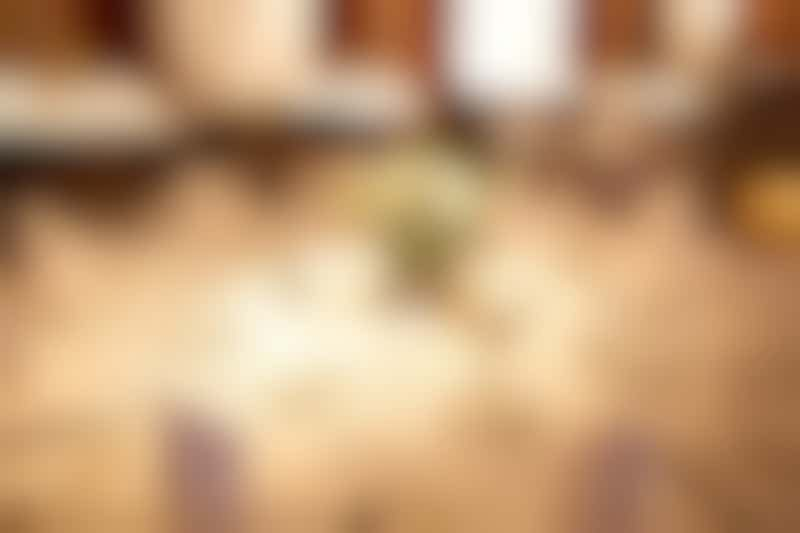 Why it's best: SeaDream makes a point to pamper everyone, vegetarians and vegans included. You will dine well on this ship, and crew will go above and beyond to cater to your dietary needs. Want something specific? Ask the dining team -- either before your cruise or on the first day -- and they'll do their best to make your dream meal a reality.
At breakfast, you'll find expected offerings like fruit and egg dishes, but also jars of chia seeds and quinoa clusters. The lunch buffet includes a DIY salad area with fresh and organic veggies, plus shipmade pepper spreads and tapenades, and the daily soup is often meat-free.
Dinner features a complete plant-based, or ganic and vegan meal option, with a starter, vegetable-and-fruit juice, main dish and dessert. Many of these dishes are raw and not cooked, as well. Plus, there's always a vegetarian entree on the regular menu.
Sample dishes: Truffle tagliatelle pasta; chanterelle, shitake and pink grapefruit ceviche; lapsang souchong smoky portobellos.
---