Slides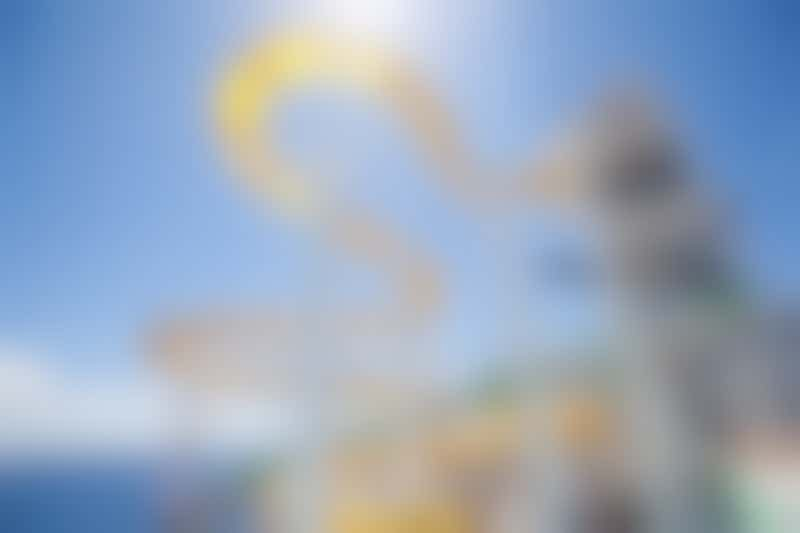 Cruise lines are continually building bigger and more daring onboard attractions, like water slides that swirl riders right over the ocean and dry slides with serious tummy-clenching drops.
Billed as the world's tallest slide at sea, the Ultimate Abyss on Royal Caribbean's Oasis-class cruise ships is best served with a warning of "do not look down," as you spiral down 10 stories on this dry slide.
For people who like a splash with their thrills, Royal Caribbean's Tidal Wave on Liberty of the Seas is the first boomerang-style slide (not for the faint of heart), while the company's The Blaster aqua coaster on Navigator of the Seas currently holds the record for being the longest waterslide at sea.
Norwegian and Disney have water slides and rides that curve out over the ocean. Carnival has at least one water slide on each of its ships; some ships have multiple slides (including one that ends in a giant funnel, an enclosed slide with colorful lights inside and little kid slides), splash areas, drenching dump buckets and Dr. Seuss-themed water parks.