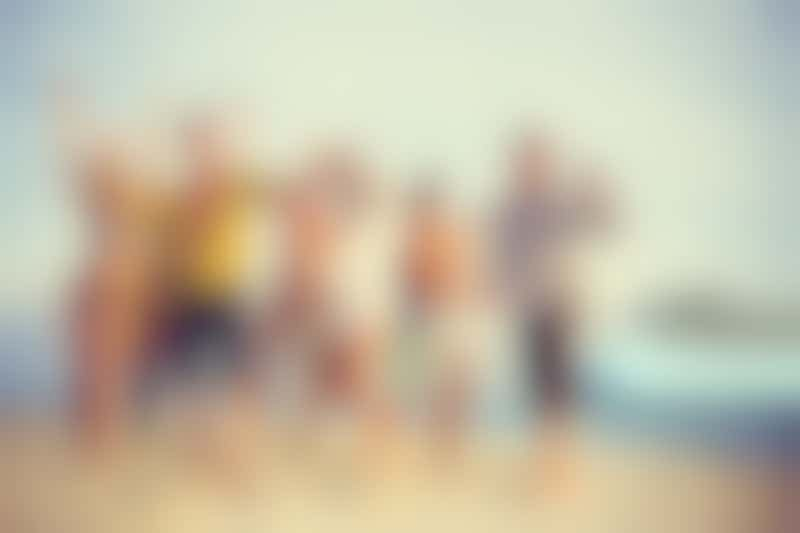 Taking a school reunion cruise (Photo: Rawpixel.com/Shutterstock)
If you've been there, done that when it comes to high school or college reunions held in a bland conference hotel (or worse, in your old gym), then it's time to start looking at moving your reunion group onto a cruise ship. Cruises are perfect for groups. There's enough variety when it comes to food, activities and entertainment to satisfy almost everyone's interests. There are lots of common areas so reunion attendees can hang together and catch up if they want to. Others can just sit by the pool, relax in the spa or just nap in their cabins.
Which activities are appropriate for class reunion cruises depends on who the reunion is for. Is this a 10-year college reunion or a 50-year high school reunion? If it's the former, your activities can probably be as active as you want. If the latter, you'll probably need to keep some of the options sedate and offer choices for any grandkids that might be joining their reunion attendee grandparents.
To help you get started in planning your class reunion cruise, Cruise Critic rounded up a few fun activities to consider.
---
Meet-Ups
While a long weekend or weeklong cruise is plenty of time for people to catch up with each other on a cruise ship, it's helpful to have at least one time where everyone is present in the same room at the same time. That's why cruise ships give groups the opportunity to reserve private conference rooms, often with drinks and snacks (for an extra fee) for one or more hours. You'll need to work with the cruise line's group coordinator ahead of time. If you do only one group activity, this is it. After all, who doesn't love a good party?
---
Cabin Crawls
If your school reunion cruise group is large enough, you'll probably have people staying in a variety of cabin styles -- insides, windows-only, balconies, even suites. If people are interested in seeing different styles of rooms, the group's organizer can reach out to everyone to see who is willing to open up their room for others to see. A cabin crawl is usually better done earlier in the cruise, when cabins are less likely to be messy and cluttered with personal belongings.
---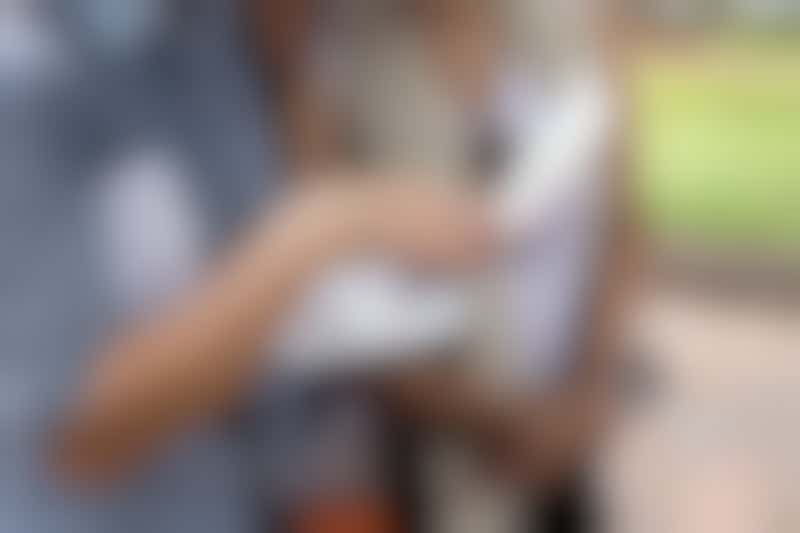 Scavenger hunt in port (Photo: Bignai/Shutterstock)
Scavenger Hunts
A fun activity for people of all ages, scavenger hunts are a great way for small groups of people to interact, get to know their cruise ship and even ports if the hunts extend onto shore. For a school reunion cruise, scavenger hunts should always be done in teams so people have the opportunity to interact with each and catch up; we recommend assigning the teams, so no one is left out. If the group includes kids, the organizer can choose to do one family-friendly hunt, or one just for kids and another for adults. Let the scavenger hunt last a couple of days, have teams turn in their finds to a single organizer and then pick a place and time for everyone to get together for prizes. If you've got a tech savvy person in your group, one option is to collect photos (if your scavenger hunt is a photo hunt) ahead of time and create a fun slideshow for all to see. You can prearrange with your cruise line for the use of a meeting room and digital projector.
---
Wine Tastings
Assuming your school reunion cruise is for people 21 or older, a wine tasting is a fun way to get the group together. If people are spread out all over the United States (or beyond), have them bring one or two bottles of wine from their area onto the cruise. (Check with the cruise line beforehand to make sure bringing wine onboard is permitted; most lines allow one bottle per person.) Even if people don't live far from each other geographically, you can have them bring their favorite wine or one they've always been curious about. Then get together in someone's cabin (or a meeting room depending on the group's size) and do a tasting with each person giving a little information about the wine she or he brought.
---
Pajama or Costume Parties
While a pajama or costume party is probably a better idea for the kids' of school reunion cruise attendees, we have to admit we love the idea of a bunch of adults getting together in their PJs or funky costumes to enjoy a night out in the club or even to the main dining room or buffet. Regardless of who participates, prizes should be awarded -- think cutest, most outrageous, ugliest, best theme or couples. Consider asking some of the cruise's entertainment staff to be the judges so everyone can participate.
---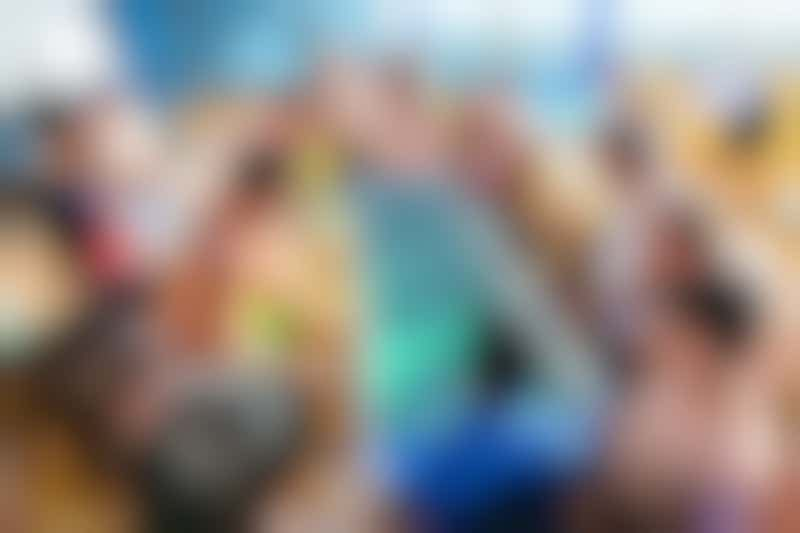 Fooseball tournament on Carnival Vista (Photo: Cruise Critic)
Sports Tournament
We're not talking "real" sports here, though if you wanted to arrange for a basketball, volleyball or soccer tournament, you probably could prearrange with the cruise line's group coordinator. What we really have in mind here is something less sports-minded people could participate in as well, like a mini-golf, billiards or fooseball tournament. Setup teams, award prizes and you've got a fun afternoon or evening out on the deck or in the onboard pub.
The "adult" version of this is a slot pull in the casino, but it requires a bit more planning and costs more money. If you're OK with just using one or two machines, you won't need to contact the casino ahead of time as you can just collect a set amount of money from each participant and have everyone take a few turns on the wheel, then split the profits between everyone, or just the highest earners. If you want something more organized, you'll need to get in touch with the casino staff ahead of time; use the cruise line's group coordinator to help you out with this.
---
Group Photos
One of the best souvenirs you can take home from any cruise is a photo of your traveling companions. This is especially true of group cruises, and even more so if you have some fun with your photo(s). You could all be wearing a group T-shirt or rabbit ear headbands, or making funny faces! With so many opportunities for group photos on a cruise ship -- getting on the ship, at every port, each night in the dining room or with fun backdrops -- you could do something different each time.