Maybe you got norovirus on a cruise one time and still experience flashbacks in cabin bathrooms. Maybe you have hospital-grade cleaning standards. Or maybe you're simply after the peace of mind that a spritz of Lysol or a toothbrush sanitizer might afford onboard a crowded ship. If you're nodding along in your antiviral surgical mask, we highly suggest packing some of the following germaphobe-friendly travel gear on your next sailing.
---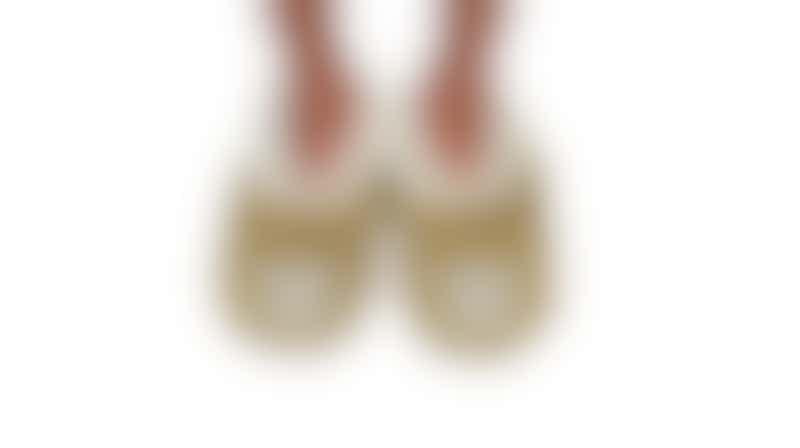 Snoozies Travel Slippers
Protect your feet from germy floors via foldable, packable travel slippers. Sure, socks will do an OK job at this, but we prefer the whimsy, ebullience and nonskid sole of Snoozies, a type of slipper-sock that comes in variety of fun styles and colors. Why not show a little personality while humoring your inner germaphobe? There are wine o'clock Snoozies, animal Snoozies and even sequin Snoozies.
---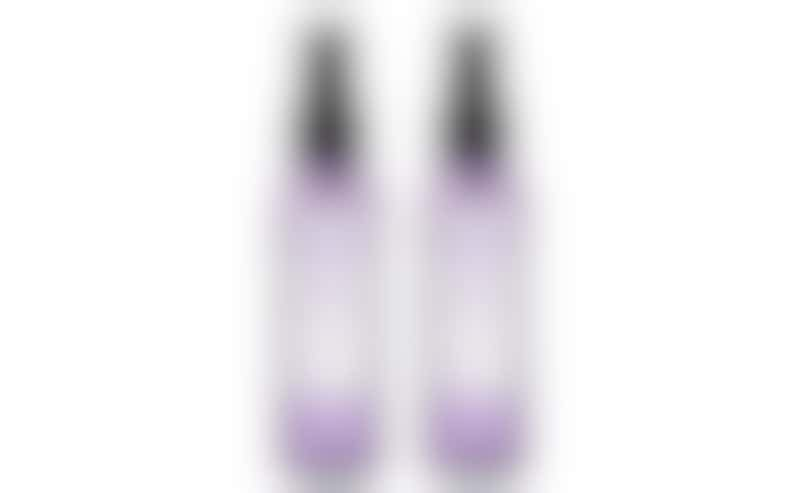 Dr. Bronner's Organic Lavender Hand Sanitizer
Like mai tais and margaritas, hand sanitizer flows freely on cruise ships everywhere. Still, we recommend you pack your own for a few reasons. First, you'll need it in port, on planes or on excursions to beautiful beaches that have not-so-beautiful public bathrooms. Second, if you're anything like us, it won't be long before you're sick of the medicinal alcohol smell of the complimentary hand sanitizer on the ship. So pack a few travel-size bottles of Dr. Bronner's Organic Lavender Hand Sanitizer, which smells so heavenly you'll actually look forward to spraying it on your palms.
---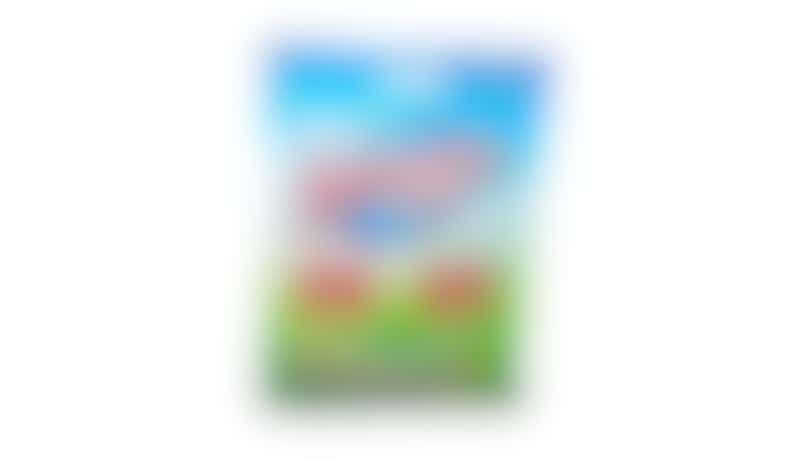 Awesome Wipes Antibacterial Screen Wipes
We've read that electronics can carry more germs than the average toilet seat. Gross! Clean up your act with these lightly lemon-scented antibacterial wipes for all the gear you'll be carting with you on your cruise. Ideal for cell phones, cameras, tablets, laptops and more, Awesome Wipes antibacterial screen wipes are anti-static and leave no streaks, and they come in a resealable bag that's perfect for packing.
---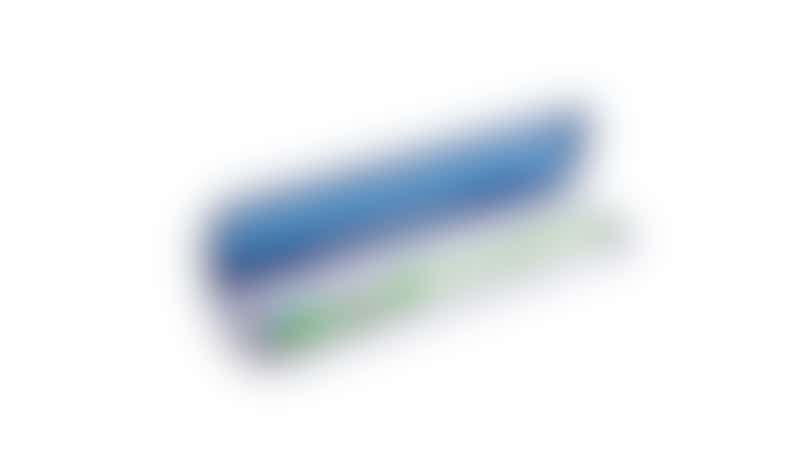 Pursonic Toothbrush Sanitizer
If the thought of tossing your naked toothbrush into your toiletry bag gives you hives, consider a portable toothbrush sanitizer. It'll keep your tooth-cleaner clean by way of powerful germ-annihilating UV light, which, experts say, eliminates 99 percent of icky microorganisms. The Pursonic S1 UV portable toothbrush sanitizer is lightweight and compact, so it works well for on-the-go cruisers.
---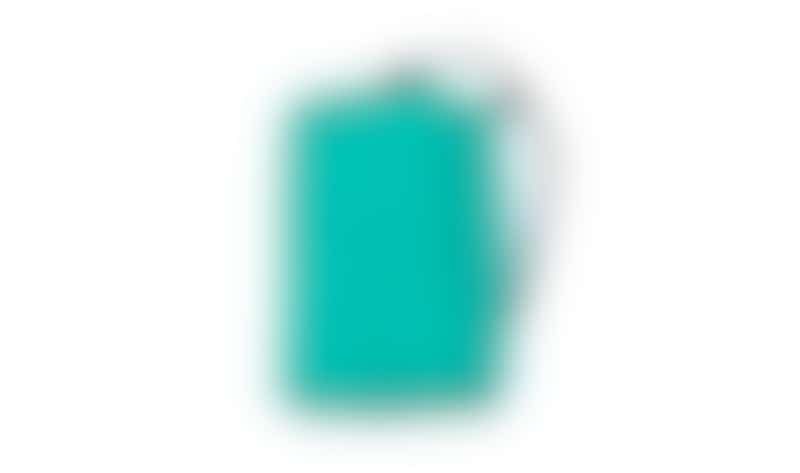 DreamSack Sleep Sack
Do hotel and cruise ship sheets freak you out? Sleep soundly knowing you're swaddled in cleanliness with your very own DreamSack sleep sack. These sheet liners are made from 100 percent silk, and they come with a built-in pillow pocket, so your body won't have to come in contact with someone else's bedding. These travel sheets fold up super small and come with a storage bag for easy packing.
---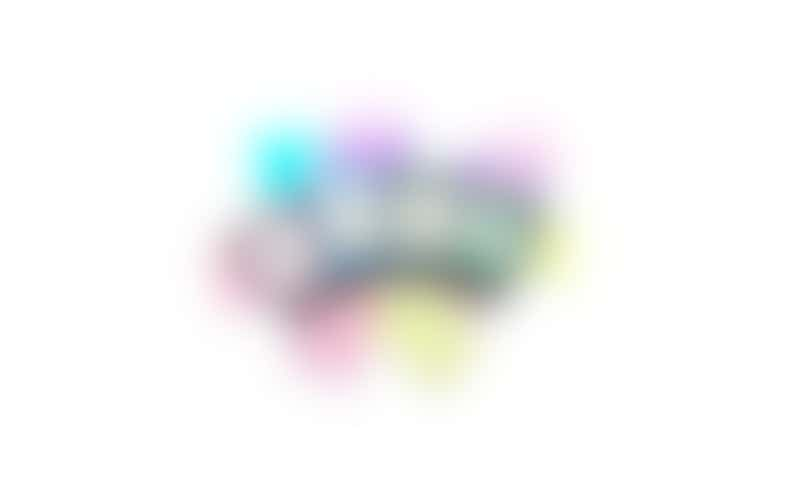 Rainbow Abby Paper Soap
Although hand sanitizer has been proven effective at killing germs, nothing beats the squeaky-clean feeling of good ol' soap and water. So throw some paper soap into your backpack or purse. You can thank us later when you're in a public restroom or an airplane bathroom that's run out of supplies. This stuff is fun, too, because it magically melts into foamy, lovely smelling suds when wet. We love Rainbow Abby's paper soap's range of blissful scents, from ocean (too perfect for a cruise) to lemongrass.
---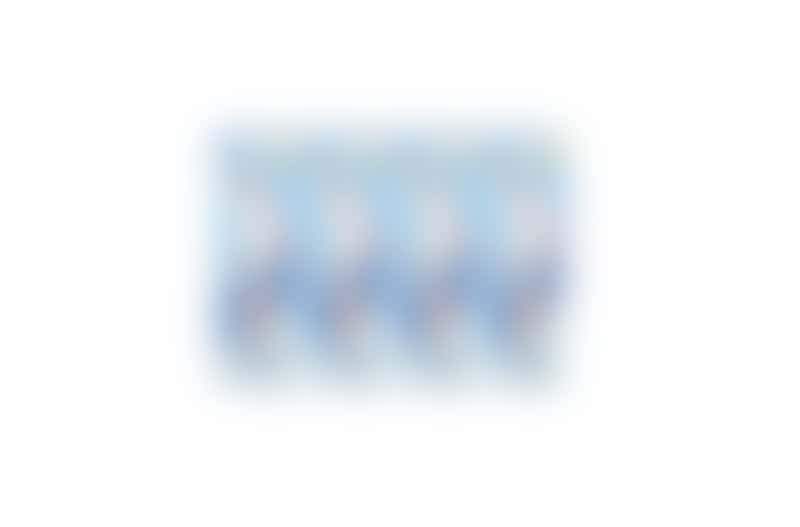 Lysol to Go
This little bottle of Lysol will be a boon on your next cruise for sure. Lysol, after all, doesn't just clean; it disinfects. Spray it on surfaces in your cabin (door handles, the sink and the toilet come to mind) to kill nasty stuff like bacteria, rhinovirus, flu germs and, yes, even norovirus. This 1-oz. bottle of Lysol to Go is small enough to make it through the TSA checkpoint, too.
---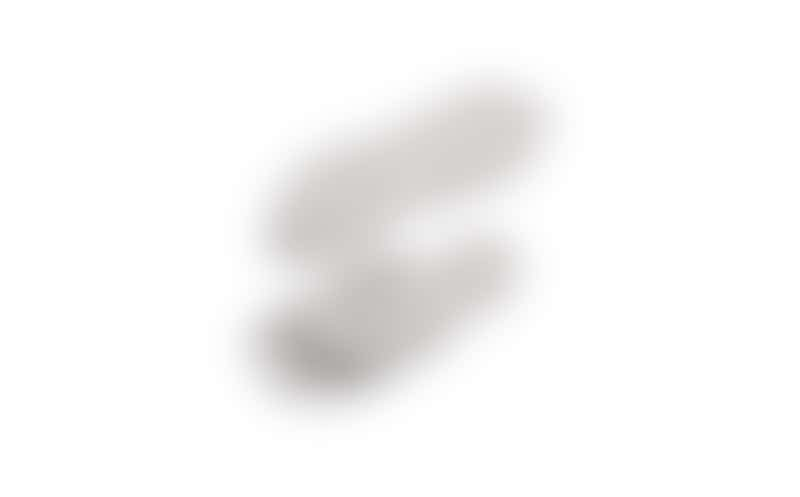 ArtStart Foldable Flip-Flops
Shower shoes, naturally, are a must in any germaphobe's suitcase. Microorganisms at the bottom of your cabin shower are no match for a sturdy pair of flip-flops. Our pick? ArtStart's clever foldable flip-flops feature an innovative design that allows you to unhook the shoe's upper and completely flatten the product, making this pair simply perfect for packing. And, unlike your run-of-the-mill drugstore flippie floppies, these shoes have a sturdy, grippy sole and a massaging footbed.
---
Cruise Critic makes no endorsements, representations or warranties with respect to the products, organizations or websites referenced in the above article, nor is any warranty created or extended by providing such information, and Cruise Critic shall not be liable for any damages arising therefrom. The advice and strategies contained herein may not be suitable for every situation.