Hard-sided or soft-sided? Spinner wheels or standard? Ergonomic handles? Built-in locks? TSA-friendly? With so many options to consider, shopping for suitcases is no easy feat. Plus, as carry-on size limits continue to shrink, looking for the perfect hand luggage for that pre-cruise flight presents an additional layer of difficulty.
So, whether you've mastered the art of packing light or you just need a carry-on suitcase to keep the essentials with you while you wait for your checked luggage to arrive at your cruise cabin, we can help. These are some of the best travel carry-on bags for your next sailing.
1. Rockland Rolling 22-Inch Duffle Bag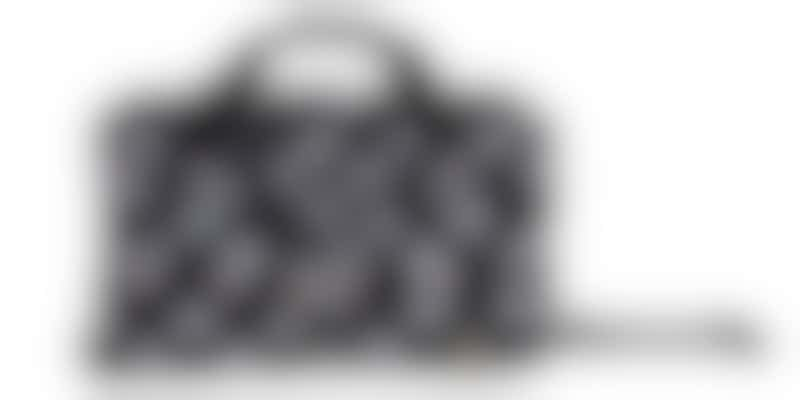 Nothing beats a great duffle bag, but what happens when your shoulder gets tired from lugging it around your cruise on embarkation day while you're waiting for your cabin to open up? Complete with wheels and a retractable handle, this 22-inch Rockland roller bag is the perfect solution. A U-shaped opening, durable zipper and choice of prints that include polka dots, zebra stripes and camouflage ensure you'll be able to keep all of your most important items with you in style.
2. Samsonite 20-Inch Hard-Sided Spinner Carry-On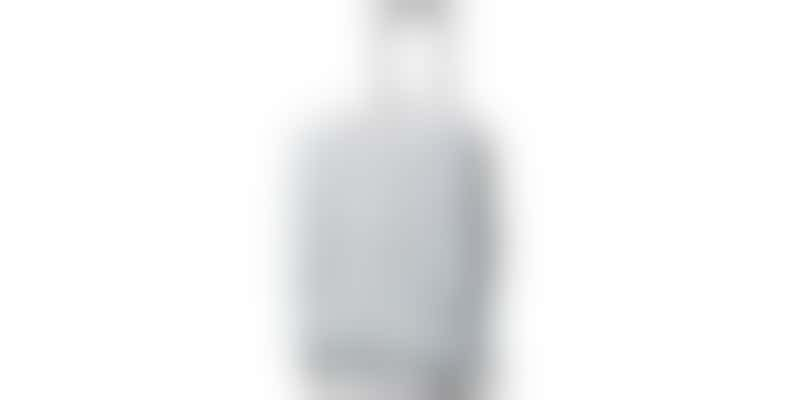 One of the most well-known luggage brands, Samsonite is reliable and sleek enough to take on any cruise. Check out this 20-inch hard-sided spinner carry-on, which offers a scratch-resistant outer casing, a lightweight retractable handle, a full-zip interior with cross straps for securing packed items, a built-in side-mounted TSA-approved lock and a limited 10-year warranty. Because this bag is available in a choice of eight colors, such as silver, bronze, black, blue, purple and orange, you can choose to have your carry-on roller bag blend in or stand out. Plus, this model expands up to 1.5 inches to allow for any souvenirs you pick up on your cruise.
3. TUMI V3 International 22-Inch Hard-Sided Spinner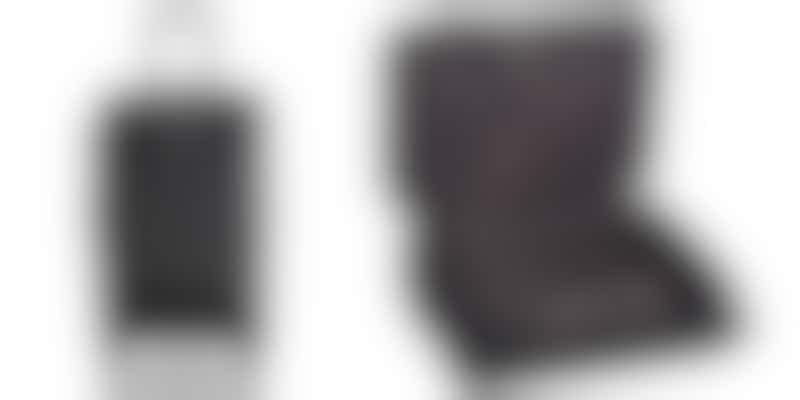 If you're someone for whom luggage is an investment, a TUMI carry-on is a solid bet. The price tag is a limiting factor, but with it, all structural damage and defects in workmanship or materials are covered for up to five years. This 22-inch polycarbonate hard-sided spinner comes in four basic colors and features a retractable carrying handle, a telescoping pull handle, four recessed spinner wheels and a built-in TSA-approved exterior lock. Internally, you'll find four pockets and straps to keep your fancy cruise wardrobe secure.
4. American Tourister Curio Spinner Hardside 20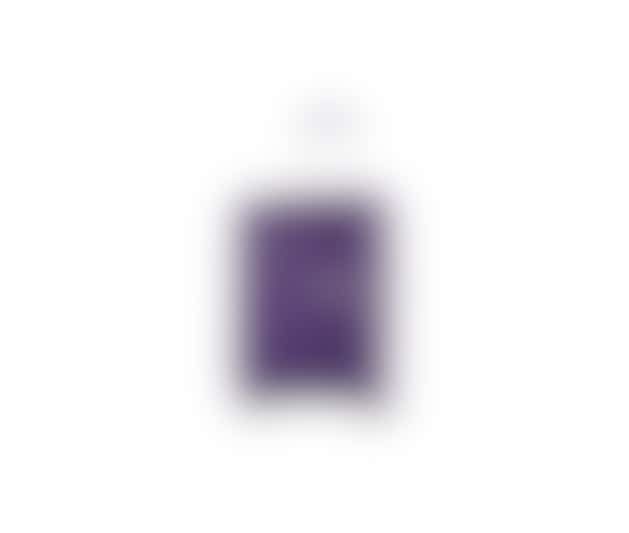 Looking for travel carry-on luggage that stands out and won't break the bank? This American Tourister Curio 20-inch hard-sided spinner suitcase is the ideal fit. It's available in simple black or eye-catching purple, so you'll be able to keep tabs on your belongings from afar. Built with dual spinner wheels, built-in TSA locks, a retractable handle and interior straps and a mesh divider, this little number is both lightweight and durable. In fact, it even comes with a 10-year limited warranty.
5. eBags TLS Hybrid Expandable Spinner Luggage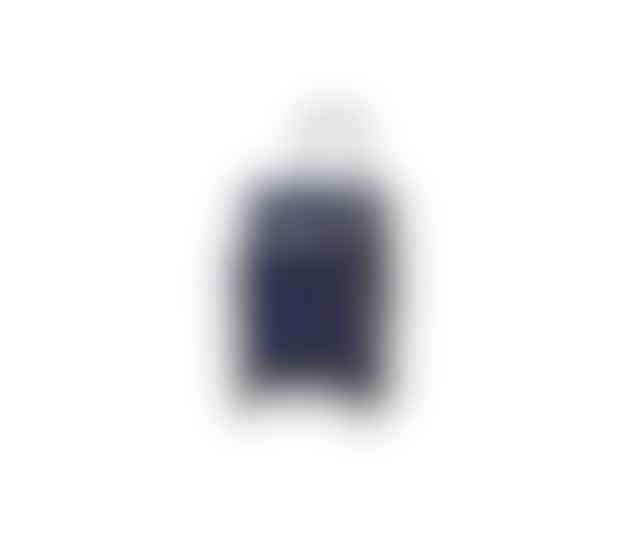 If you can't decide between protective hard-sided luggage and the forgiving expandability of a soft-sided suitcase for your next cruise, get the best of both worlds with eBags' TLS hybrid. With a hard back and a soft front that features multiple zip-closure storage pockets, this bag allows you to easily stow and access small belongings while keeping larger, more important items secure in a large pocket. Spinner wheels make for easy movement, and an expandable zipper allows for an extra 1.25 inches of space. This carry-on is available in multiple colors, and best of all, it comes with a lifetime warranty that guarantees materials and workmanship.
6. SwissGear Sion 21-Inch Carry-On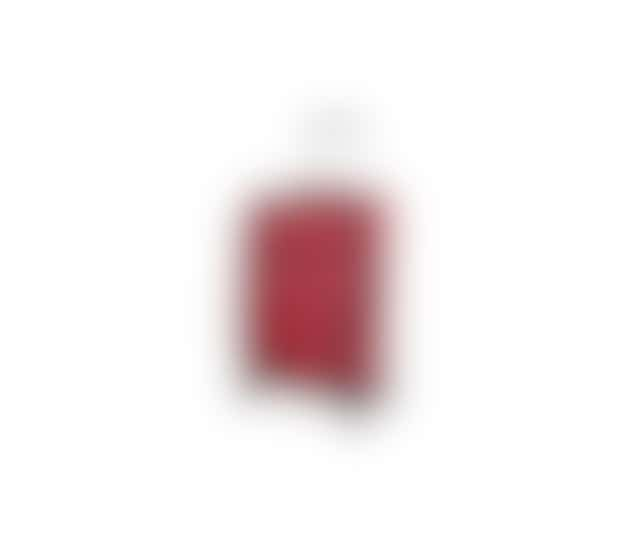 Known for its functional Swiss design, SwissGear has created this stylish carry-on roller bag for travelers who swear by soft-sided luggage. Featuring spinner wheels, a locking telescopic handle, adjustable luggage straps and an interior mesh zip pocket, it expands up to 2 inches to allow for extra items. It also includes a removable wet pack to store toiletries or keep any wet, dirty items separated from your clean, dry ones on your post-cruise trip home.
---