Bermuda Triangle Evening Cruise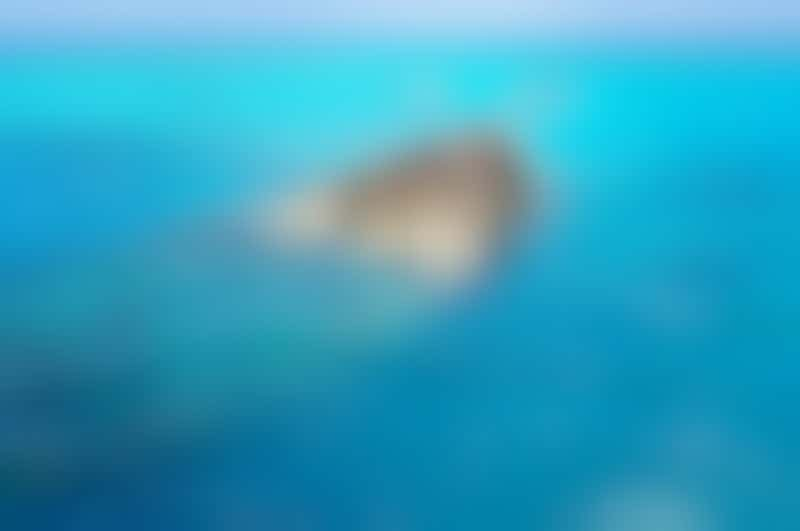 Shipwreck Partially Submerged on Bermuda Island (Photo: orangecrush/Shutterstock)
For three centuries, Bermuda's treacherous reefs have doomed schooners, steamers, luxury liners and frigates. Because of the relative shallowness of the reefs, many of these shipwrecks can be enjoyed via glass-bottom boat. Among the more popular wrecks is the Constellation, a four-masted schooner that sank in 1943 and provided inspiration for Peter Benchley's novel, "The Deep." Other favorites: the French frigate L'Herminie that sunk in 1838 with 25 cannons still visible, and the iron-hull English bark North Carolina that hit the reef on New Year's Day, 1879.
Who Should Go: Families and anyone looking for a low-key way to wind down for the evening.
Why It's Extraordinary: The ghostly shipwrecks seen along the Bermuda Triangle Evening Cruise are not only fascinating, but they also attract spectacular marine life, and this tour offers an opportunity to see it all from an underwater perspective without having to exert a lot of energy after a long day of touring. Parrotfish, huge hogfish, octopus and speckled eels are just some of the colorful creatures that inhabit the wrecks. Of course, going out to this supposedly haunted site after dark ups the creepiness factor.