A cruise vacation is one of the few times in your life when you'll wear belly-baring bikinis or board shorts every day, if not all day, so it pays to be strategic about the type of swimwear you'll pack. Boxes to check: Look for pieces that are stylish, high-quality and easy on the budget. Need ideas? We've rounded up some of the best bathing suits, swim trunks, cover-ups and more for your next cruise adventure.
---
Zip-Front Rash Guard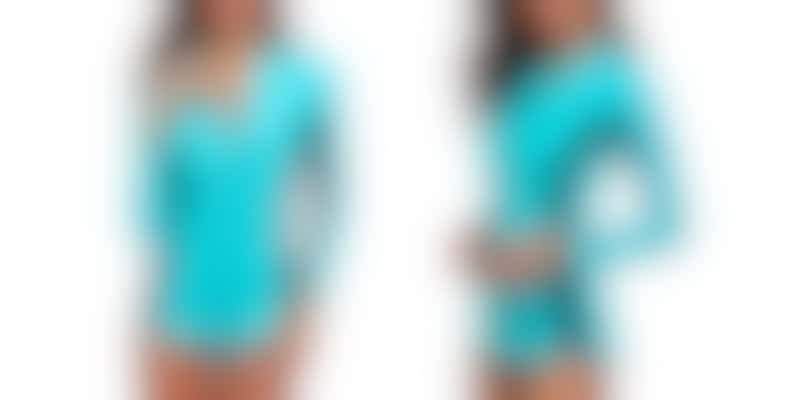 Rash guards have become quite popular of late, probably due to their many protective qualities. Popular among surfers, rash guards shield against cancer-causing UV rays, jellyfish stings and wind burn. Get lots of coverage but also look darling in this zip-front rash guard from ATTRACO, which is quick-drying and fortified with SPF 50 sun protection. Choose from more than a dozen color options to match all your bikini bottoms.
---
Leapparel Men's Funny Swim Trunks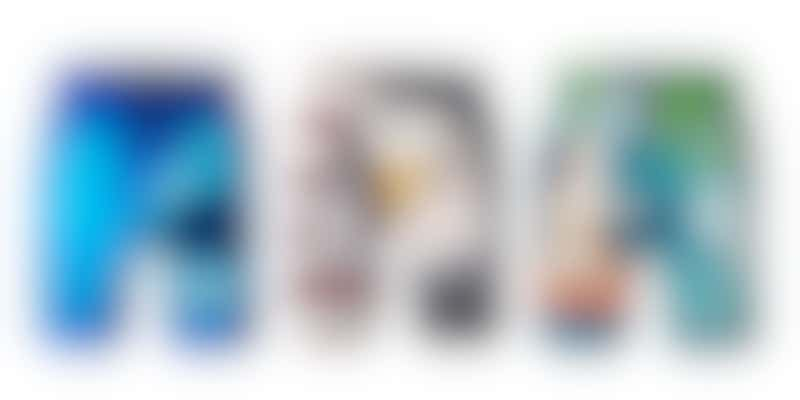 If you can't wear novelty swim trunks on a cruise with thousands of strangers you'll likely never see again, then where can you wear novelty swim trunks? Celebrate your love of dad jokes, and embarrass your teenage children with Leapparel's quirky, colorful line of tongue-in-cheek swimwear. May we suggest the scary, open-mouthed great white; the stern-faced bald eagle with an American flag; or the inimitable cat surfing on a slice of pizza?
---
Flowy Kimono Cover-up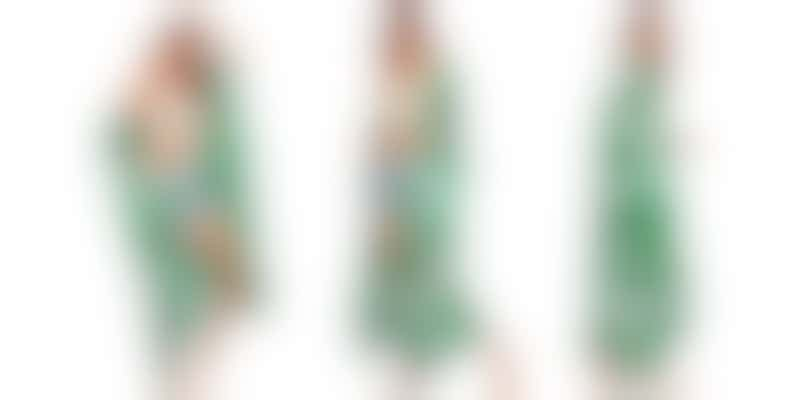 A cover-up that you can wear on or off the beach -- or even to formal night if styled right -- is essential for any on-point cruise wardrobe. Feel like a bohemian beach goddess in this drapey, printed kimono, which will take you from daytime to dinner with ease. The kimono comes in a variety of vacay-worthy prints, including leopard, floral and tropical leaves. It's voluminous and flowy, yet thin enough to fold up into a diminutive bundle that you can toss in your beach bag.
---
Nonwe Men's Quickdry Board Shorts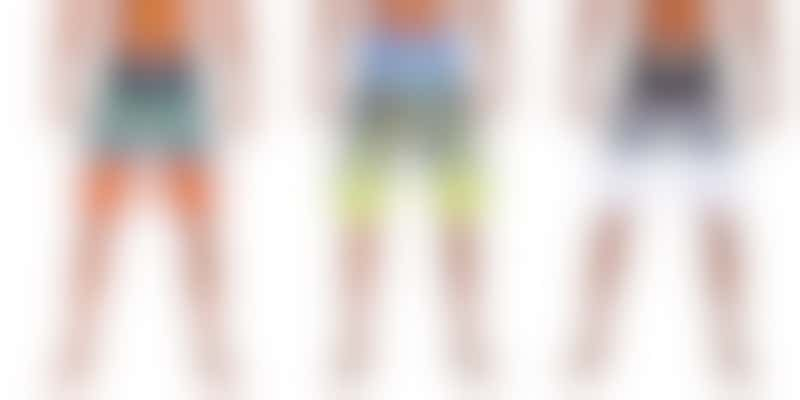 These Nonwe board shorts are one of Amazon's best swimsuits for lots of reasons. They're super quick-drying, with dozens of reviewers reporting the shorts dry in a flash. They're available in nearly two dozen colors and patterns, and they're lightweight and easy to pack. Adjustable features, such as Velcro closures and a drawstring waist, will accommodate anyone who's been overindulging at the buffet. (No judgement here.) And, perhaps best of all, they're sold on Amazon for a wonderfully affordable price.
---
Simplicity Beach Dress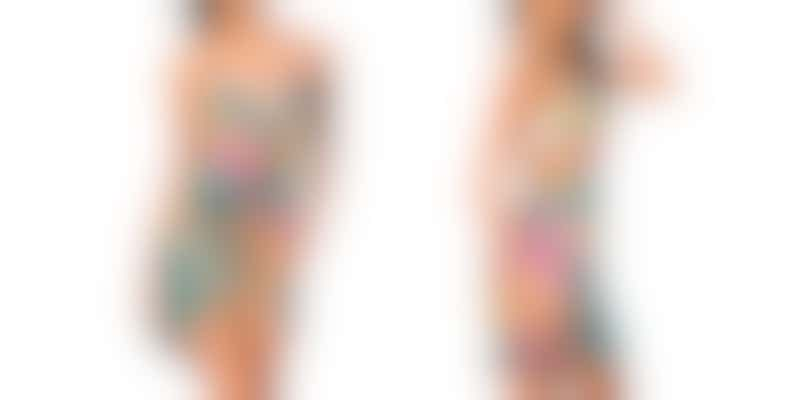 This one-size-fits-most beach dress is incredibly flattering and easy to wear. Plus, putting the cover-up on looks way more complicated than it actually is: Just slip one arm through an arm hole, wrap the dress across and around the back of your body, and slip the other arm through arm hole number two. Success! You look cute now. This cover-up is made from semi-sheer fabric that comes in several pretty tropical prints.
---
Hurley Dri-Fit Long-Sleeve Rash Guard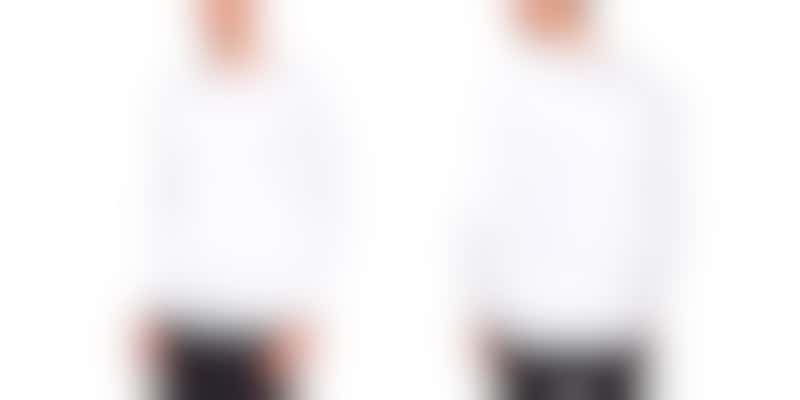 When scuba diving, snorkeling or partaking in any kind of water sport, wear a rash guard with SPF, and feel confident that you won't have a horrifying sunburn at the end of the day. Made from Nike dry-fit fabric, the Hurley long-sleeve rash guard is a smart, sweat-wicking option for sporty cruisers. Lightweight, stretchy UV-blocking fabric with SPF 50 keeps you protected from the sun. Best of all, it's machine-washable.
---
Nautical High-Waisted Swimsuit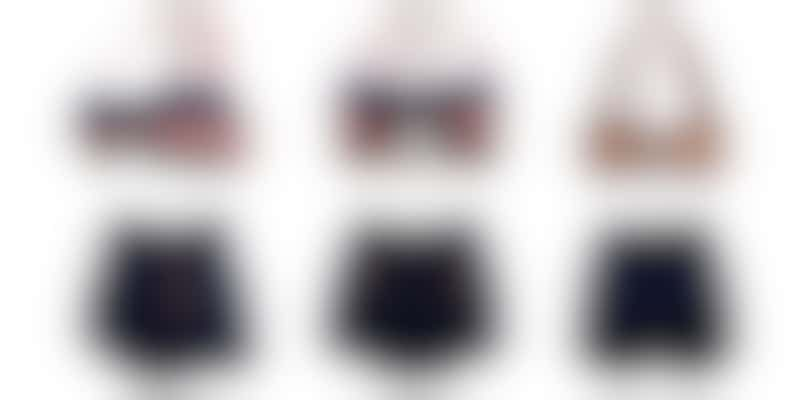 Since nautical bathing suits are a must for truly dedicated cruisers, consider this adorable sailor-inspired two-piece. Transform into a waterproof pin-up girl by way of high-waisted shorts and a tie-front bikini top. This seaworthy swimsuit features metal sailor-style buttons and straps that tie at the neck, halter-style. You'll feel like the belle of the beach.
---