Nassau Shore Excursions Offer Underwater Adventures, Culinary Tours & Four-Wheel Experiences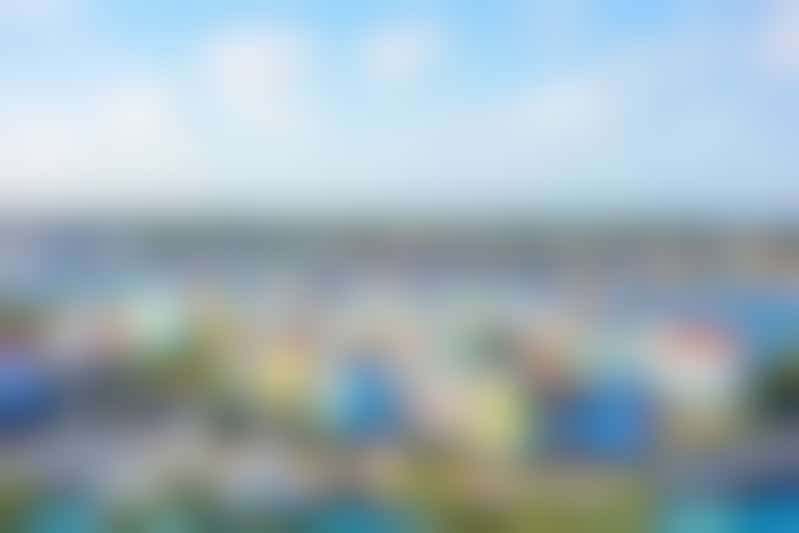 Colorful Nassau is a stepping stone to unforgettable Bahamas shore excursions (Photo: alarico/Shutterstock)
Go on a Thrilling ATV Adventure
For those who don't mind getting a little dirty, ATV rides are a popular Bahamas shore excursion in Nassau. The outskirts of Nassau are replete with four-wheeling adventure opportunities such as "The Caves," a network of large limestone caverns, and Clifton Heritage National Park, where dirt trails lead riders to a beach -- perfect for a refreshing swim. Note: Age requirements vary by tour, but are usually 21 to drive (with a valid driver's license) and at least 12 to ride.
Descend to an Underwater Sculpture Garden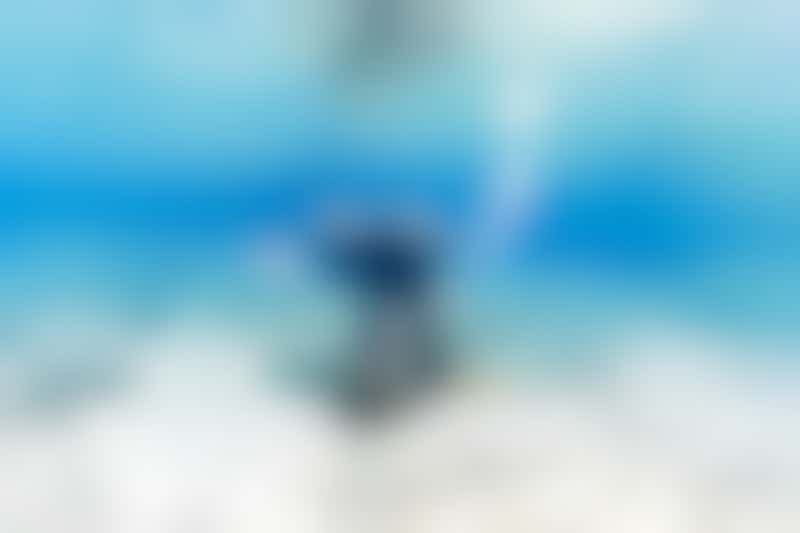 Ocean Atlas by Jason deCaires Taylor at Nassau's Underwater Sculpture Garden (Photo: The Bahamas Ministry of Tourism, Investments and Aviation)
The hauntingly beautiful Underwater Sculpture Garden off New Providence is home to the world's largest underwater artwork, Ocean Atlas, depicting a Bahamian girl carrying the weight of the ocean above her, by artist Jason deCaires Taylor. Taylor, who is famous for crafting underwater sculpture around the world, created a 60-ton, 18-foot sculpture that was unveiled in Nassau's Bahamas Reef Environment Education Foundation (BREEF) at the Sir Nicholas Nuttall Coral Reef in 2014. Other sculptures include Lucayan Faces by Andret John and Virtuoso Man by Willicey Tynes. 
The great thing about this Bahamas shore excursion is that participants do not need to be certified divers. In fact, travelers don't have to dive, they can stick with a snorkel since its location is just 16 feet below the surface, 450 feet offshore. Though swimming is of course a requirement, as is wearing a snorkel and vest, though diving equipment will allow you to spend longer viewing the underwater sculptures. Participants must be over 12.
Uncover Nassau's History on a Walking Tour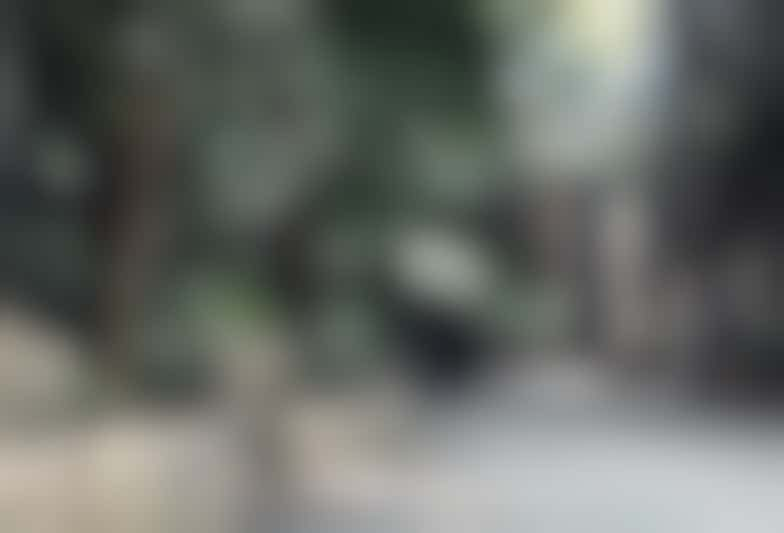 The Queen's Staircase in Nassau, Bahamas, also Known as the 66 Steps (Photo: Shelby Biondi/Shutterstock)
Get to know the history of The Bahamas' capital on a walking tour and visit Government House, Parliament and Rawson squares and the historic Fort Fincastle. This central limestone fort was built in 1793 in the shape of a paddle-wheel steamer on the peak of Bennet's Hill. It's here you'll find Queen's Staircase, overhanging with tropical vegetation. These 66 steps were carved out of limestone by as many as 600 slaves between 1793 and 1794 to create an escape route from the fort.
Explore More of Clifton Heritage National Park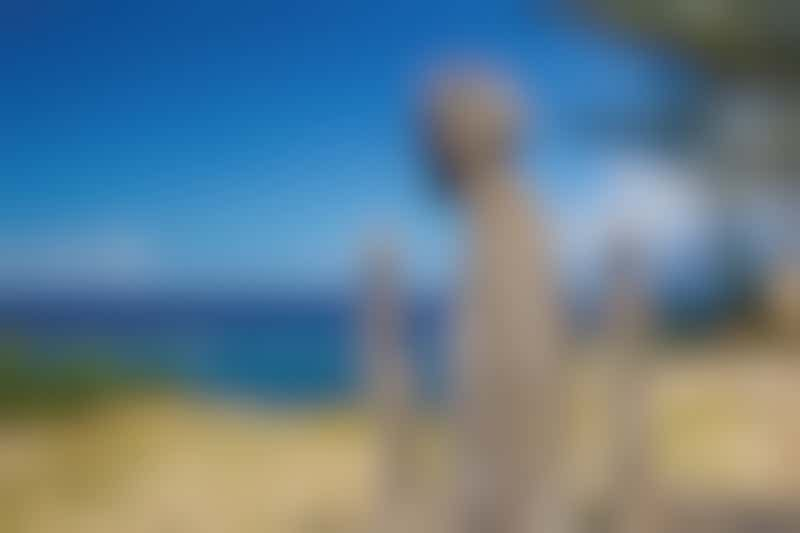 Clifton Heritage National Park, Nassau (Photo: The Bahamas Ministry of Tourism, Investments and Aviation)
There is plenty to see and do on a Bahamas shore excursion to Clifton Heritage National Park, a former plantation site in the southwest of New Providence. The area was once home to the Lucayan, Loyalist and African cultures and is steeped in history. Visit the former plantation carriage house, now a gift shop, once used to store crops, and ruins of The Great House, the former master's quarters, built in 1788.
Dedicate time to wandering the twisting trails that lead through a coppice forest, rocky shorelines, coastal wetlands and velvety beaches. A must-visit is the breathtaking Cliffs of Clifton, where the coastline plunges 40 feet into the Atlantic Ocean. Admire Sacred Space, also known as Genesis Garden, with its collection of African female statues carved out of timber tree trunks. After, laze on the white sands of Johnston or Flipper beaches and snorkel in the sublime turquoise waters.
Join a Culinary Tour in Downtown Nassau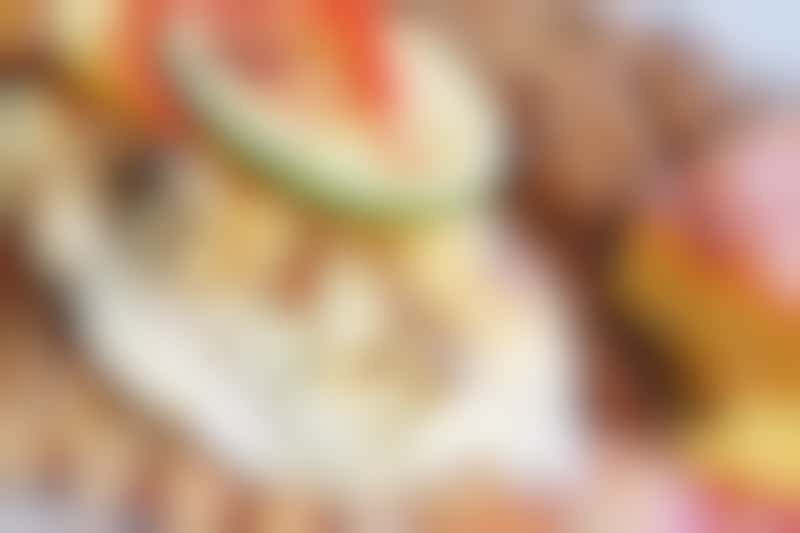 Beyond its staple dish, conch, the Bahamas serves up sumptuous delicacies ranging from spiny lobster to guava pastries and Johnnycakes. For those who want an authentic taste of the islands, consider a culinary tour. These local guide-led Bahamas shore excursions take passengers outside Nassau's touristy cruise terminal hub, usually to the city's historic district, for a series of tastings at family-owned restaurants. Along the way, sample tasty dishes such as peas and rice, cracked conch, Bahamian fish stew, baked-stuff crab and rum cake. Stop at John Watling's Distillery to sample island-made rum and savor hand-made chocolates at the historic Graycliff, where experiences also include a cigar factor tour and wine blending.
Take a Day Trip to Balmoral Island
Looking for a place to kick back and indulge in frozen umbrella drinks, or play with some water sport toys? While Nassau's Atlantis resort has long stolen the spotlight, there's another day trip option that's quickly growing in popularity -- and we can see why. Balmoral Island, just a short boat ride from the port, offers an exclusive beach experience with everything from island jams and grub, to snorkeling and a stingray encounter; there are also kayaks available for rent.