Cruising offers the chance to experience some of Australia's most famous highlights in one trip, from snorkelling the Great Barrier Reef, to seeing kangaroos and koalas, sailing around the Whitsundays, and discovering Australia's convict history at Port Arthur.
Your biggest challenge will be deciding what to do. To make it easier, we've come up with this handy guide to the 30 most visited Australian cruise ports, with suggestions from our readers who have already been there.
If you would prefer to strike out on your own, check out our comprehensive Australia port guides for more information.
Adelaide
The charming CBD of Adelaide is a foodie's delight with restaurants, cafes and bars galore and a colourful inner-city market. Top adventures further afield include catching a vintage tram to Glenelg Beach or touring the nearby Adelaide Hills wine region.
Adelaide Shore Excursion Reviews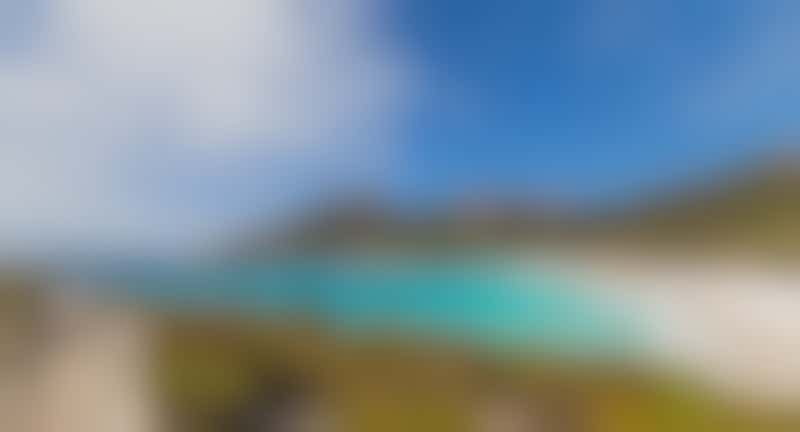 Albany (Australia) (Photo:Galore777/Shutterstock)
Albany
Western Australia's oldest European settlement, Albany, is filled with elegant public buildings, historic homes, ornate churches, and surrounded by stunning beaches. Enjoy a stroll around town or learn about the town's whaling history at the Historic Whaling Station.
Albany (Australia) Shore Excursion Reviews
Airlie Beach
Most passengers head offshore from Airlie Beach to snorkel the Great Barrier Reef or soak up the sun on Whitehaven Beach. But the attractive main street in Airlie Beach is also worth a look. The 4,300 sq. m Airlie Beach Lagoon has stunning Coral Sea views and is free to use.
Whitsundays (Airlie Beach, Hamilton Island) Shore Excursion Reviews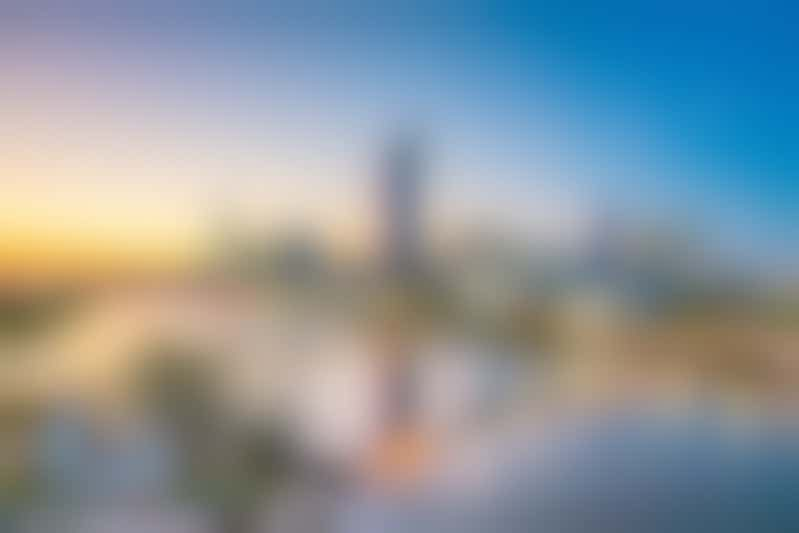 Brisbane, Australia (Photo: f11photo/Shutterstock)
Brisbane
Queensland's capital is renowned for its sunny weather and laidback charm. Explore the excellent museums and galleries in Brisbane or go swimming at South Bank's free inner-city beach. Most major sights are easy to walk to and the Gold Coast is an hour away by car.
Brisbane Shore Excursion Reviews
Broome
Broome offers a taste of the outback along with a refreshing sea breeze. Top activities include learning about the city's 19th century pearling industry at the Pearl Luggers Museum, riding camels along Cable Beach, and spotting turtles on a scenic kayak trip.
Broome Shore Excursion Reviews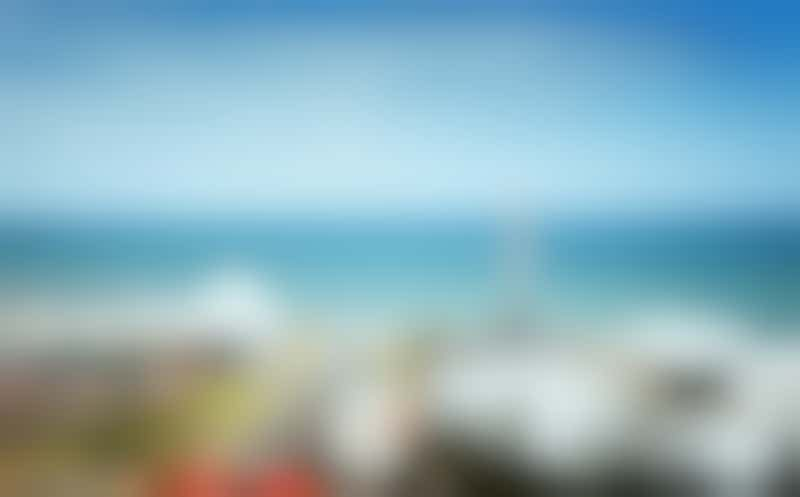 Bunbury (Photo:jamesteohart/Shutterstock)
Bunbury
Raise a glass to one of Australia's most famous wine regions at Bunbury, a popular jumping off point for tours to Margaret River. This coastal town has plenty of natural attractions such as swimming with dolphins, scenic bush walks, and whale watching.
Bunbury Shore Excursion Reviews
Burnie
With its Art Deco buildings, thriving food scene, and vibrant artistic community, Burnie is an absolute delight. Don't miss Hellyers Road Distillery and The Makers' Workshop, which celebrates local artisans. Day trips to Cradle Mountain National Park are also popular.
Burnie Shore Excursion Reviews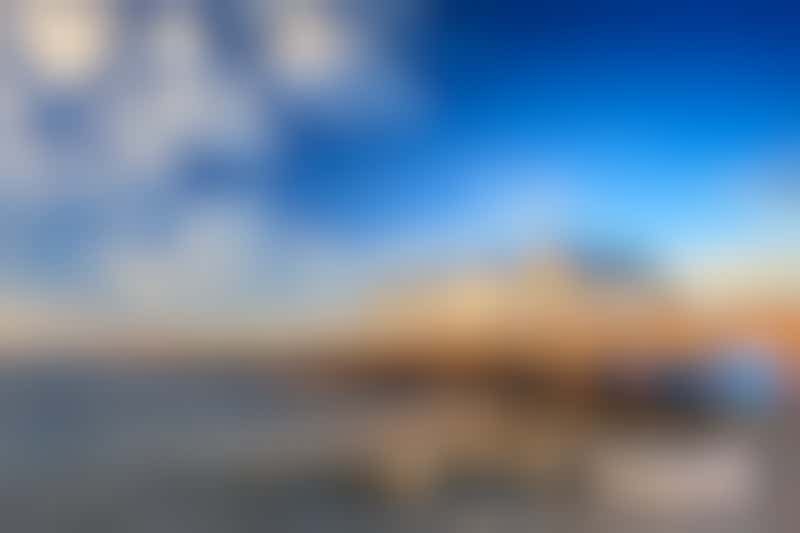 Busselton (Photo:loneroc/Shutterstock)
Busselton
Most passengers tour the picturesque Margaret River wine region, but the pretty town of Busselton is a lovely spot for a stroll. It's home to a Heritage-listed 1.8km-long jetty, which has a Cultural Heritage Museum and Underwater Observatory.
Busselton Shore Excursion Reviews
Cairns
Day tours abound at the tropical tourist-friendly city of Cairns. Snorkel the Great Barrier Reef or enjoy a bird's eye view of the rainforest from a gondola on the 7.5km-long Skyrail Rainforest Cableway. Cruisers can also cool down at the city's free swimming lagoon.
Cairns Shore Excursion Reviews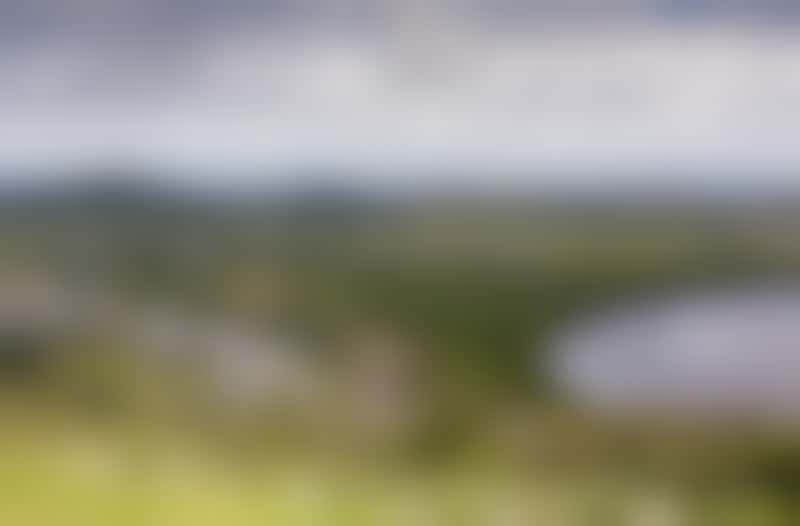 Cooktown (Photo:electra/Shutterstock)
Cooktown
Named after Captain James Cook, sleepy tropical Cooktown has a museum honouring its most famous visitor and quintessential Aussie pubs with wide verandas and ice-cold beer. You'll probably need one after hiking to Grassy Hill Lookout, which offers 360-degree views of Cooktown and the surrounding ocean.
Cooktown Shore Excursion Reviews
Darwin
Darwin is a winner when it comes to entertaining passengers with diverse interests. You don't need to venture far from the ship to see a baby croc, go shopping for Aboriginal art or discover Australia's war history at World War 2 oil storage tunnels near the port.
Darwin Shore Excursion Reviews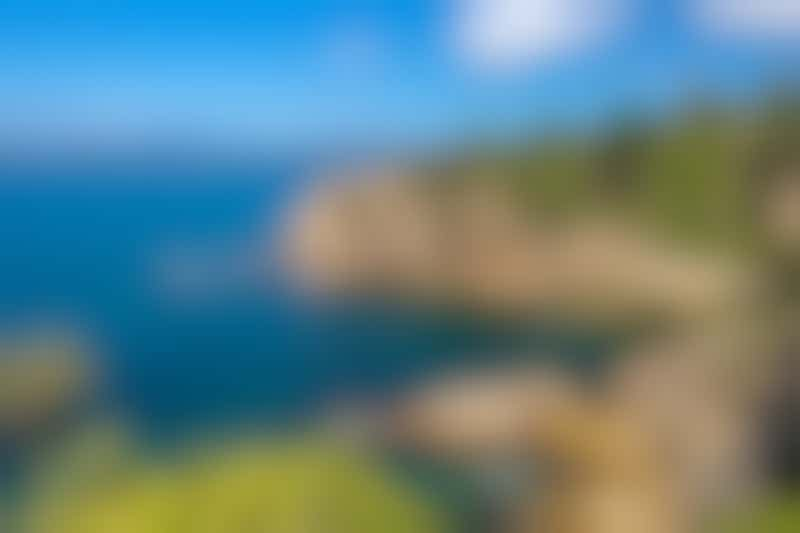 Eden, Australia, before the bushfires (Photo: Benny Marty/Shutterstock)
Eden
Venture beyond the main street of the sleepy town of Eden and you'll be rewarded with beautiful coastal wilderness areas, bush walks in Ben Boyd National Park, rugged surf beaches, and foodie tours featuring local oysters and cheeses from nearby Bega.
Eden (Australia) Shore Excursion Reviews
Esperance
The remote Western Australian town of Esperance is famous for its kangaroos, which sunbake on the beach, and Lucky Bay, Australia's whitest beach. Day trips to Cape Le Grand National Park make the most of the area's natural beauty and usually include time for a swim.
Esperance Shore Excursion Reviews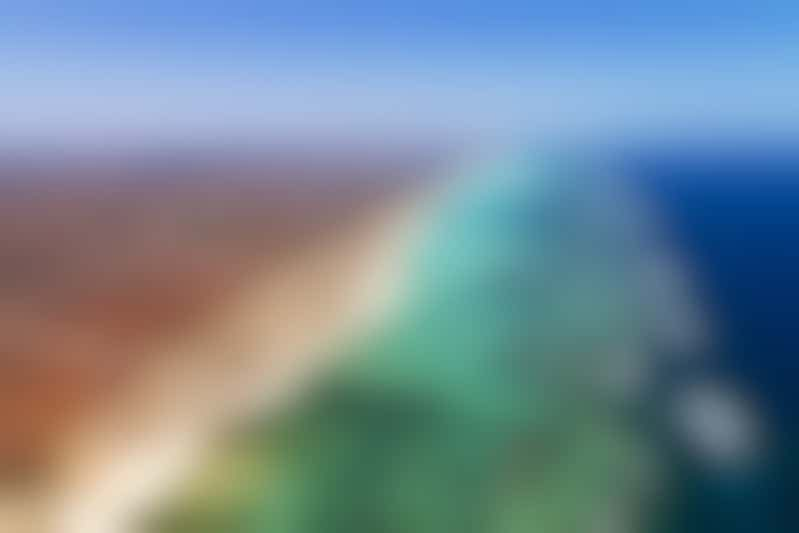 Aerial of Cape Range National Park and Ningaloo Reef, Exmouth Western Australia (Photo: Darkydoors/Shutterstock)
Exmouth
Ocean-based pursuits are the drawcard at Exmouth. Swimming with whale sharks is available from April to July. Snorkelling over pristine coral with hundreds of tropical fish just offshore at World Heritage-listed Ningaloo Reef can be enjoyed throughout the year.
Exmouth Shore Excursion Reviews
Fraser Island
Rugged headlands tower over silica sand beaches, lush rainforests hug the shore, and more than 100 freshwater lakes are waiting to be discovered on the world's largest sand island. If you want to do more than swim on Fraser Island, you'll need to book a 4WD island tour.
Fraser Island Shore Excursion Reviews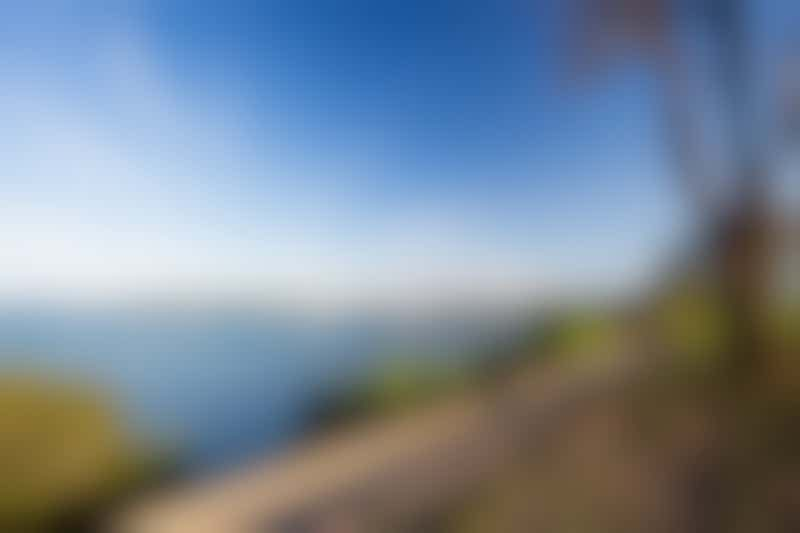 Geelong (Photo:FiledIMAGE/Shutterstock)
Geelong
Stroll along the waterfront, visit the Geelong Museum of Motoring, spend the day at Victoria's largest water theme park, or explore the Geelong wine region, which is just 30 minutes' away by car. Day tours along the Great Ocean Road are also popular.
Geelong Shore Excursion Reviews
Geraldton
Dine on fresh lobsters straight off the trawler or explore the region's maritime history at the Western Australian Museum in Geraldton, which features three of Australia's most famous shipwrecks: the Batavia, Zeewyjk, and HMAS Sydney II. Poignant guided tours of the HMAS Sydney II Memorial are available daily.
Geraldton Shore Excursion Reviews
Gladstone (Photo:Patrick Cooper/Shutterstock)
Gladstone
The friendly, laidback city of Gladstone is the ideal jumping-off point for exploring the Great Barrier Reef and nearby islands such as Lady Musgrave. Tours to Quoin Island, home to Central Queensland's Turtle Rehabilitation Centre, and the seaside towns of 1770 and Agnes Water are also available.
Gladstone Shore Excursion Reviews
Hobart
The historic waterfront area of Hobart is hard to beat, but those who venture beyond the city centre can see contemporary art at the world-famous MONA gallery and experience Australia's convict history at picturesque Port Arthur.
Hobart Shore Excursion Reviews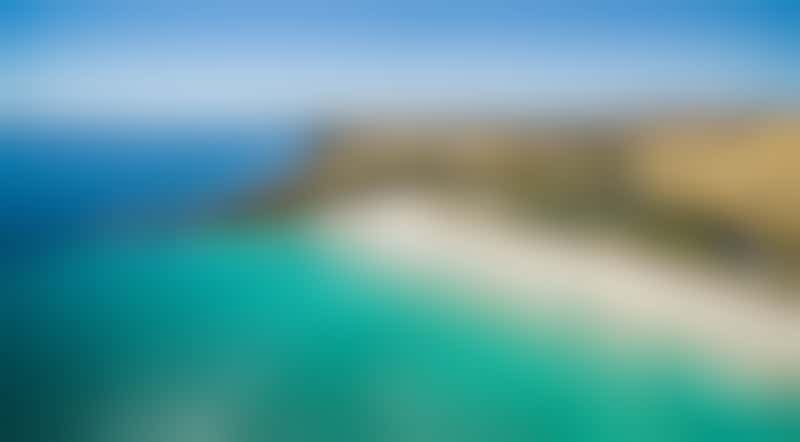 Kangaroo Island, South Australia (Photo: Greg Brave/Shutterstock)
Kangaroo Island
Remote Kangaroo Island is one of Australia's most beautiful cruise ports. Sample local cheeses and bush honey, freshly caught seafood, and locally grown produce on a food safari. As you tour around the island, look out for Australian sea lions, dolphins, wedge-tailed eagles and kangaroos in the wild.
Kangaroo Island Shore Excursion Reviews
Melbourne
Discover Melbourne's famous laneways hidden with their funky boutiques, restaurants, cafes and bars or enjoy some art and culture at one of the many museums in Melbourne. Don't miss the fabulous graffiti art in Hosier Lane near Federation Square.
Melbourne Shore Excursion Reviews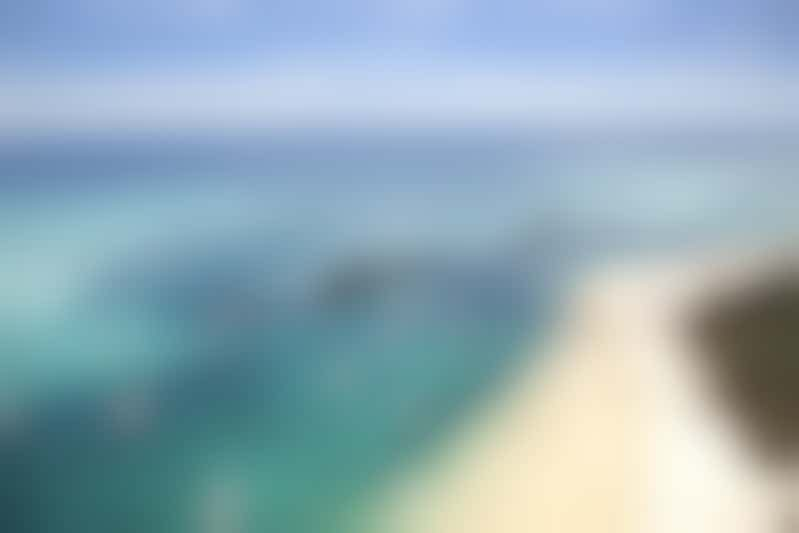 Moreton Island (Photo:mark higgins/Shutterstock)
Moreton Island
Moreton Island is the world's third largest sand island and the jewel in Moreton Bay's crown, with snorkelling available just offshore. Other activities range from sand tobogganing to Segway tours along the beach and quad biking through the dunes.
Moreton Island Shore Excursion Reviews
Mornington Peninsula
The Mornington Peninsula is home to some of Victoria's prettiest seaside towns featuring historic, brightly coloured bathing boxes. Activities range from horse riding through vineyards to soaking in natural thermal springs and swimming at one of the many beaches.
Mornington Peninsula Shore Excursion Reviews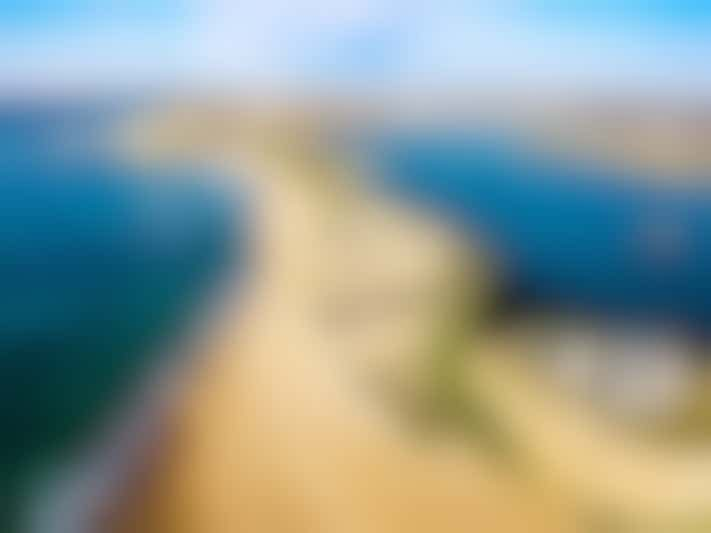 Newcastle, Australia (Photo: Brendan Somerville/Shutterstock)
Newcastle
Newcastle is the unsung hero of Australian ports with beautiful inner-city beaches and one of the country's most famous wine regions -- the Hunter Valley -- located just 45 minutes away from the cruise terminal by car.
Newcastle (Australia) Shore Excursion Reviews
Perth
Perth is one of Australia's easiest ports to explore thanks to the free Central Area Transit buses, which cover the city's main attractions. If you are in town on Friday, Saturday or Sunday, check out the 150 plus stalls and lively atmosphere at Fremantle Markets.
Perth (Fremantle) Shore Excursion Reviews
Port Arthur (Photo:Mo Wu/Shutterstock)
Port Arthur
Step back in time at the historic penal colony of Port Arthur, where more than 12,000 convicts served their time between 1830 and 1877. This deeply moving open-air museum is one of Australia's most fascinating historic attractions. Don't miss the guided tour.
Port Arthur Shore Excursion Reviews
Port Douglas
Go ziplining through the rainforest, cruise the Daintree River, see crocs up close, or swim with jewel-bright tropical fish on a snorkelling trip. Port Douglas offers an impressive choice of tours and easy access to the Daintree Rainforest and Great Barrier Reef.
Port Douglas Shore Excursion Reviews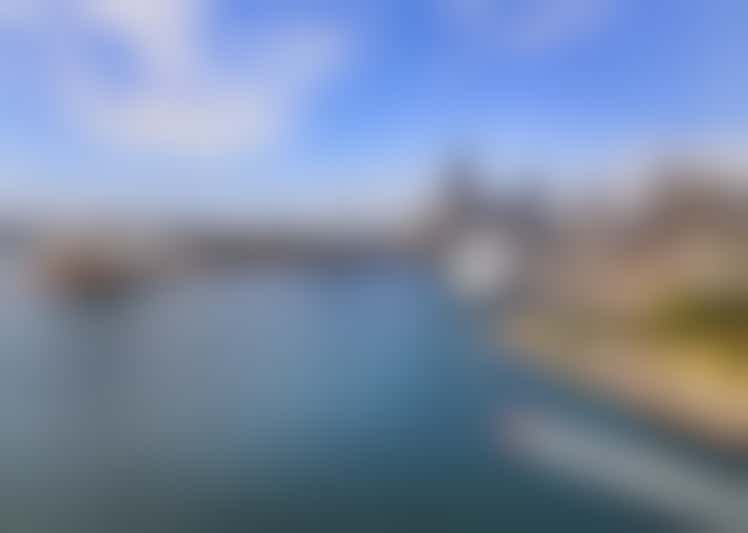 Sydney, Australia (Photo:Taras Vyshnya/Shutterstock)
Sydney
Climb Sydney Harbour Bridge, explore the historic area in and around The Rocks, go jetboating past Sydney Opera House or stroll around the harbour. Sydney is Australia's most popular cruise departure port, as it offers plenty of entertainment just a few steps away from the ship.
Sydney (Australia) Shore Excursion Reviews
Thursday Island
Enjoy a refreshing drink at a classic Aussie pub or take in the view from Green Hill Fort, which was built in the late 1800s to defend Australia against Russian invasion. Gab Tui Cultural Centre on Thursday Island is worth a visit for its contemporary indigenous art and historical artefacts.
Thursday Island Shore Excursion Reviews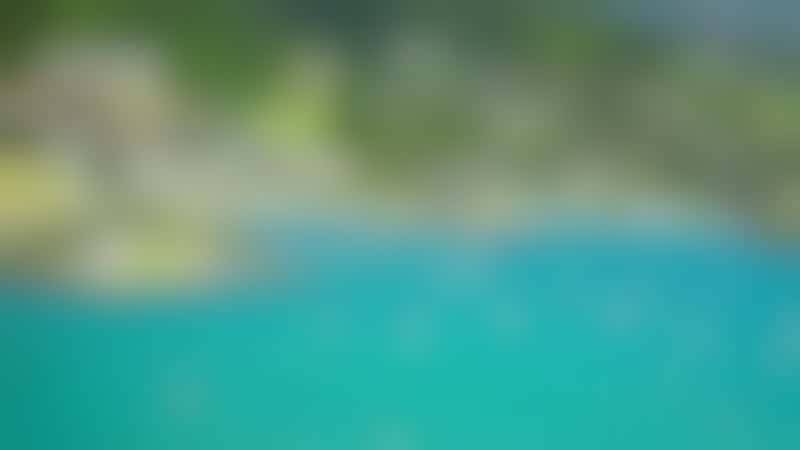 Whitsundays (Photo:Tanya Puntti/Shutterstock)
Whitsundays
Whether you visit the Whitsundays from Hamilton Island or Airlie Beach, there is plenty to see and do. Soar over lush green landscape and sandy atolls on a helicopter tour, join a snorkel or sailing tour, go windsurfing or take day trip to famous Whitehaven Beach.
Whitsundays (Airlie Beach, Hamilton Island) Shore Excursion Reviews