AmaWaterways Is a Leader in the Active River Cruise Space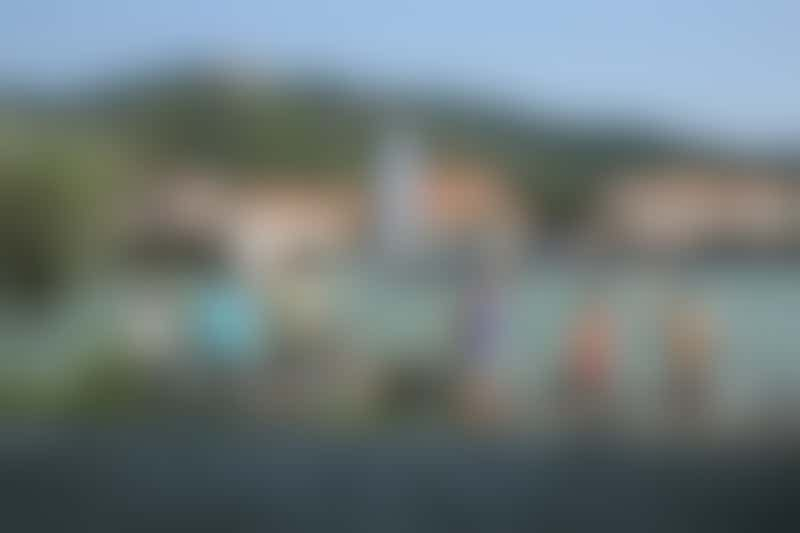 AmaWaterways was the first line to bring a full-time wellness focus to its river ships. There is a dedicated Wellness Host on nearly every ship who teaches up to six classes a day, leads active walks in port and holds at least one lecture a cruise. (The program isn't available on sailings in Portugal or Africa.) Classes focus on stretching, yoga, Pilates, Zumba, core, resistance bands and circuit training, and they're doable for people of all skill levels.
The cruise line also packs more than two dozen bikes and helmets onboard its river ships for guests' free use, and it will arrange for a guide, if requested, at no extra charge. Biking tours of many ports are offered, and a few hiking options are available as well, depending on the port.
For die-hard cycling enthusiasts, Ama has partnered with U.S. travel outfitter Backroads to offer fully supported rides. Some are round-trip excursions that depart and return to the ship. Others are longer forays in which participants bike while the ship sails, meeting it at the next port. Daily routes offer a couple of variations in duration and difficulty.
Additionally, the AmaWaterways/Backroads partnership offers some walking and hiking options, so those looking to explore Europe on foot can enjoy expert-guided active tours.
Most of the Backroads sailings limit participation to 30, but several full-ship buyouts are offered each year.