Differences Between Bermuda and the Bahamas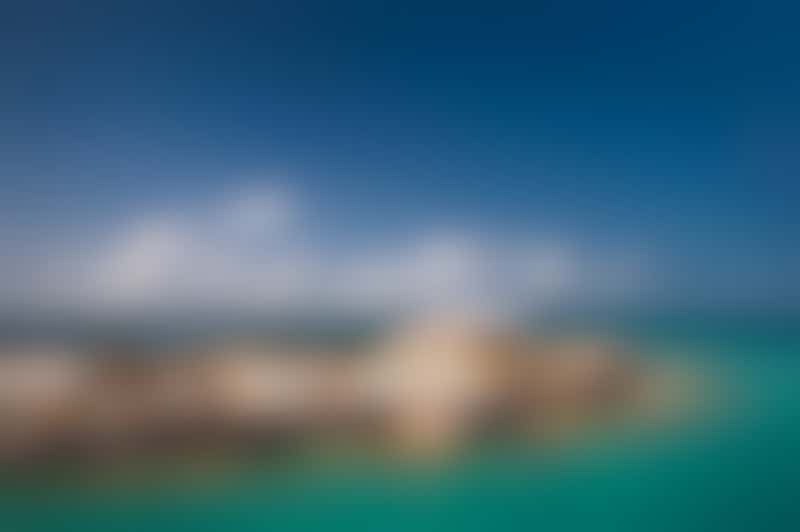 King's Wharf (Photo:Lev Savitskiy/Shutterstock)
Although both have considerably more wealth than many of their Caribbean counterparts, Bermuda has been an upscale outpost for preppies for decades, making it more in line with Martha's Vineyard than Montego Bay.
That's not to say Bermudians don't like to have a good time -- the island's most famous bar, the Swizzle Inn, promises that you'll "swizzle in and stumble out." But the island is more buttoned up than most, certainly when compared to the Bahamas, which draws its energy from sport fishing, international resorts and local Junkanoo (Carnival) celebrations.
Because it's so far north, Bermuda has a more limited cruising season. While ships begin visiting in mid-April and run through mid-November, the water and beaches will be decidedly cooler in spring and late fall. Meanwhile, the Bahamas stays warm year-round.
Cruise lines treat the two islands differently on their itineraries. Cruise ships tend to hop around the Bahamas, usually stopping in Nassau or Freeport before heading to a private island; Castaway Cay, CocoCay, Great Stirrup Cay, Princess Cays and Half Moon Cay are all located in the Bahamas.
Cruise ships sailing to Bermuda, on the other hand, tend to stay put in King's Wharf for a full three days. If you're someone who likes to come and go at your leisure in port, this setup is highly attractive.
If land activities are your thing, you'll find slightly more to do in Bermuda than the Bahamas. Golfing is tops here, and two of the island's top attractions, Fantasy Cave and Crystal Cave, are underground. St. George's is a UNESCO World Heritage Site full of colonial buildings and cobblestoned streets, and King's Wharf has a rich naval history.
That's not to say the Bahamas doesn't have historical sights -- Fort Charlotte is a popular stop in Nassau and there's the changing of the guard every other week at Government House -- but beachy activities tend to trump all.
While you should be careful anywhere you travel, there's a slight need for increased caution in the cities of the Bahamas when you go ashore, particularly in Nassau. While only a small percentage of cruise passengers run into problems, you'll want to treat your stop here as if you were in a large American city and stick close to well-traveled areas.
---