Bermuda Cruise Tips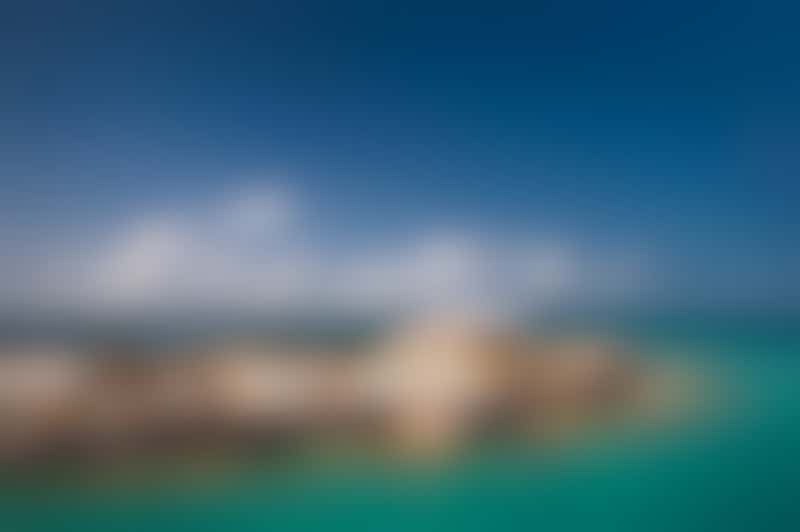 King's Wharf (Photo:Lev Savitskiy/Shutterstock)
Save money by having your meals on the ship. Bermuda is not a budget vacation destination, so if your funds are limited, you may want to return to your ship for meals and perhaps just purchase a few snacks while ashore. You'll also find most souvenir shop wares to be quite pricey, so if you want to bring home something to commemorate your visit, prepare to shell out some cash.
Renting a scooter is a fun and affordable way to get around -- especially because car rentals are prohibited -- but be sure to consider that you will have to drive on the left-hand side (British colony, remember?), which might be disorienting if you're not used to it. Roads are often very narrow and winding, so this option is probably best for cruisers who have some experience getting around on two wheels.
Have beach and casual attire at the ready. Bermuda is a much more conservative and formal destination than ports you may be familiar with in the Caribbean. Bikinis and short shorts are a no-no anywhere but the beach, and when dining in port you'll want to be sure that your attire adheres to the dress code of the restaurant you plan to visit.
Do your research before packing your golf clubs. Bermuda has more golf courses per square mile than anywhere else in the world, and cruise lines are recognizing the region's prowess in the golfing world with special onboard programs for Bermuda-bound duffers. Be sure to check if your sailing is featuring any special enrichment offerings or golf-themed shore excursions.
Bermuda is a great vacation destination for families, with many kid-friendly activities. The Bermuda Aquarium, Natural History Museum & Zoo in Hamilton features a large collection of tropical marine fish -- including the North Rock exhibit, a 140,000-gallon tank designed as a living replica of one of Bermuda's natural coral reefs. Other pluses for families? Beaches are clean and safe, and English is spoken everywhere so it won't feel too foreign for little tykes. And it doesn't hurt that shorter itineraries from convenient drive-to homeports are available.