Creating Expedition Dreams
Conrad Combrink, Silversea's senior vice president, strategic development of expeditions and experiences, is one man who knows know what it's like to fulfil customers' dreams in some of the world's harshest environments. Combrink has been at the front line of expedition planning for more than a decade. He agrees with Lyons about the early days. "It was a challenge at first to prove that you can combine expeditions with luxury," he remembers. "There was this whole idea that going to Antarctica was some rite of passage that meant sleeping on a hard bunk bed."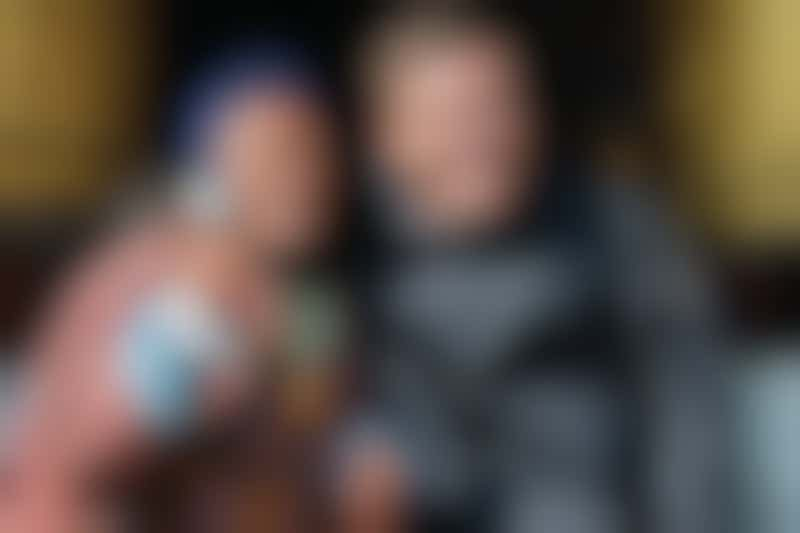 Combrink has the advantage of a long career in the field, actually leading expeditions. "I can plan the itineraries as an expedition leader, not someone who is sitting in an office," he says. "I know what the struggles are, what to avoid. You start by looking at the abilities of the ship, whether it has an ice classification, for example, and can sail in Antarctica. You look at weather; there's no point turning up in Antarctica in March. You look at market trends, see where there's a gap. You want to keep adding something new every year.
"We also look at political situations and cultural events. For example, you need to be at Pentecost Island in Vanuatu between April and June for the land diving -- it's the forerunner of bungee jumping when men dive from wooden towers with vines tied to their feet. So we decide where we need to be going, and what works commercially. Then we build the itinerary around the highlights."
Combrink is a firm believer in detailed research. "Our company wants to make sure that if it's done, it's done in a way that is unique. Of course we don't always get it right. With 900 destinations there are incredible challenges but we spend so much on scouting and development. We're currently scouting destinations that are not even on the radar. The challenge is, whether what we can do in theory now, we can actually put into practice three years later."
---