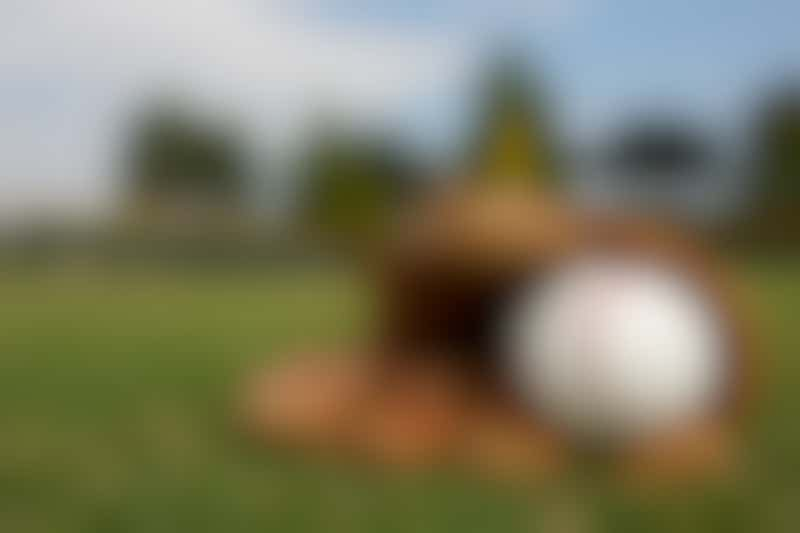 Baseball Cruises (Photo: David Lee/Shutterstock.com)
If you're a baseball fan who's worried about leaving the great American pastime behind while you set sail for a week, let us put your mind at ease: Although MLB cruises aren't frequently advertised, some lines do host them, and others carry channels that broadcast games onboard. Check out our rundown of what's offered so you can catch more at bats while you're at sea.
Baseball Theme Cruises
Baseball theme cruises are some of the best ways to immerse yourself in the sport while you sail. Although they aren't full charters, "Baseball Greats" cruises are offered by MSC and serve as a relatively low-key way for in-the-know passengers to meet former players and managers. Scheduled a couple of times a year, baseball voyages include Q&A panels, autograph sessions, trivia, screenings of classic baseball movies and even clinics that help aspiring greats with skills like hitting and fielding.
Baseball Broadcasts
If the thought of missing your favorite team in action has you hesitating to sail, never fear. Many lines -- including Carnival, Celebrity, Disney and Holland America -- offer ESPN and ESPN 2 as part of their lineup of television channels, meaning a large number of games are available for viewing either from in your cabin or a public lounge.
Meanwhile, Princess and Royal Caribbean offer broadcasts of many regular season games -- not just those on ESPN channels -- as well as the playoffs and the World Series, which are often shown on each pool deck's giant LED screen.
Note: Baseball broadcasts are most common on sailings to the Caribbean, Bermuda and the Americas (U.S. coastal, Canada/New England and Alaska). All broadcasts are subject to change based on itinerary, network scheduling and quality of reception.
Baseball Onboard
Although we've never seen organized baseball activities aboard non-themed sailings, there's nothing stopping you from bringing your own glove and a ball. Many mainstream vessels have top-deck sports courts enclosed by netting, making them perfect for a game of catch. (We don't recommend bringing a bat onboard with you, but if it's something you'd like to do, check with your cruise line first to be sure it's allowed.)
In the event that you can't actually play or watch baseball onboard, some ships, particularly those in the Norwegian fleet, offer video games like Nintendo Wii, which has a sports component that includes baseball.
Other Sports Options
Want other sporty onboard options? Check out: